This week's Animal Spirits with Michael & Ben is sponsored by YCharts:

Mention Animal Spirits and receive 20% off your subscription price when you initially sign up for the service.
We discuss:
Is WeWork in trouble?
How dominant was Sears before their downfall?
What's the relationship between mortgage rates and home prices?
Is demographics really destiny?
How has the Japanese economy defied its demographics?
The most important aspect of asset allocation.
Important details to remember when thinking through a portfolio change.
How much debt are millennials in?
Why did Peter Lynch walk away at the top of his game?
Which generation shares the most fake news?
What will finance twitter be like in 2040?
Remember Blockbuster?
The Sopranos 20 years later & much more.
Listen here:
Stories mentioned:
Books mentioned:
Charts mentioned: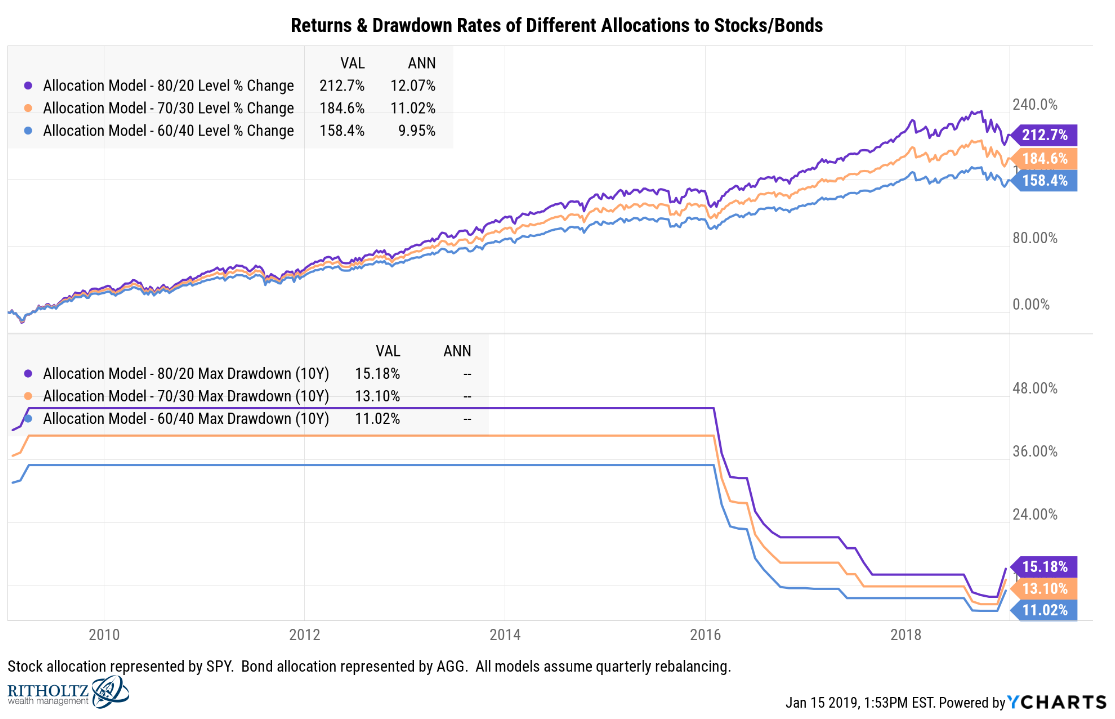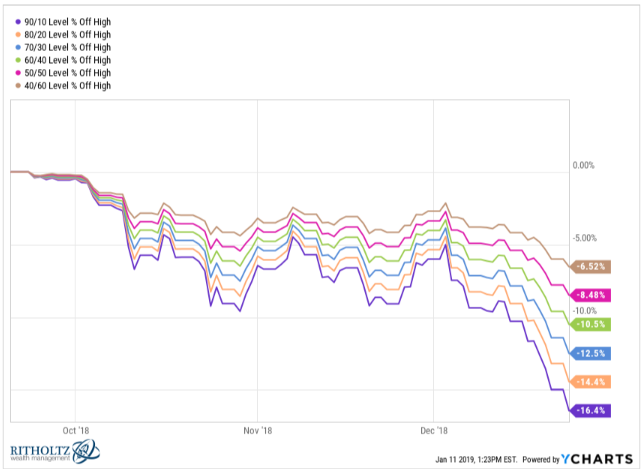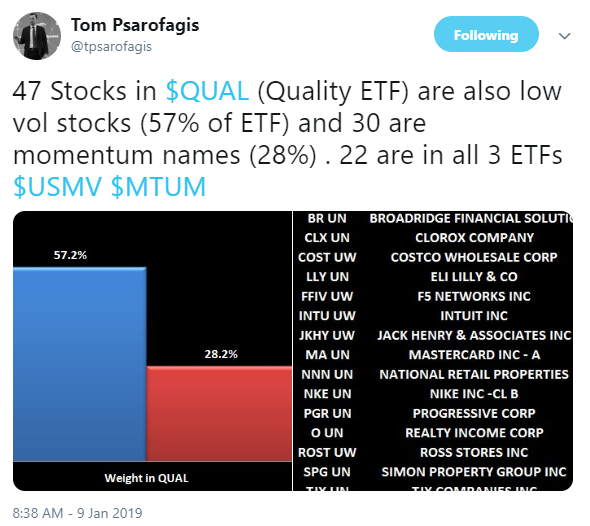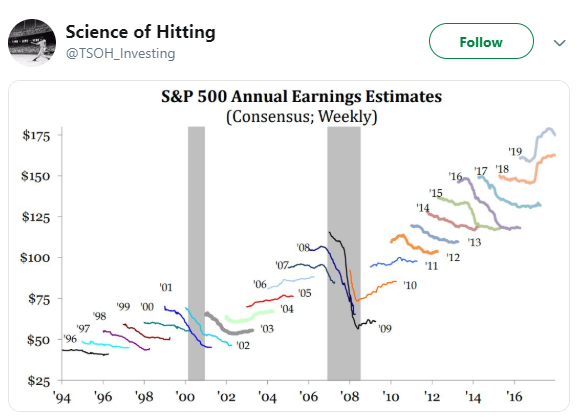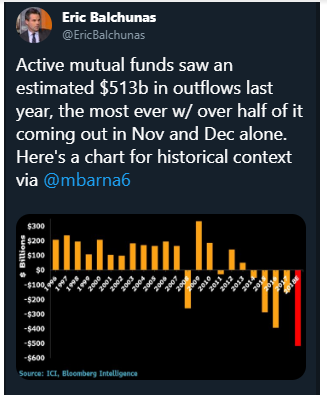 Email us at animalspiritspod@gmail.com with any feedback, recommendations, or questions.
Follow us on Facebook.
Subscribe here: