On this week's Animal Spirits with Michael & Ben we discuss:
Is universal basic income feasible in the US?
How much would it cost to give everyone aged 18-65 $1,000/month?
What does the perfect hedge fund look like?
What do investors expect from their liquid alts & hedge funds anyways?
Why isn't the language of money mandatory in schools?
Should Robinhood customers care their trades aren't really "free"?
The ridiculous cost of buying a home in California.
Is social media or income inequality to blame for the decline in youth sports participation?
Why are Wall Street firms selling less research to clients?
How should you think about dollar cost averaging in terms of your income variation?
Does is ever make sense to pay a high fee for a fund?
Career advice for a new mom and much more.
Listen here:
Stories mentioned:
Books mentioned:
Charts mentioned: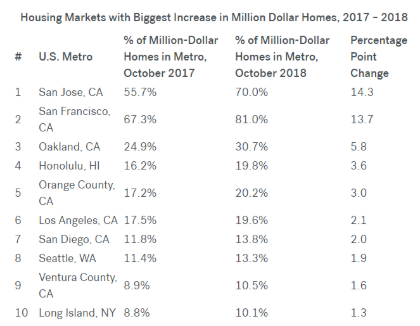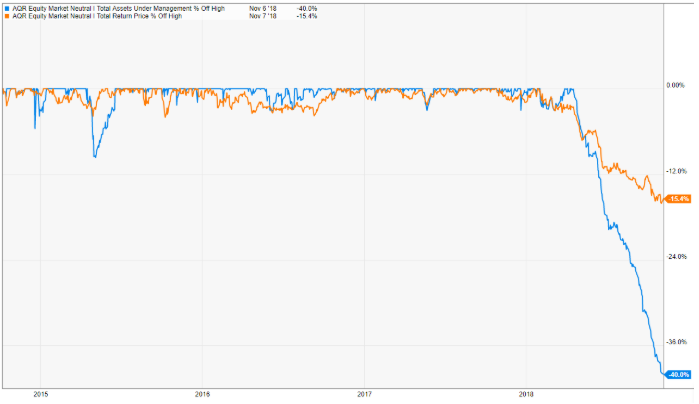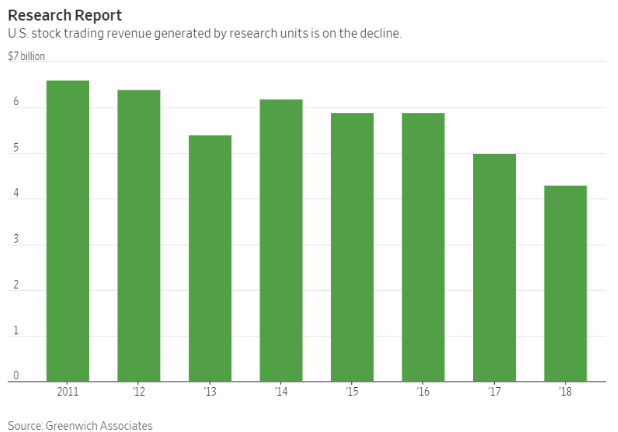 Email us at animalspiritspod@gmail.com with any feedback, recommendations, or questions.
Follow us on Facebook.
Subscribe here: