On this week's Animal Spirits with Michael and Ben we discuss:
Why losses in the bond market can sting.
Do stocks diversify bonds?
Jeremy Siegel says stocks are undervalued relative to bonds.
Can bonds really be overvalued?
Do rising interest rates really hurt stocks?
Will we buy the new Amazon Alexa microwave?
Pot stocks and mini bubbles.
World poverty levels continue to decline on a massive scale.
How informed do you have to be as an investor to be successful?
Can dividend stocks act as a bond substitute?
Seth Klarman's parallels to the 1990s.
Are people hardwired to be bearish?
Can anyone top Bloomberg in terms of financial data?
Investing for intermediate-term financial goals and much more.
Listen here:
Stories mentioned:
Books mentioned:
Charts mentioned: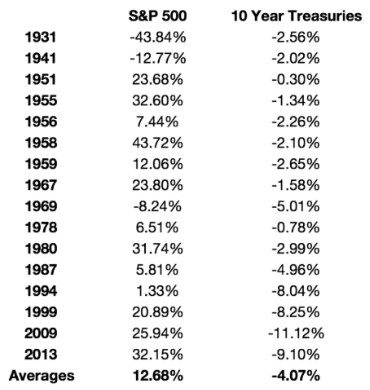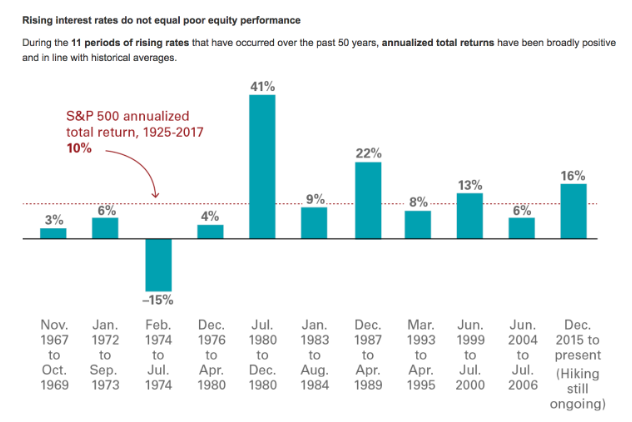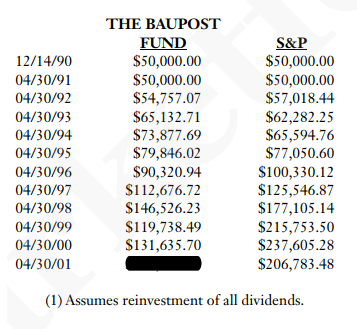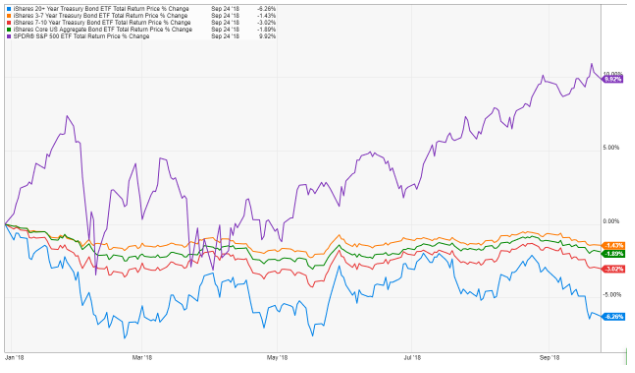 Email us at animalspiritspod@gmail.com with any feedback, recommendations, or questions.
Follow us on Facebook.
Subscribe here: