On this week's Animal Spirits with Michael & Ben we discuss:
How much brokers charged in the 1940s for stock trades.
Stocks are overvalued by almost every measure but what does that mean?
How the growth of intangible assets has impacted the markets.
The fallout from the crypto massacre.
Will the finance industry stamp out Robinhood's growth?
Why have managed futures funds performed so poorly?
Americans still know how to spend money.
The sell signal that's only happened 5 times since 1895.
Does it matter how long the bull market is?
There will always be bad actors in financial services.
Will our sons play football when they get to high school?
Would you rather receive a lump sum or guaranteed monthly payouts?
Are lottery winners happier than everyone else?
A bad idea by Chicago to fix their pension problems.
Is it even possible for indexing to become too popular?
Micheal's review of The Meg & much more.
Listen here:
Stories mentioned:
Books mentioned:
Charts mentioned: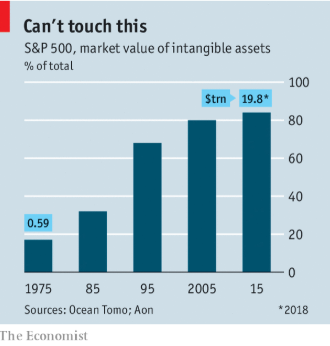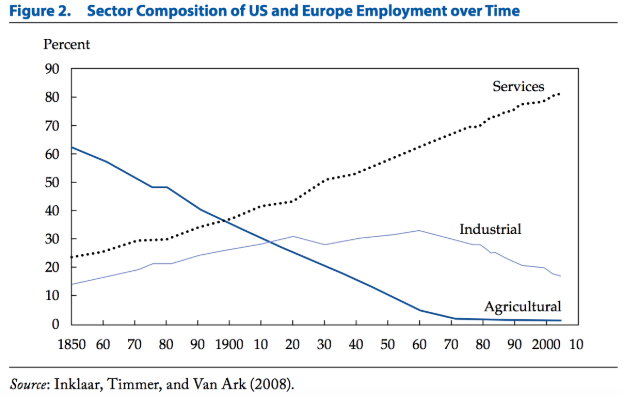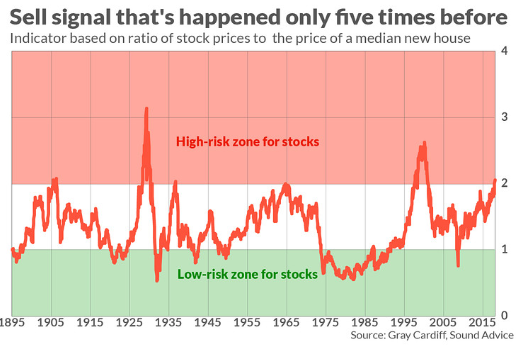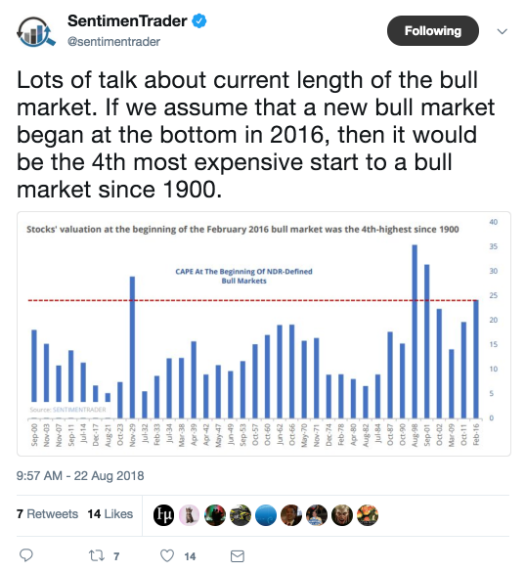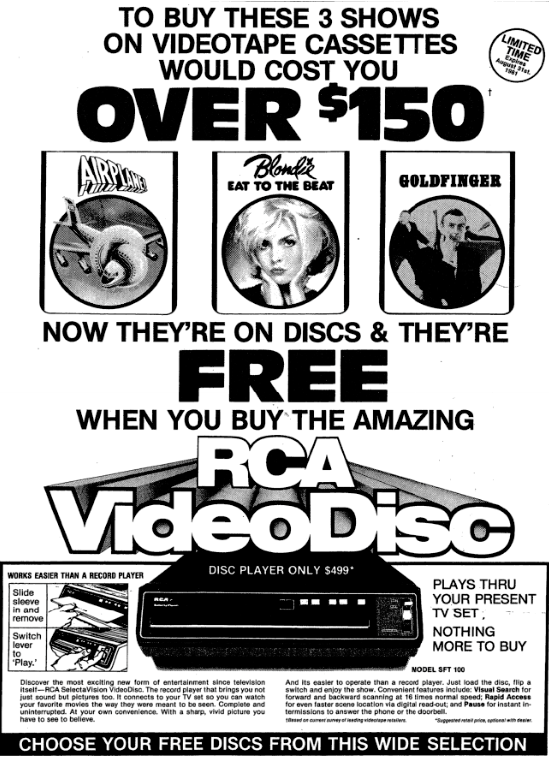 Email us at animalspiritspod@gmail.com with any feedback, recommendations, or questions.
Follow us on Facebook.
Subscribe here: