On this week's Animal Spirits with Michael & Ben we discuss:
The debacle that is MoviePass.
Why Disney's streaming service will be so successful.
Does it matter that Fidelity now has two index funds with no fees?
Myth-busting the idea that everyone had pensions in not-too-distant the past.
Why the pension funding crisis is something we're extremely worried about.
Why bankruptcies are on the uptick for older generations.
The stock market's price/sales ratio is a tad on the high side.
How an ETF was born out of a Twitter conversation.
The lure of venture capital.
Why VC returns are so concentrated at the top.
What do credit spreads really tell us?
An underrated TV show recommendation and much more.
Listen here:
Stories mentioned:
Books mentioned:
Charts mentioned: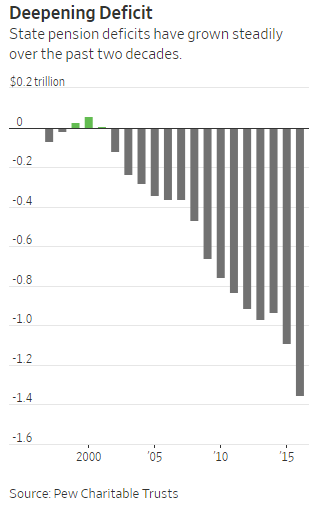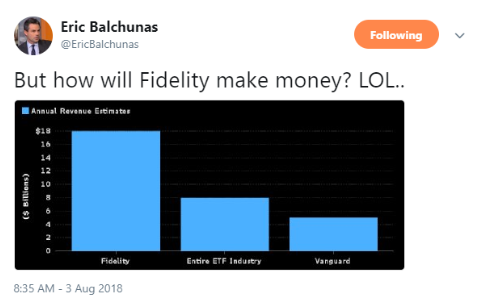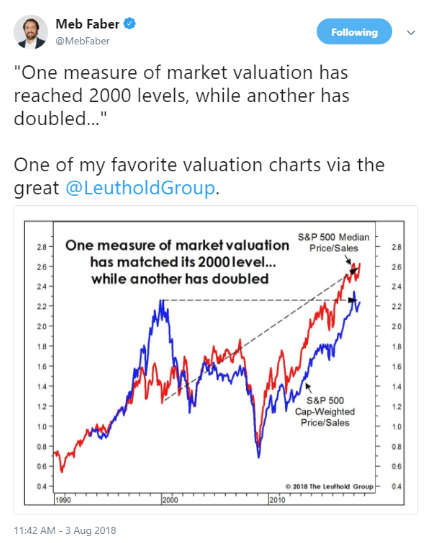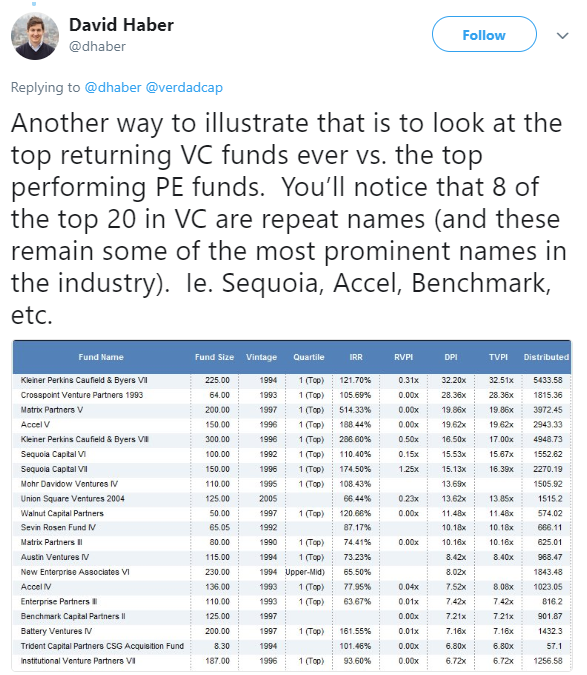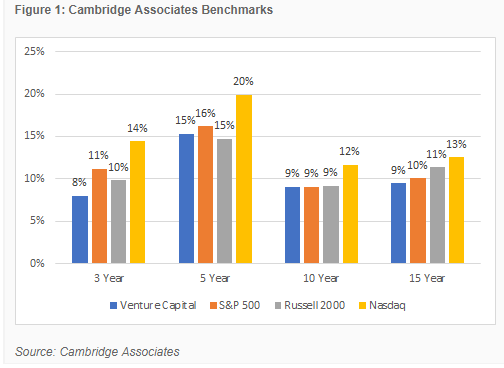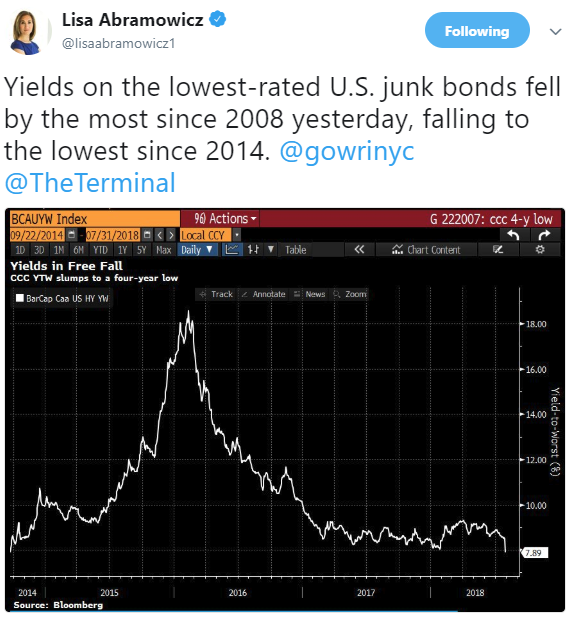 Videos mentioned:
Email us at animalspiritspod@gmail.com with any feedback, recommendations, or questions.
Follow us on Facebook.
Subscribe here: