On this week's Animal Spirits with Michael & Ben we discuss:
The story in the WSJ that brought tears of joy to Michael.
How retirement investors are getting more intelligent.
The growing importance of target-date funds.
Gen Z's retirement plans need some work.
Why college might not cost as much as you think.
Most people don't know how much they need to save for retirement.
Which huge tech firms will still be at the top of the stock market in 15 years?
Why do stocks generally go up over the long-term?
BREAKING NEWS: Michael's latest trade was discovered mid-episode.
How should Michael invest his GLD proceeds in his Roth IRA?
Our parenting money tips and much more.
Listen here:
Stories mentioned:
Books mentioned:
Charts mentioned:

https://twitter.com/ganeumann/status/1003782394049069056/photo/1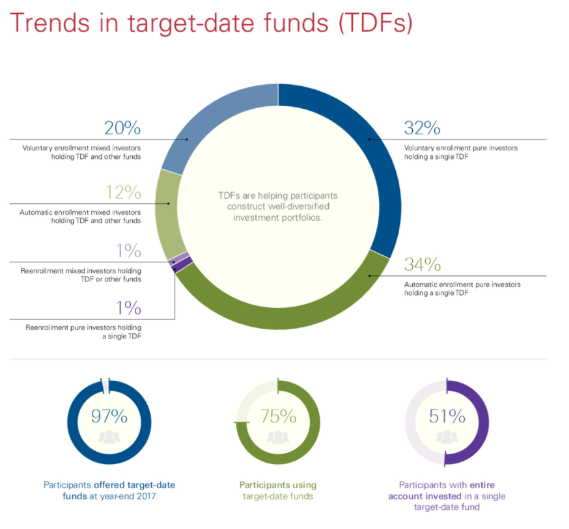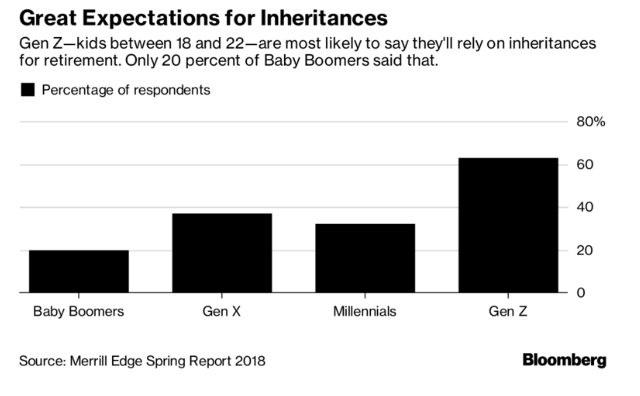 Podcasts mentioned:
Email us at animalspiritspod@gmail.com with any feedback, recommendations, or questions.
Follow us on Facebook.
Subscribe here: