On this week's Animal Spirits with Michael & Ben we discuss:
Why the current low interest rate environment is so challenging for investors.
Why share buybacks get such a bad rap.
The psychological difference between dividends and buybacks.
The difficulty in running a hedge fund.
Why wealthy investors prefer to pay higher fees.
The problem with choosing an advisor based on a beauty contest.
Do people need more life insurance?
Go anywhere funds.
Why momentum is such a misunderstood phenomenon in the markets.
What active mutual funds are up against.
The crazy real estate stories coming out of the Bay Area.
Michael explains technical analysis to me and much more.
Listen here:
Stories mentioned:
Books mentioned:
Podcasts mentioned:
Charts mentioned: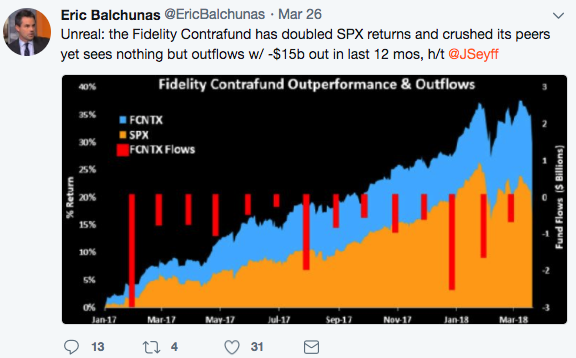 Jim Carrey paintings mentioned: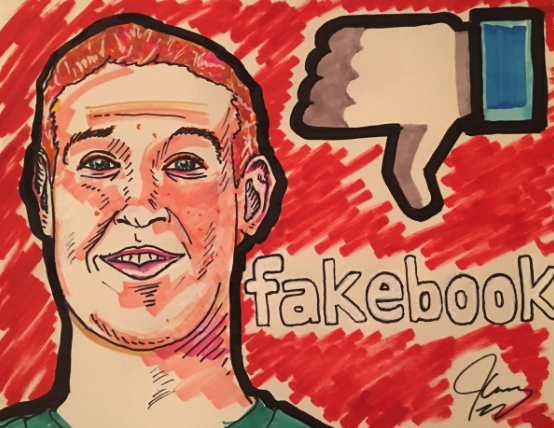 Email us at animalspiritspod@gmail.com with any feedback, recommendations, or questions.
Follow us on Facebook.
Subscribe here: