On this week's Animal Spirits with Michael & Ben we discuss:
Why the flash correction was so rare.
The growing chasm between the haves and the have-nots.
The huge following of Dave Ramsey.
Why rising interest rates are a double-edged sword.
Why crypto index funds don't make sense.
The potential move into financial services by Amazon.
The problem with trading on hedge fund manager headlines.
Wealthfront's new risk parity strategy.
How to hit the reset button on your career.
Our favorite children's books to read to our kids & much more.
Listen here:

Stories mentioned:

Books mentioned:

Videos mentioned:





Charts mentioned: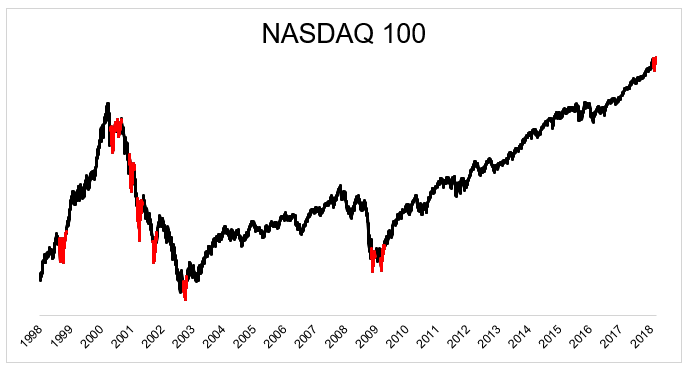 Email us at animalspiritspod@gmail.com with any feedback, recommendations, or questions.
Follow us on Facebook.
Subscribe here: