On this week's Animal Spirits with Michael & Ben we discuss:
The prospects for a melt-up in the stock market over the coming 9-18 months.
The psychological damage another market crash would have on investors.
Why not all historical stock market bubbles have ended in a crash.
The problem with trying to come up with a mathematical formula to define a bubble.
An under-the-radar idea for your best investment of 2018.
Michael sets the record straight on a quote of his used by Research Affiliates.
Why last year's stock market performance won't help you guess how things will turn out in 2018.
The problems with anecdotal market sentiment readings.
Why mom and pop don't have as much of an impact on the markets as you might think.
Is 10% a big enough savings rate to retire?
Listen here:
Stories mentioned:
Charts discussed: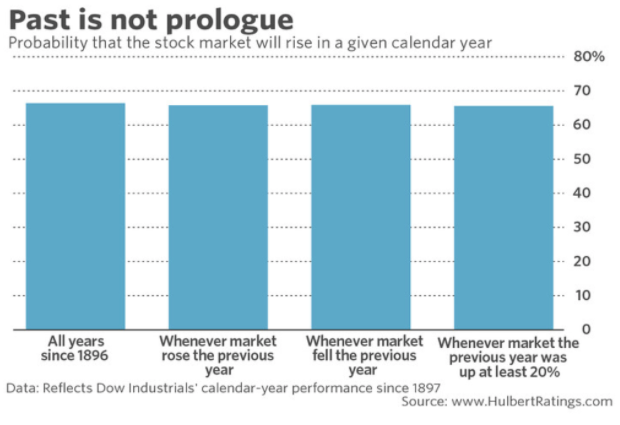 Books mentioned:
Podcasts mentioned:
Email us at animalspiritspod@gmail.com with any feedback, recommendations, or questions.
Subscribe here: