On this week's Animal Spirits with Michael & Ben we discuss:
How the new tax reform impacts your paycheck with a helpful summary from tax expert Bill Sweet.
The biggest winners from the new tax bill.
Why happiness declines for most people until their 50s and then improves.
Why investors in 401ks are better behaved than most assume.
Why charlatans & hucksters are sure to flock to cryptocurrencies.
Our favorite books, movies, TV shows and podcasts from 2017.
Why life was so terrible pre-1900s and more.
Listen here:
Stories mentioned:
Books mentioned by Michael:
Books mentioned by Ben:
Charts mentioned: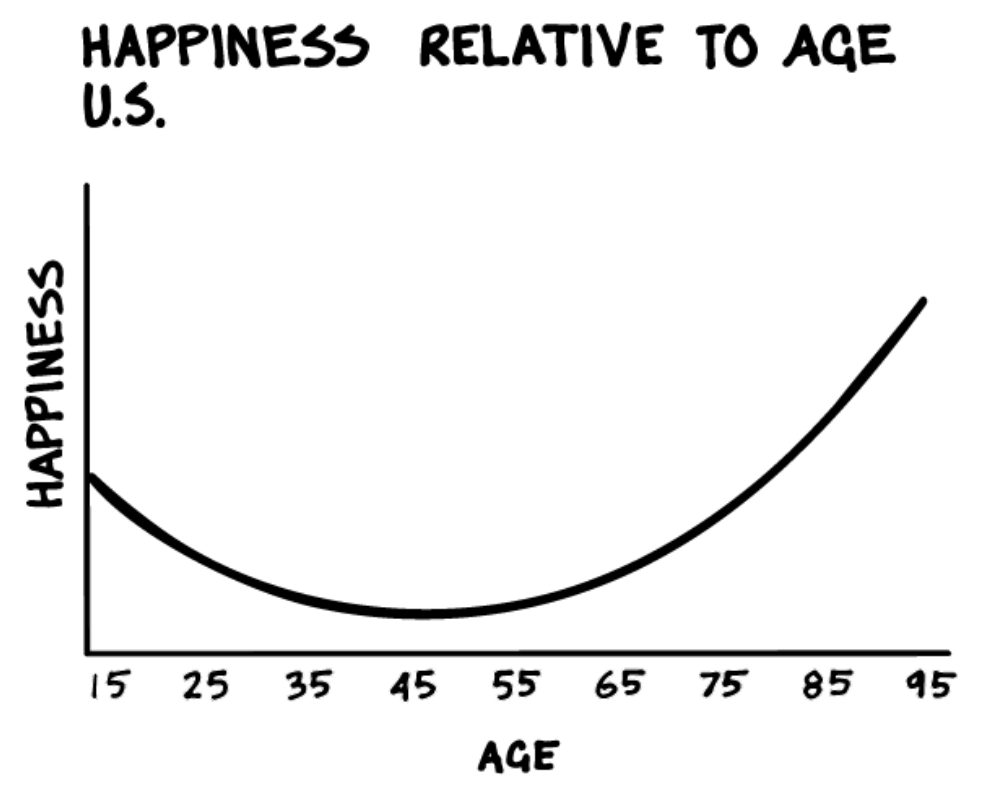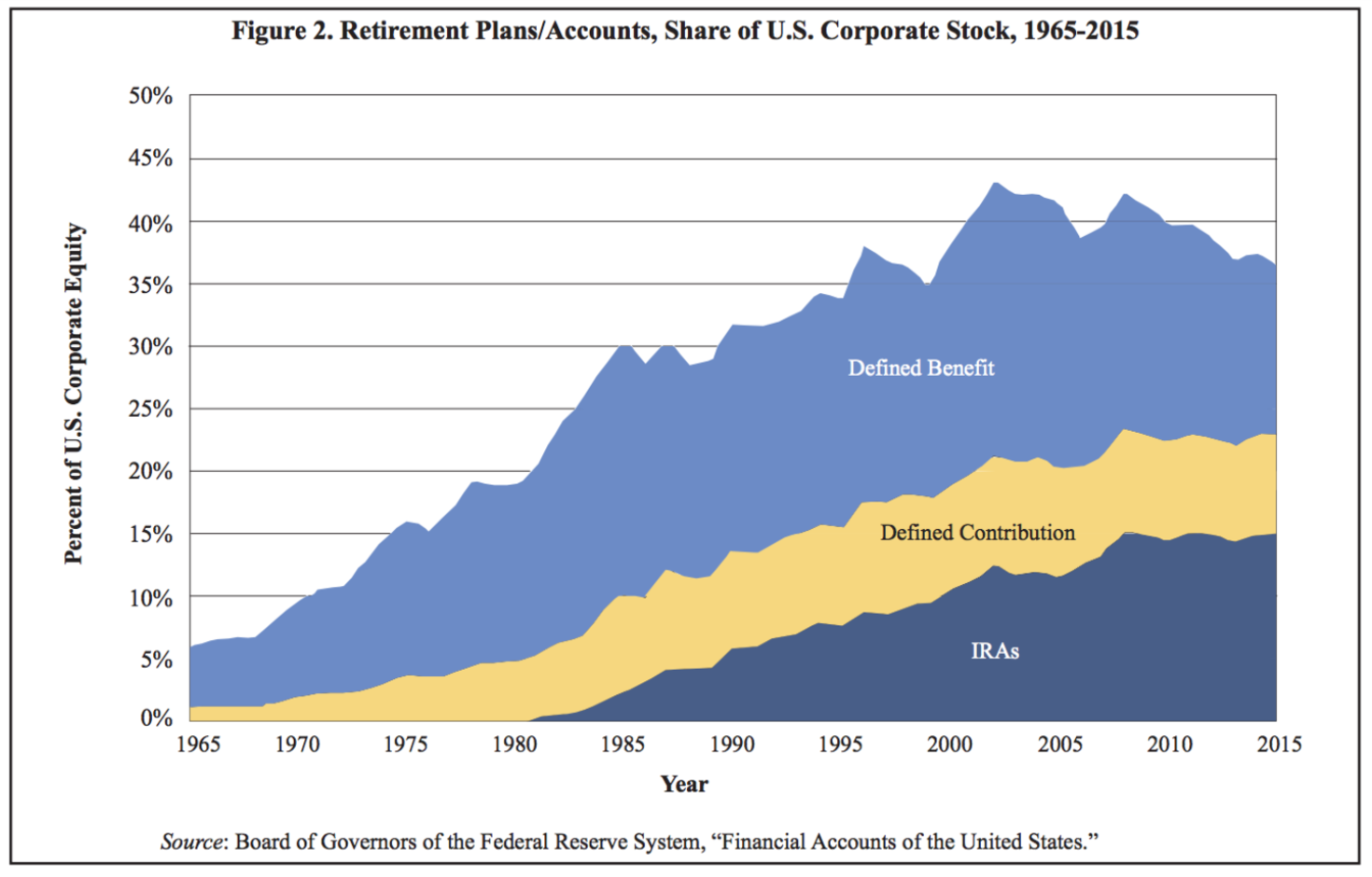 Podcasts mentioned:
Email us at animalspiritspod@gmail.com with any feedback, recommendations, or questions.
Subscribe here: