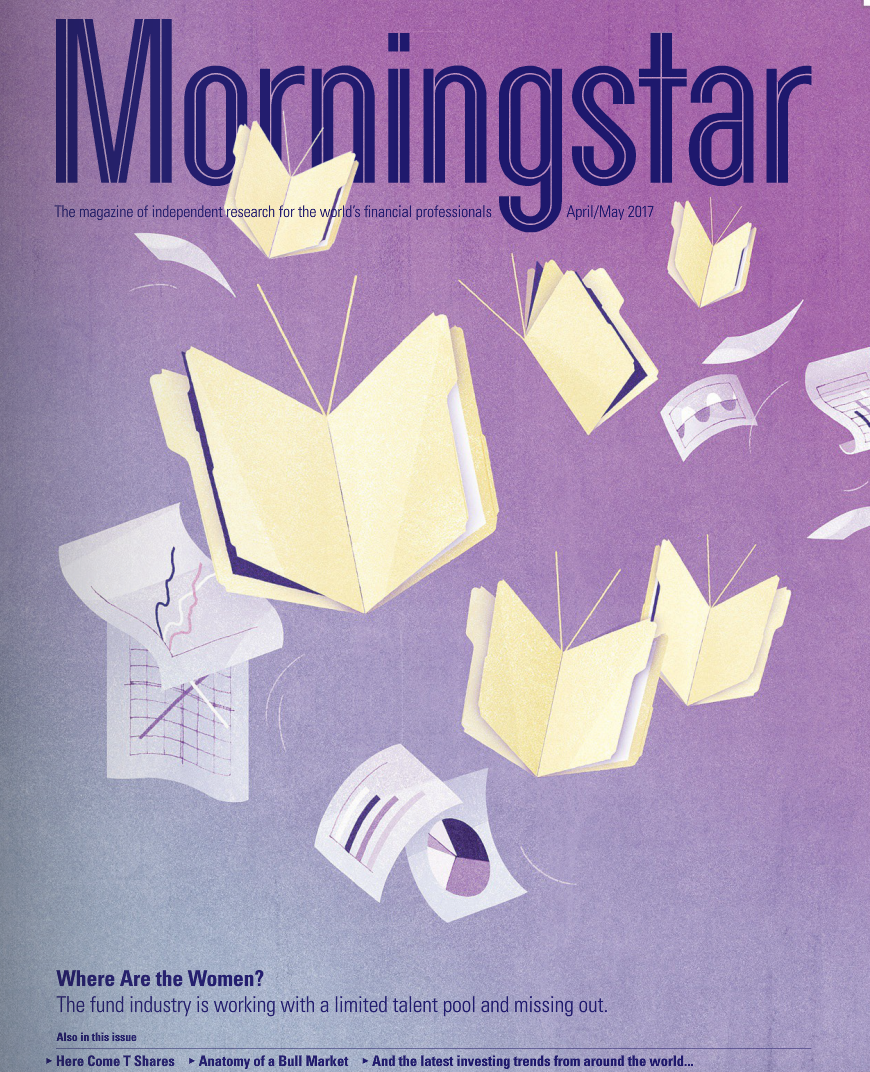 I recently had the opportunity to have a great back and forth conversation with Morningstar's Jeffrey Ptak on all things institutional asset management along with some thoughts and ideas from my new book.
Jeff is a really sharp guy and asked me a series of in-depth questions after reading Organizational Alpha. Many of the questions he asked were so good that I wish I would have included many of these ideas in the book itself. Here's a good example:
What about asset managers themselves? What could they be doing more, or less, of to improve institutions' success in capturing organizational alpha?
Asset managers could be a great help if they worried less about the markets and more about helping and educating the institutional client. Most of these organizations need more financial advice than investment management. Asset managers could be a huge help in setting expectations, helping out with planning and educating the boards of these funds on the right and wrong ways to think about the markets and they're own behavior. Far too much time is spent selling and not nearly enough on educating.
We covered a ton of ground here and I was very excited to learn that piece would be in the latest issue of Morningstar Magazine.
Read the entire interview here (starts on page 91):
Alpha Made Simple (Morningstar Magazine)
I also did Q&As on the book with Tadas Viskanta at Abnormal Returns and Robin Powell at Adviser 2.0 that cover even more on the topic:
Q&A With Ben Carlson (Abnormal Returns)
What Is Organizational Alpha? (Adviser 2.0)
And if you haven't picked up a copy of the book yet, what are you waiting for?
Organizational Alpha: How to Add Value in Institutional Asset Management