Today's Talk Your Book is brought to you by State Street.

We spoke with State Street's Matt Bartolini about ETFs, inflation, profitable vs. non-profitable stocks and much more.
We discuss:
Where is all of the money coming from for ETF inflows?
Why are there so many new active ETFs?
Is the growth stock sell-off more about inflation than rates?
Is higher inflation a good thing for the stock market right now?
2020 stocks vs. 2021 stocks
Why non-profitable companies are getting creamed
How to think about TIPS in a portfolio
Is there anywhere to go for more yield these days?
Listen here:
Links: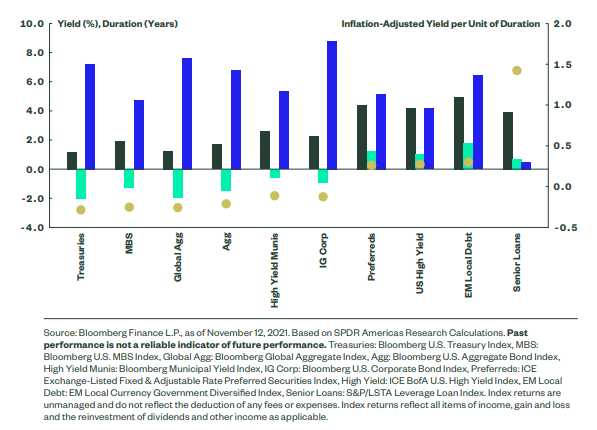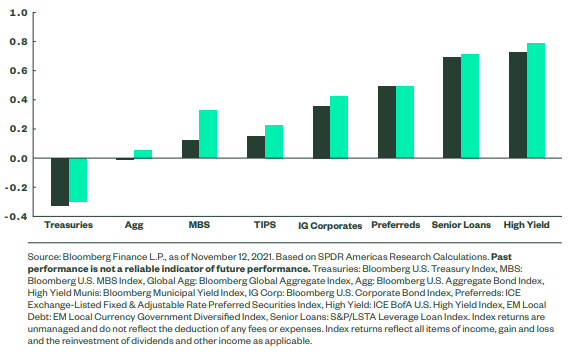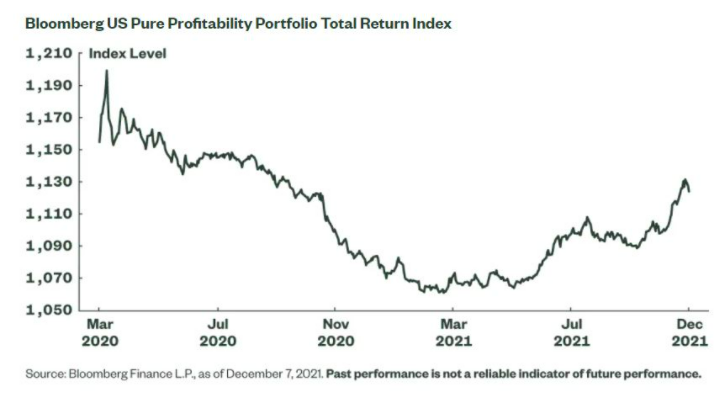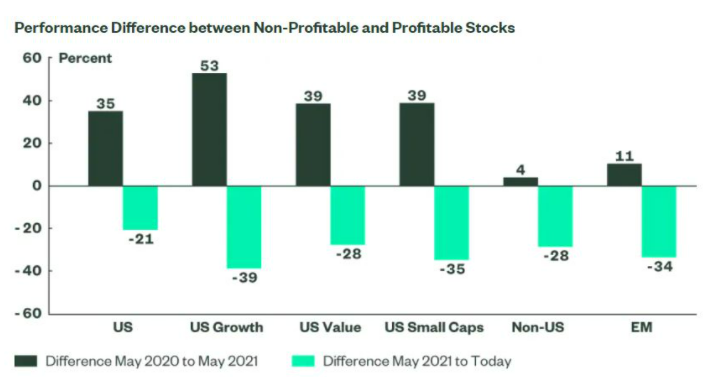 Contact us at animalspiritspod@gmail.com with any questions, comments, feedback or recommendations.
Follow us on Facebook, Instagram and YouTube.
Check out our t-shirts, coffee mugs, stickers and other assorted swag here and here.
Subscribe here: