Today's Talk Your Book is sponsored by Doma:

We are so passionate about our hatred for title insurance we had to drop a special Saturdy edition of the podcast. We spoke with Doma founder and CEO Max Simkoff about making the home closing process more efficient.
We discuss:
Is title insurance a scam?
Why is the closing process for housing so inefficient?
How technology can improve home appraisals and title insurance
How to improve the buying and selling process
Why did my refinance take so long and more
Listen here:
Links: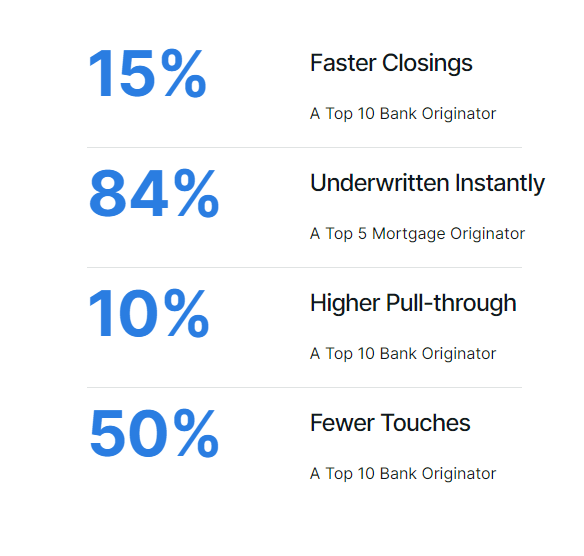 Contact us at animalspiritspod@gmail.com with any questions, comments, feedback or recommendations.
Follow us on Facebook, Instagram and YouTube.
Check out our t-shirts, coffee mugs, stickers and other assorted swag here and here.
Subscribe here: