This week's Animal Spirits with Michael & Ben is supported by YCharts:

Mention Animal Spirits and receive 20% off your subscription price when you initially sign up for the service.
We discuss:
Why don't the stock and bond markets care about inflation yet?
Corporations are using inflation as an excuse to raise prices and keep margins high
Some context around rising gas prices
The funny math behind Shadow Stats inflation numbers
Why crypto is so exciting to young people
Bigger troll: Ken Griffin or Elon Musk?
Why are so many growth stocks getting crushed?
Some thoughts on the metaverse
Buying your car lease could be a great deal right now
Have supply chain problems peaked?
How to deal with a small position that gets too big
Listen here:
Transcript here:
Stories mentioned:
Podcast mentioned:
Charts mentioned: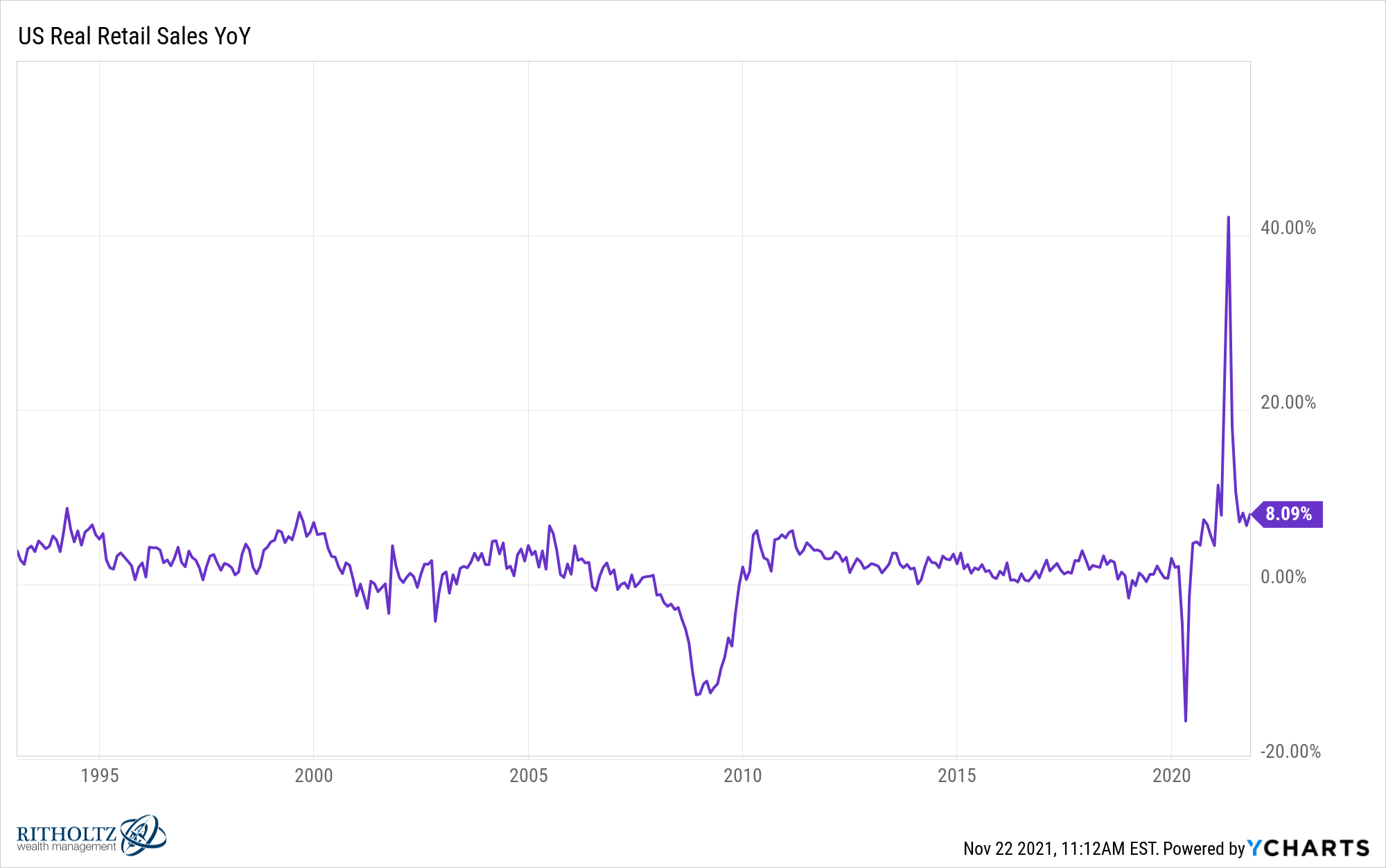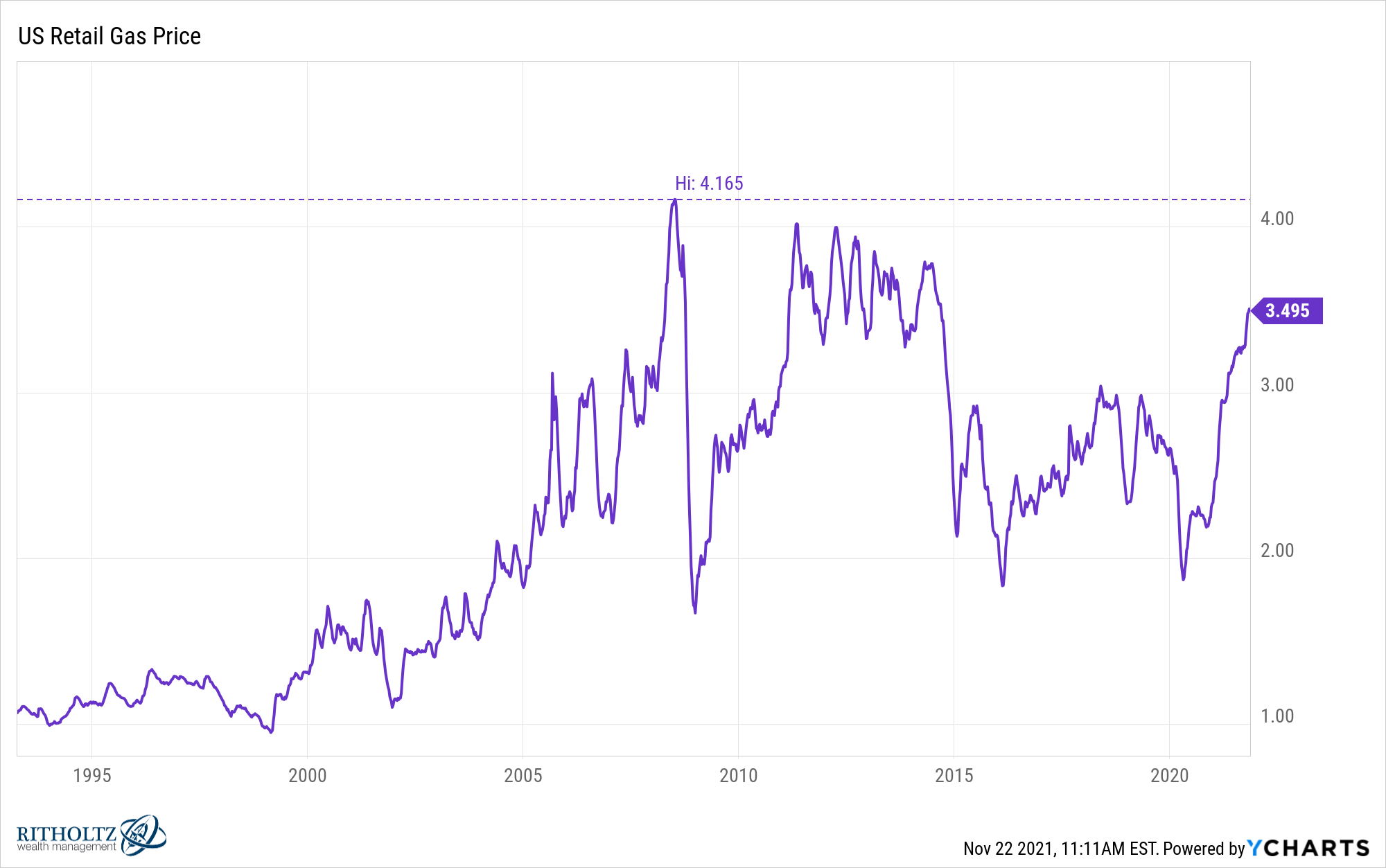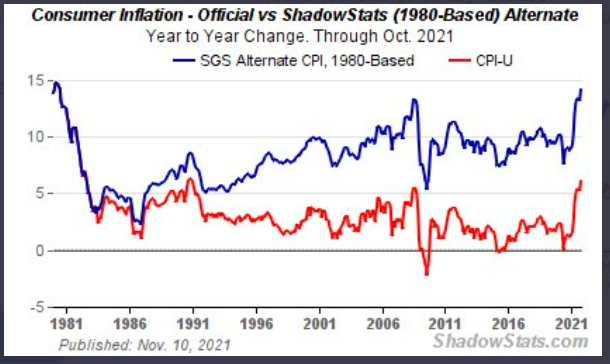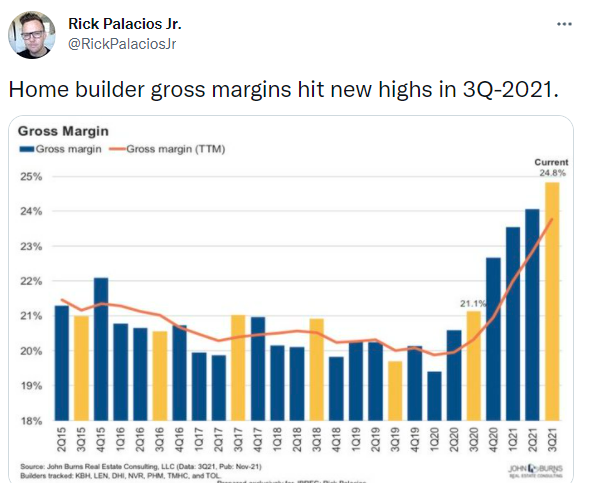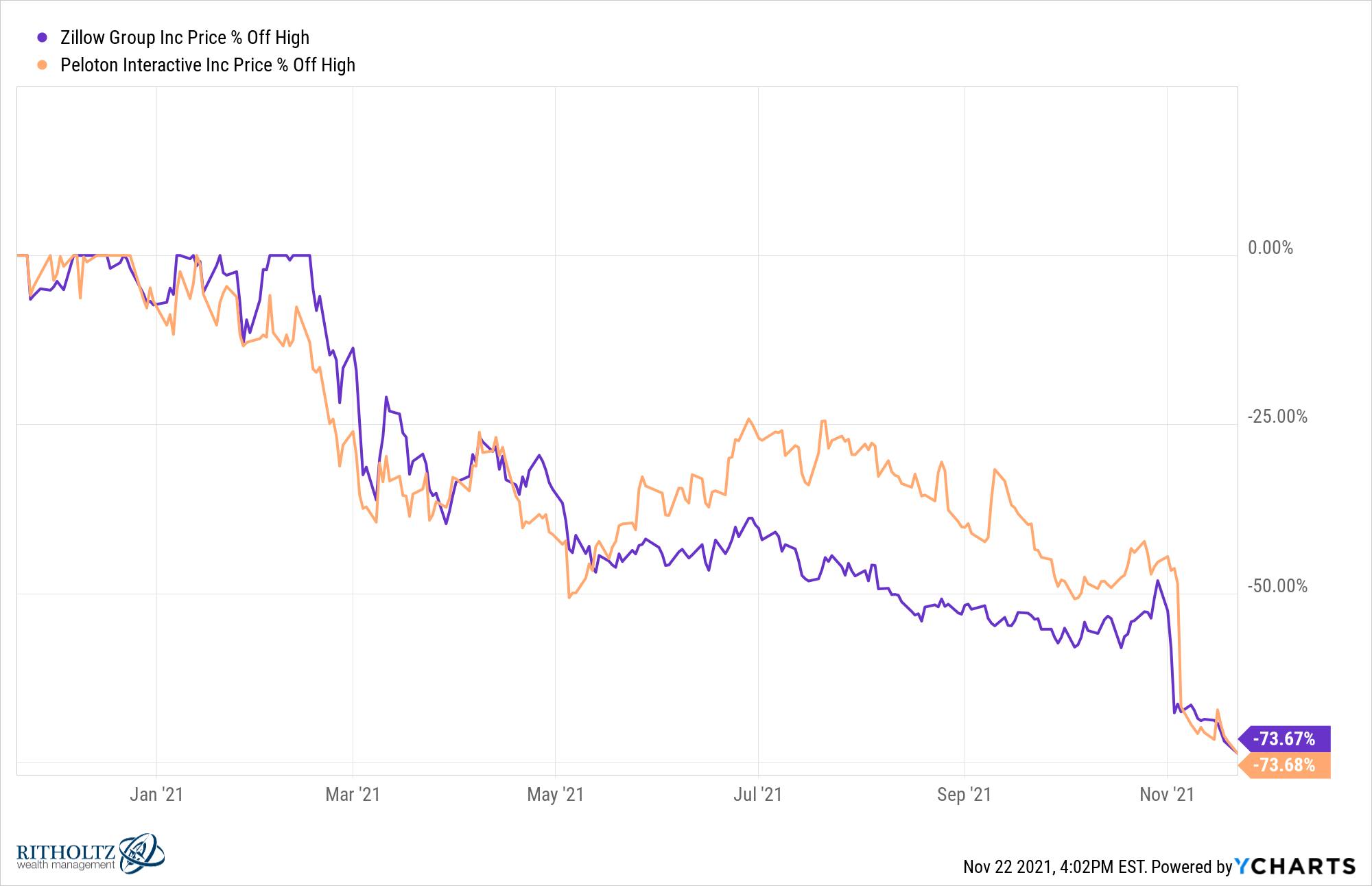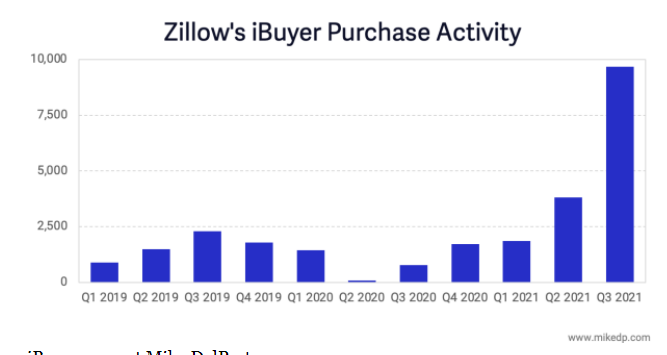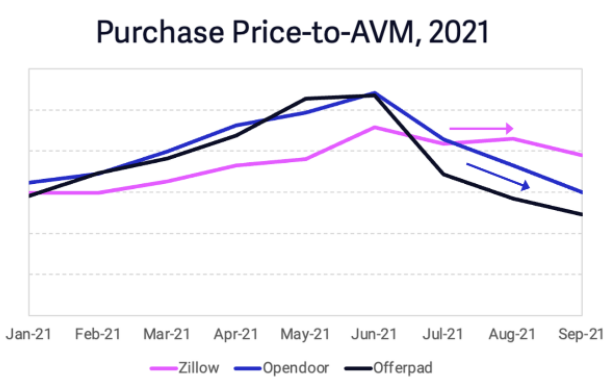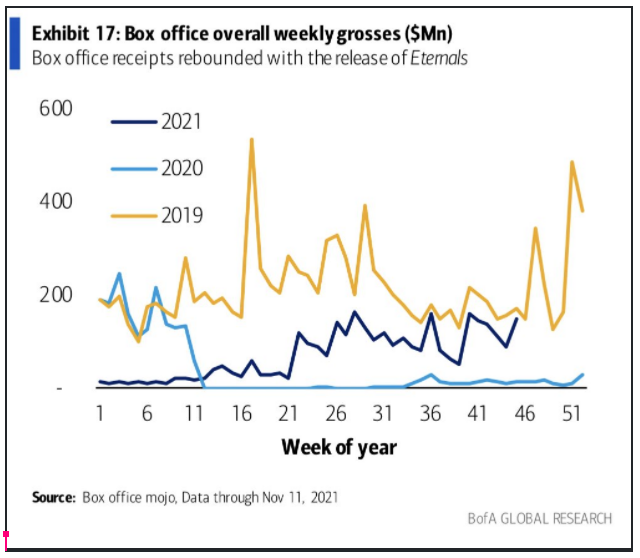 Contact us at animalspiritspod@gmail.com with any questions, comments, feedback or recommendations.
Follow us on Facebook, Instagram and YouTube.
Check out our t-shirts, coffee mugs, stickers and other assorted swag here and here.
Subscribe here: