Today's Talk Your Book is presented by New York Life Investments: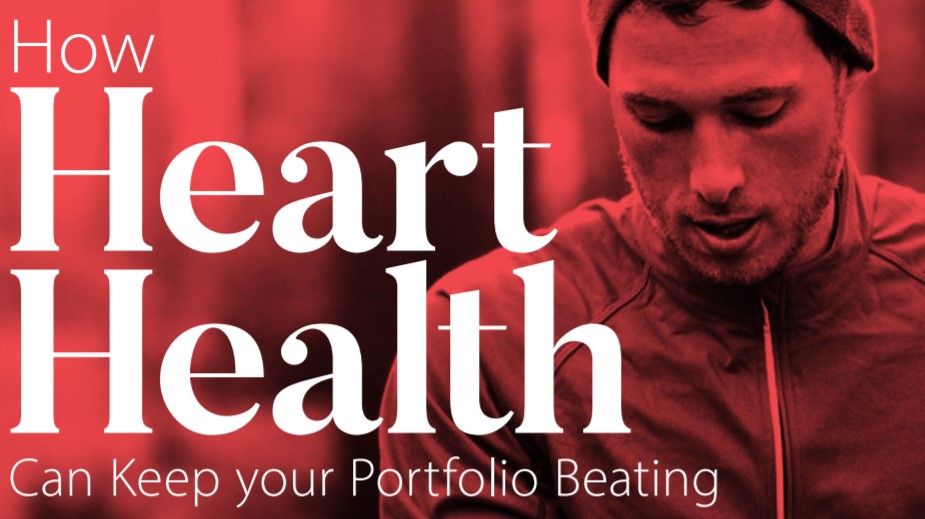 Michael and I spoke with Wendy Wong about dual impact investing.
We discuss:
Why do we keep getting unhealthier in the United States?
How consumers are using their dollars to influence change
Creating a giveback component to your investments
Why is so much money now going into ESG funds?
The number one killer every year
Investing in your health
How technology could help make us healthier
Health inequality
Who is most likely to buy an ESG fund?
Listen here:
Links: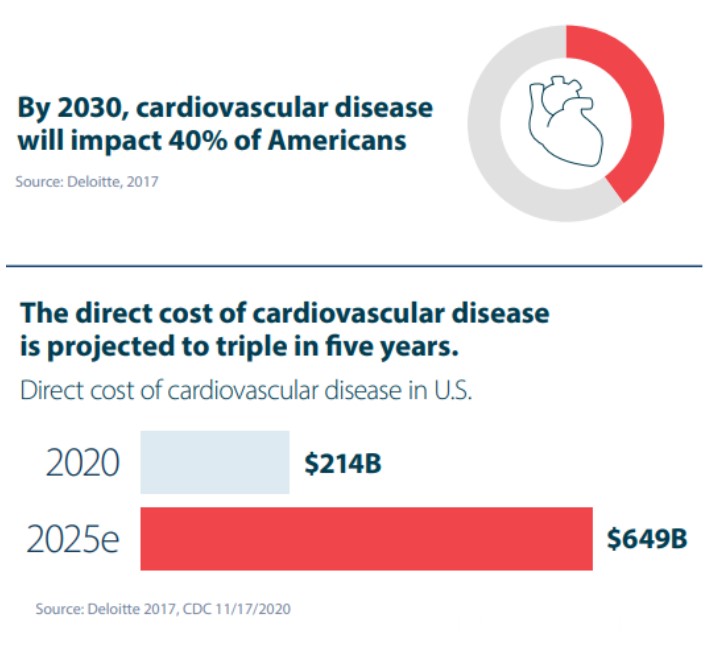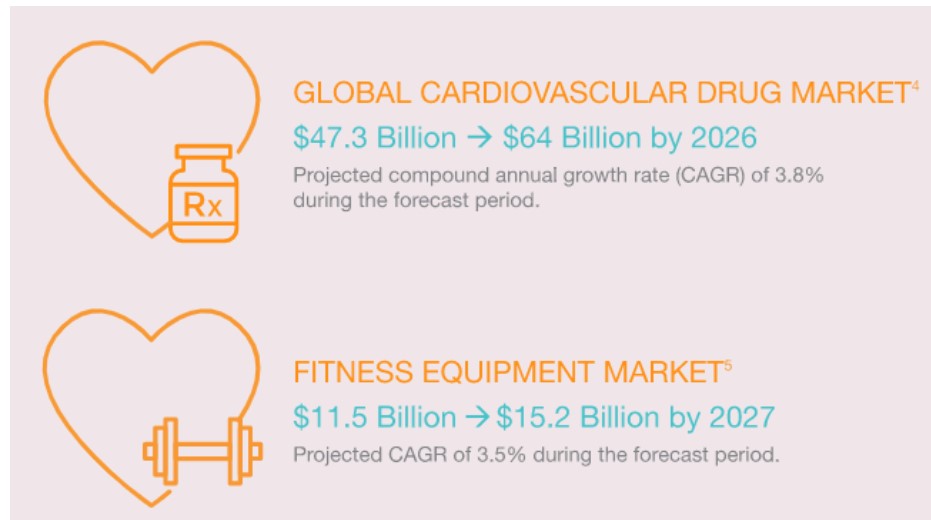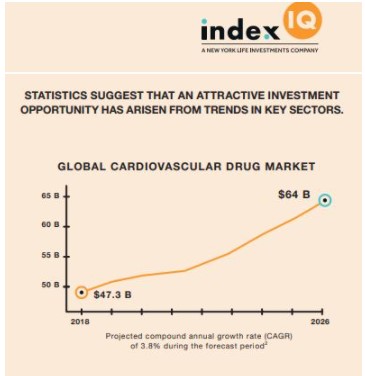 Contact us at animalspiritspod@gmail.com with any questions, comments, feedback or recommendations.
Follow us on Facebook, Instagram and YouTube.
Check out our t-shirts, coffee mugs, stickers and other assorted swag here and here.
Subscribe here: