This week's Animal Spirits with Michael & Ben is supported by YCharts:

Mention Animal Spirits and receive 20% off your subscription price when you initially sign up for the service.
We discuss:
When to rebalance your portfolio
Inflation vs. bond yields
People are worried about inflation
Is inflation good for wealth inequality?
Used car prices are bananas right now
Lumber prices crashed. Will new home prices fall too?
Labor finally has the upper hand
How the pandemic made the U.S. economy more productive
You're not gonna believe this but Harry Dent is predicting the worst stock market crash ever
The implications of so much VC money sloshing around
Emotions matter more than interest rates
How does the buy now, pay later business model work?
The best TV show no one is talking about and more
Listen here:
Stories mentioned:
Charts mentioned: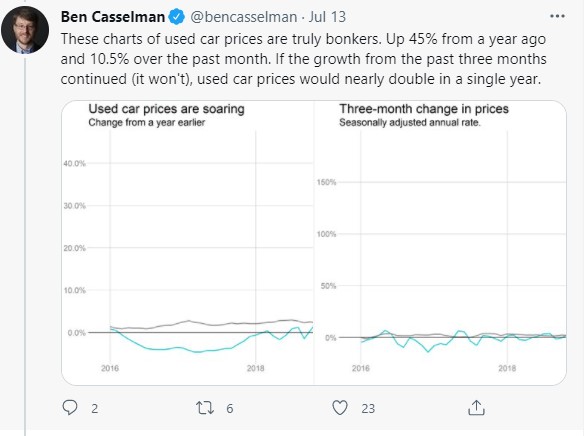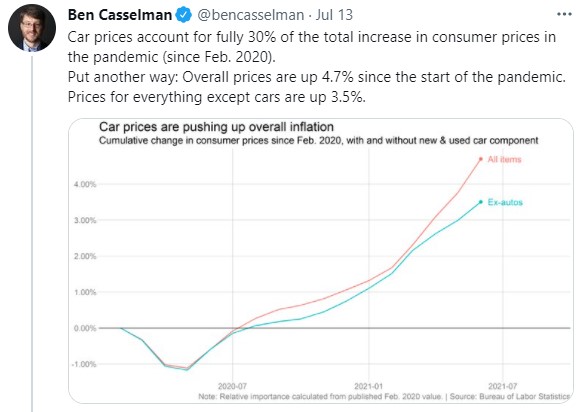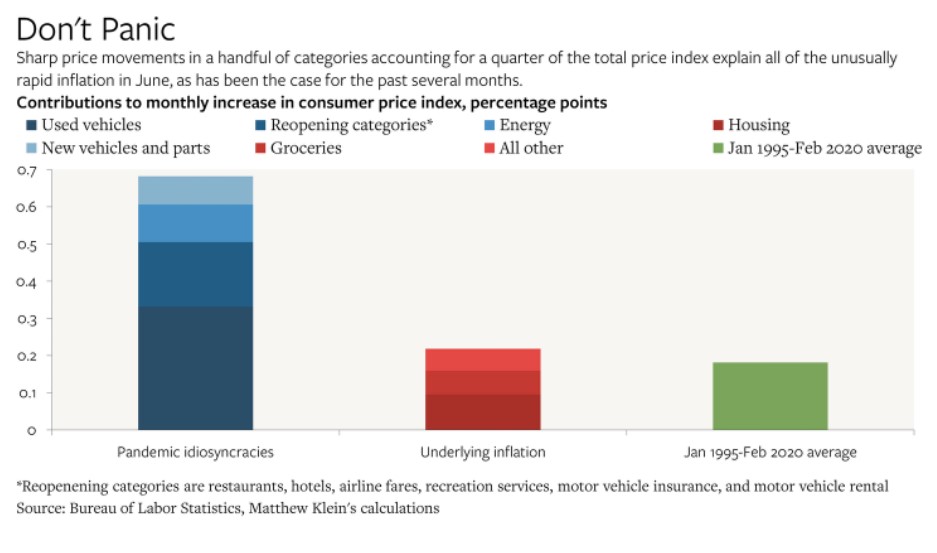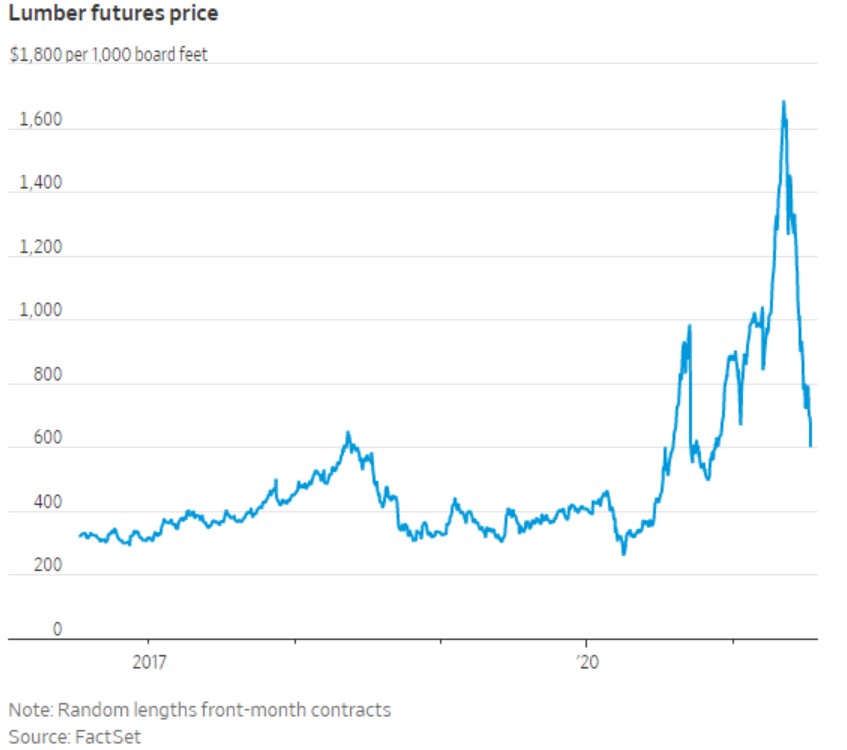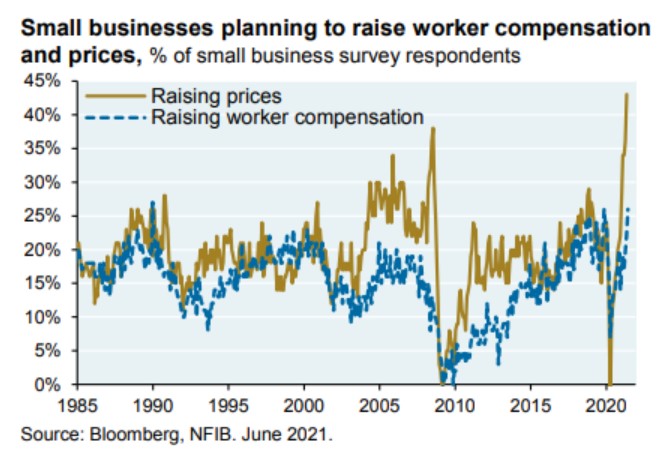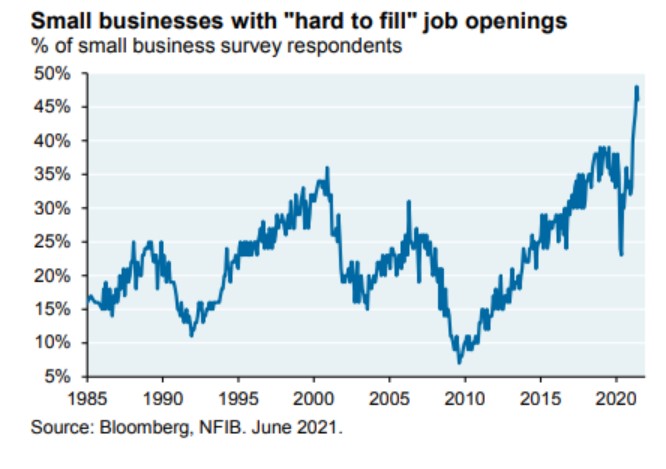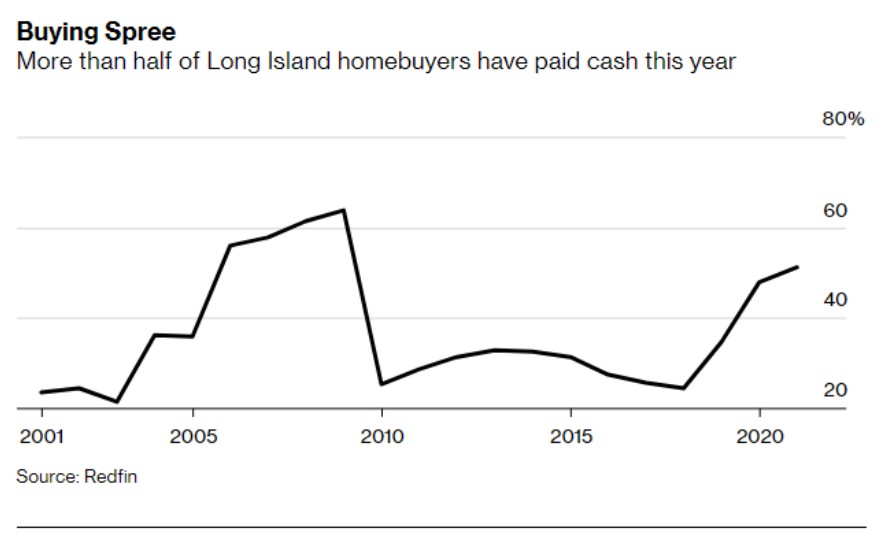 Contact us at animalspiritspod@gmail.com with any questions, comments, feedback or recommendations.
Follow us on Facebook, Instagram and YouTube.
Find transcripts of every show on the Shuffle app.
Check out our t-shirts, coffee mugs, stickers and other assorted swag here and here.
Subscribe here: