Today's Animal Spirits is presented by Acre Trader: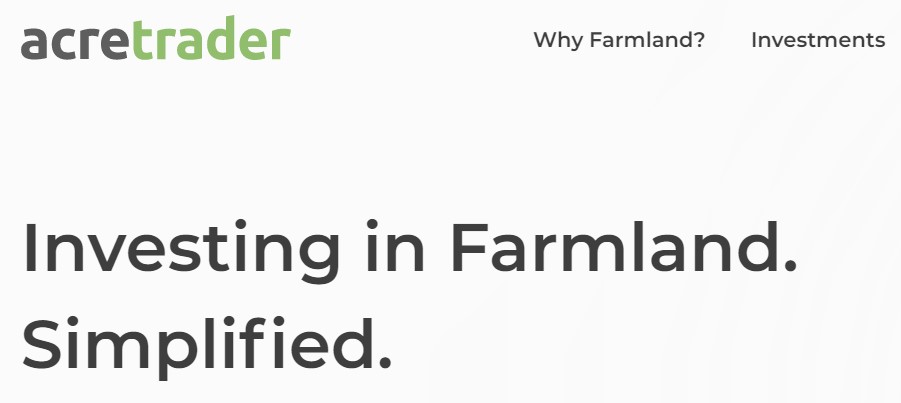 To learn more about investing in Farmland be sure to check out our show this Friday with Acre Trader CEO Carter Malloy.
We discuss:
A bad month for bitcoin
Elon's control over the crypto markets
Should Tesla shareholders be worried?
Why we always attach narratives any time an asset falls in price
Inflation vs. the stock market
Why this is the weirdest economy ever
Is inflation here to stay or is it transitory?
Why are used car prices rising so much?
Low wage jobs are getting a raise — that's a good thing
Did HGTV ruin the housing market for young people?
Why so many ARK investors are underperforming
Does it ever make sense for young people to pay off their mortgage?
What happened to all the good comedies on TV and in movies?
Listen here:
Stories mentioned:
Books mentioned:
Charts mentioned: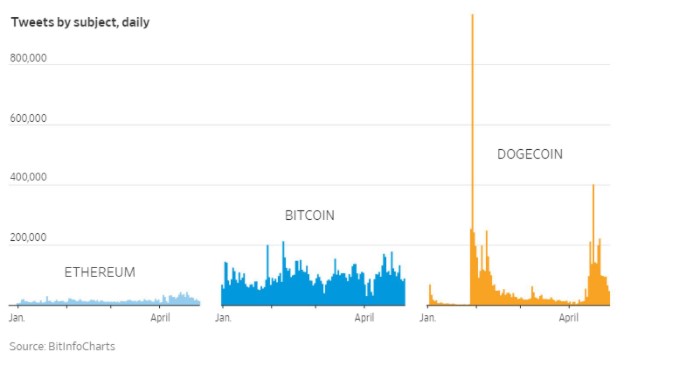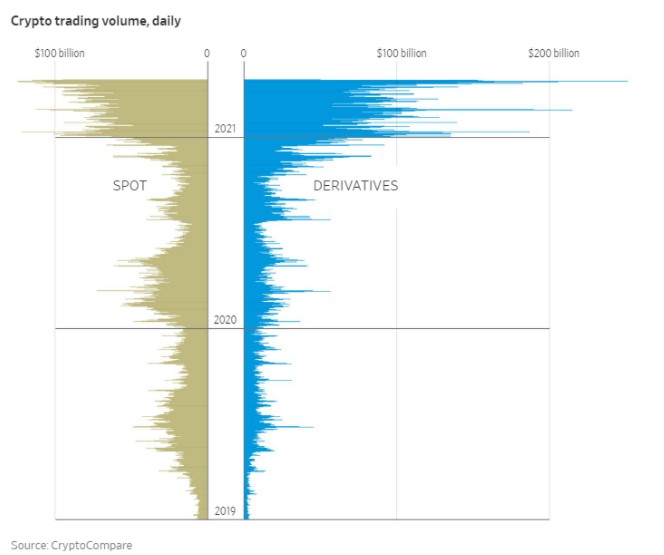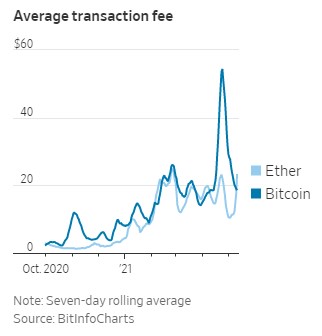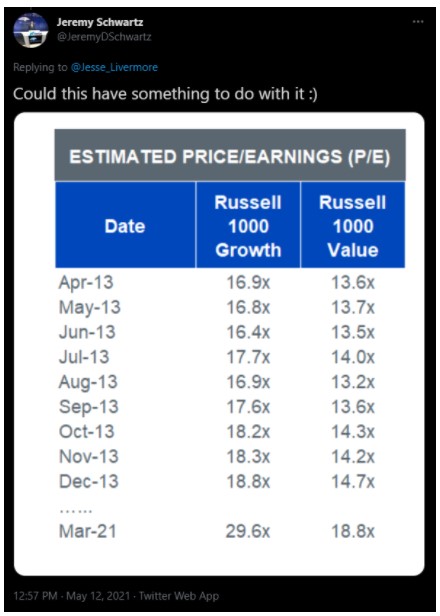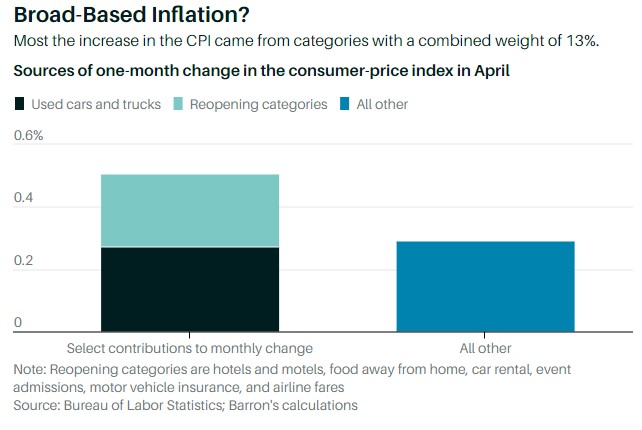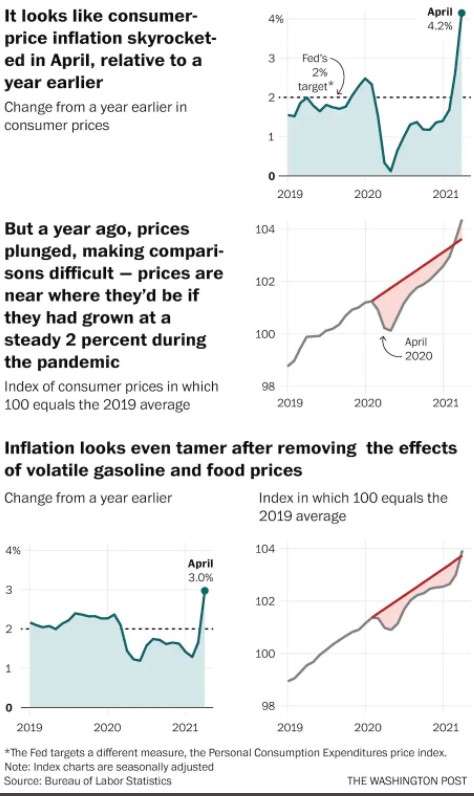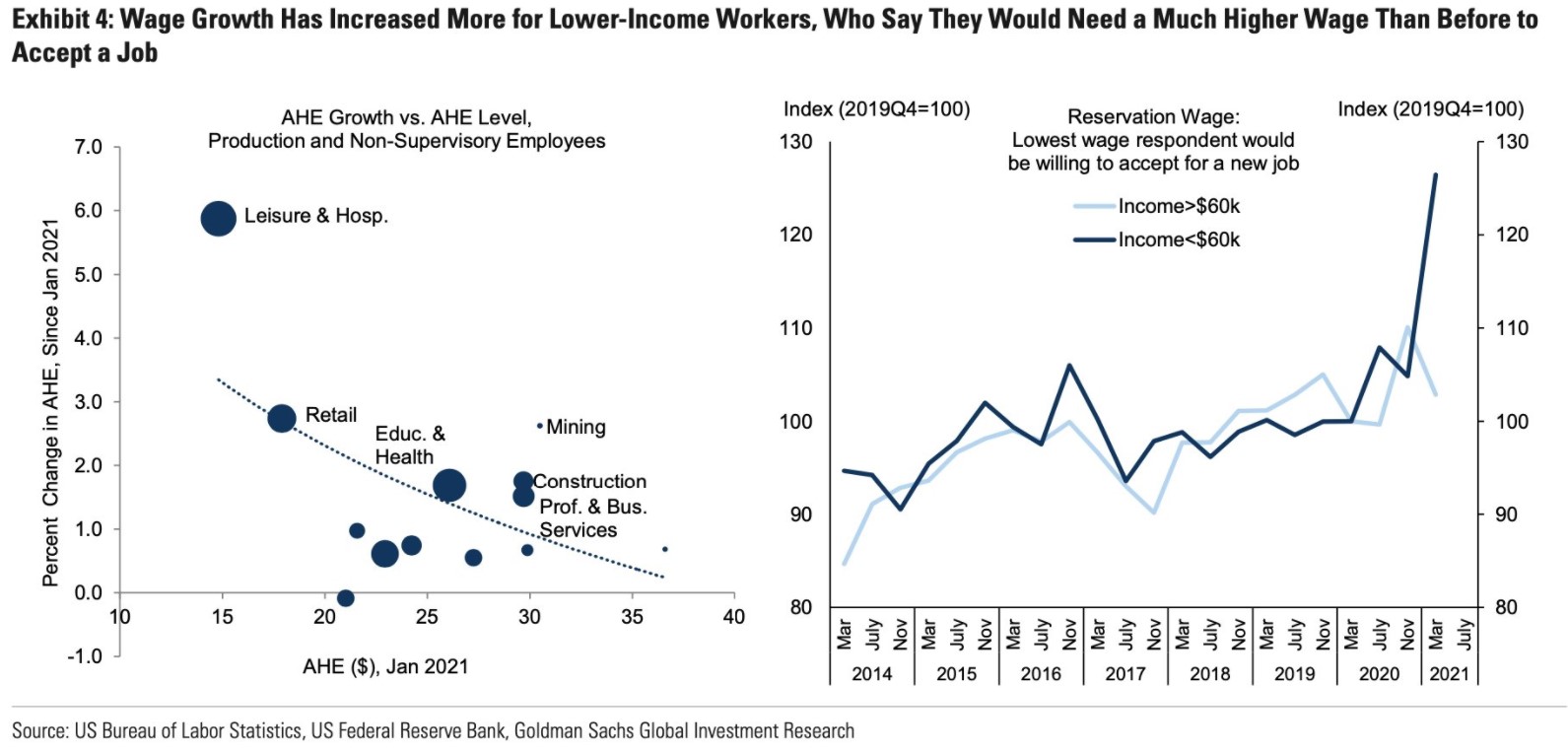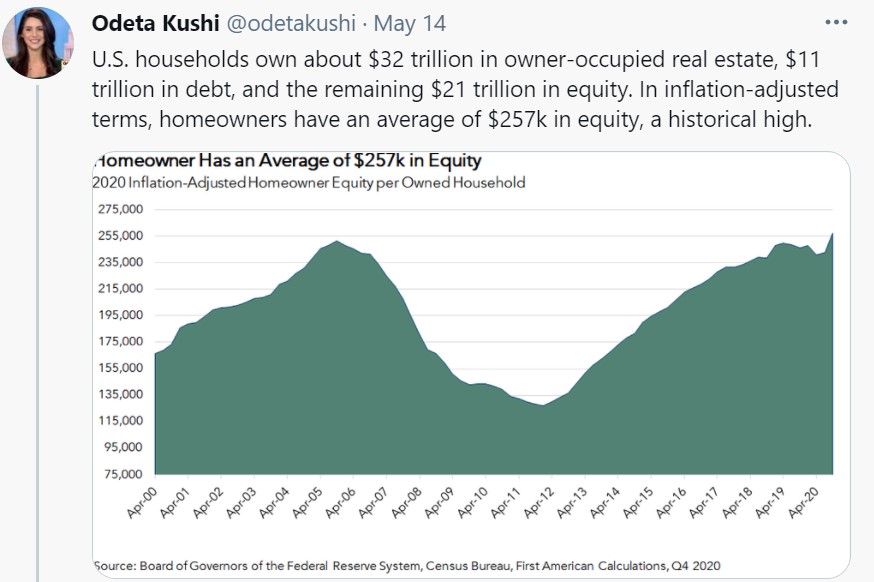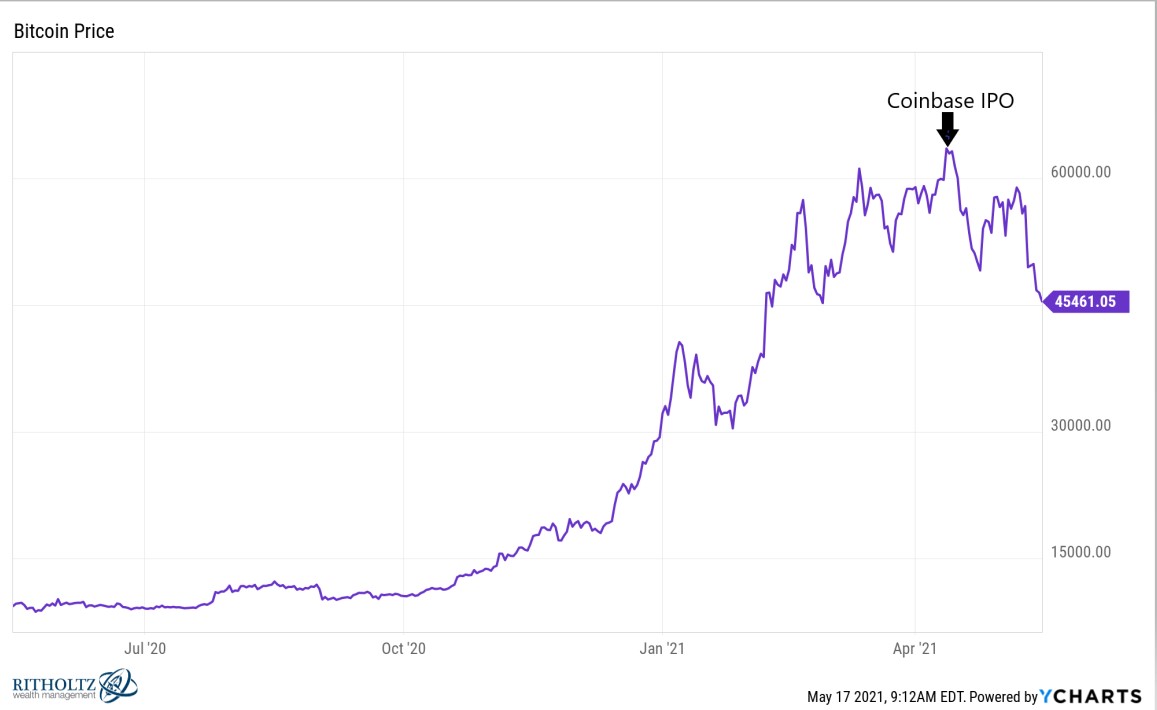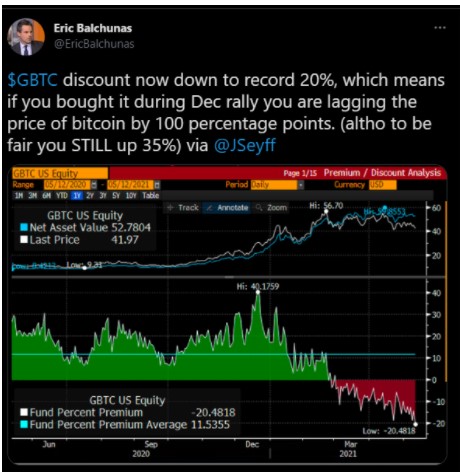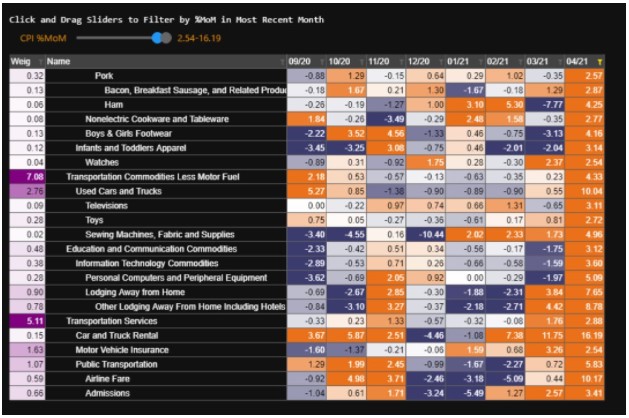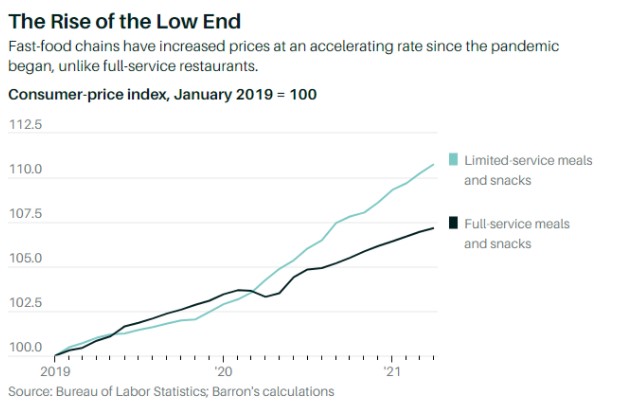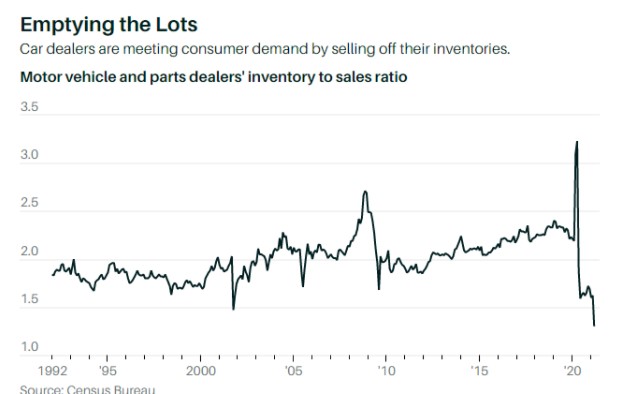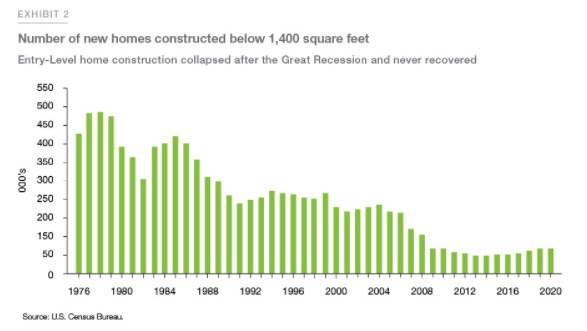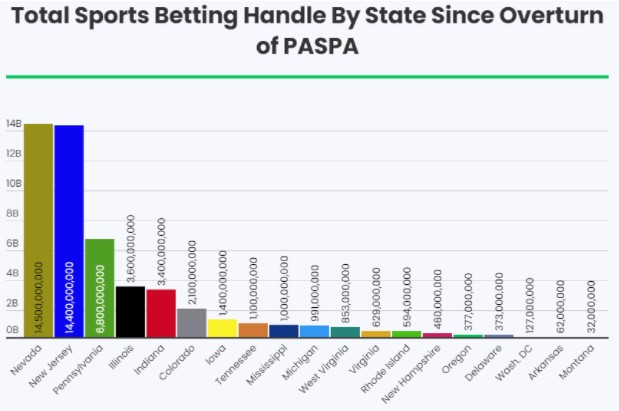 Contact us at animalspiritspod@gmail.com with any questions, comments, feedback or recommendations.
Follow us on Facebook, Instagram and YouTube.
Find transcripts of every show on the Shuffle app.
Check out our t-shirts, coffee mugs, stickers and other assorted swag here.
Subscribe here: