This week's Animal Spirits with Michael & Ben is supported by YCharts:

Mention Animal Spirits and receive 20% off your subscription price when you initially sign up for the service. If you're looking for a new job at a fast-growing investment research firm, YCharts is hiring.
We discuss:
The most bullish thing about the stock market right now
The junk stock rally
How leverage turns the smart money into dumb money
Is 2021 finally a stock-picker's market?
People really like getting checks from the government
Could inflation fix wealth inequality?
Why did baby boomers have so much more wealth than millennials at the same age?
Why this is the best time ever for start-ups
Is the stock market rigged against mom and pop investors?
How much money do you need to make to buy a new car?
Why timing the housing market is a loser's game and more
Listen here:
Stories mentioned:
Books mentioned:
Charts mentioned: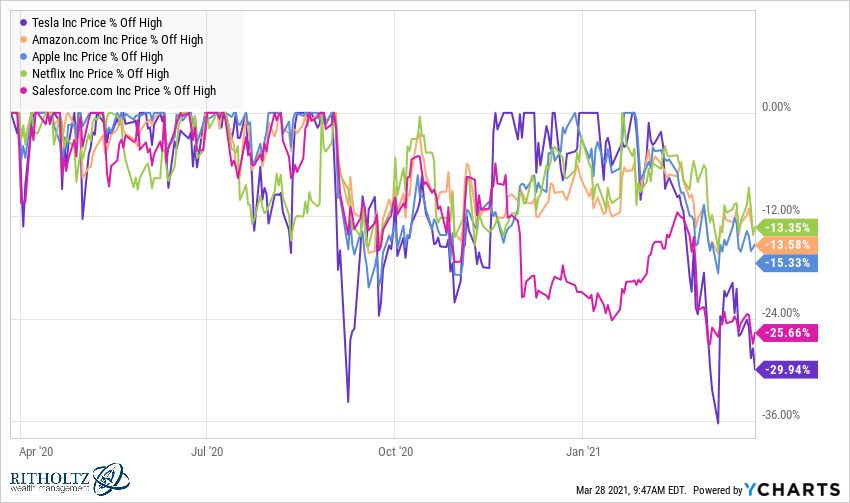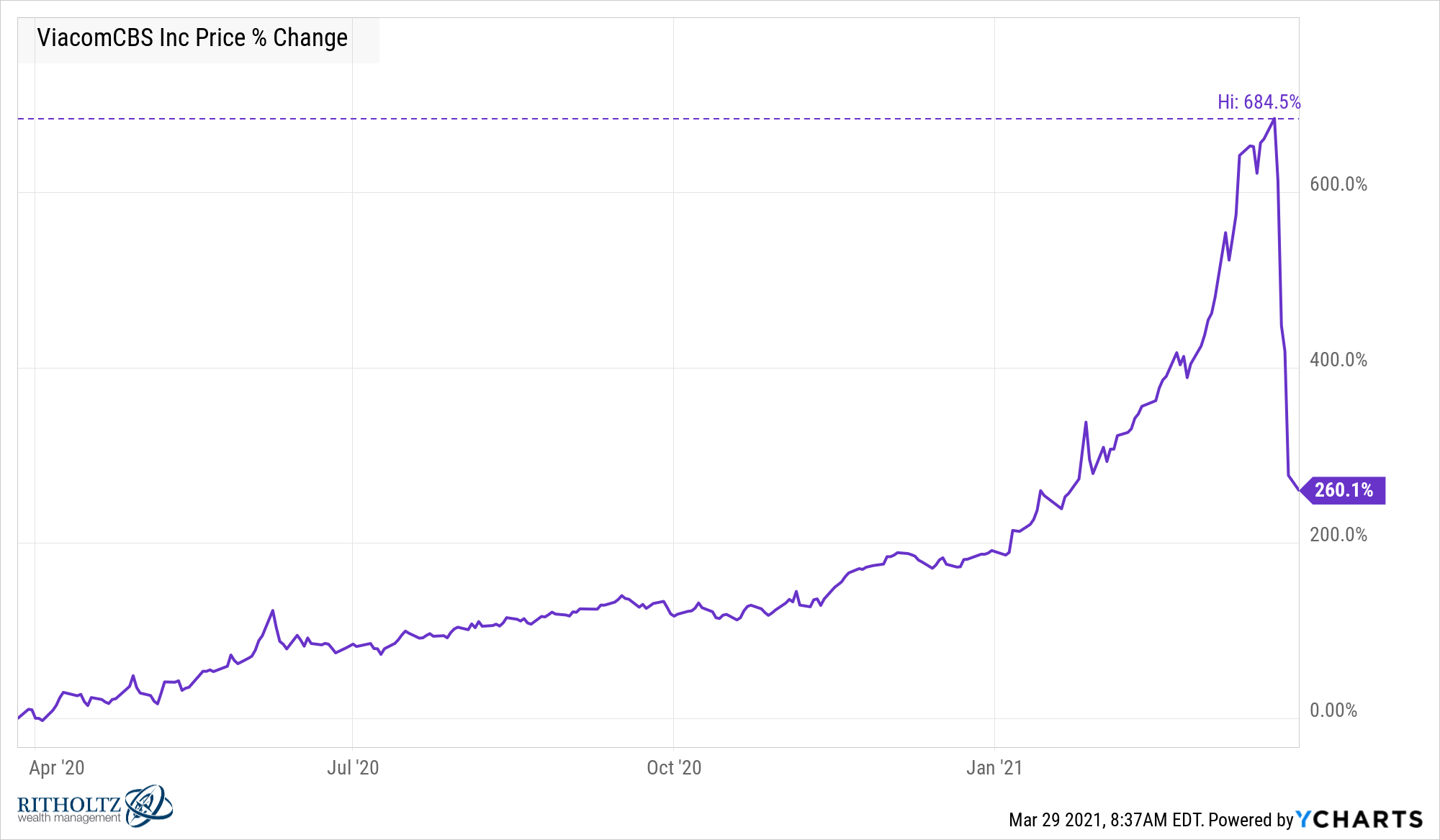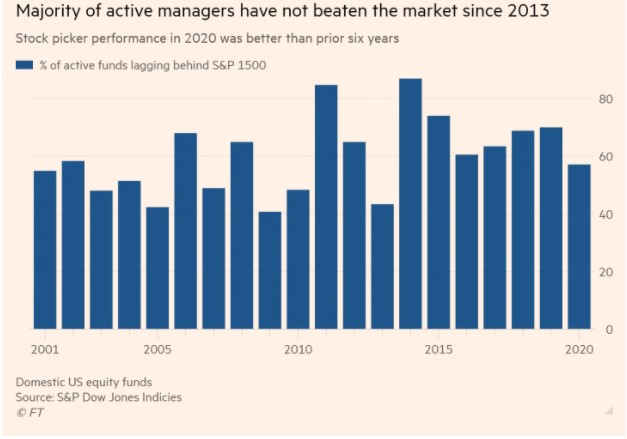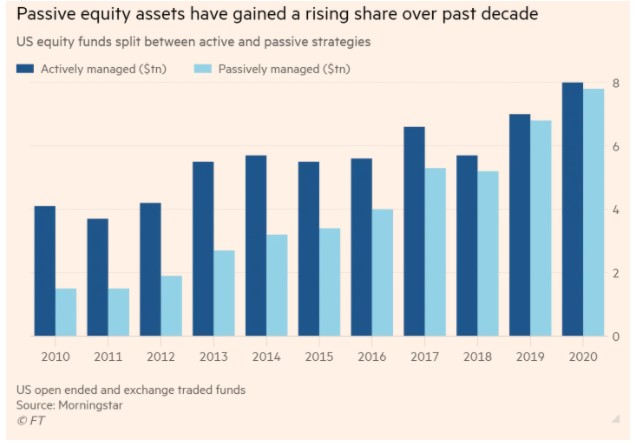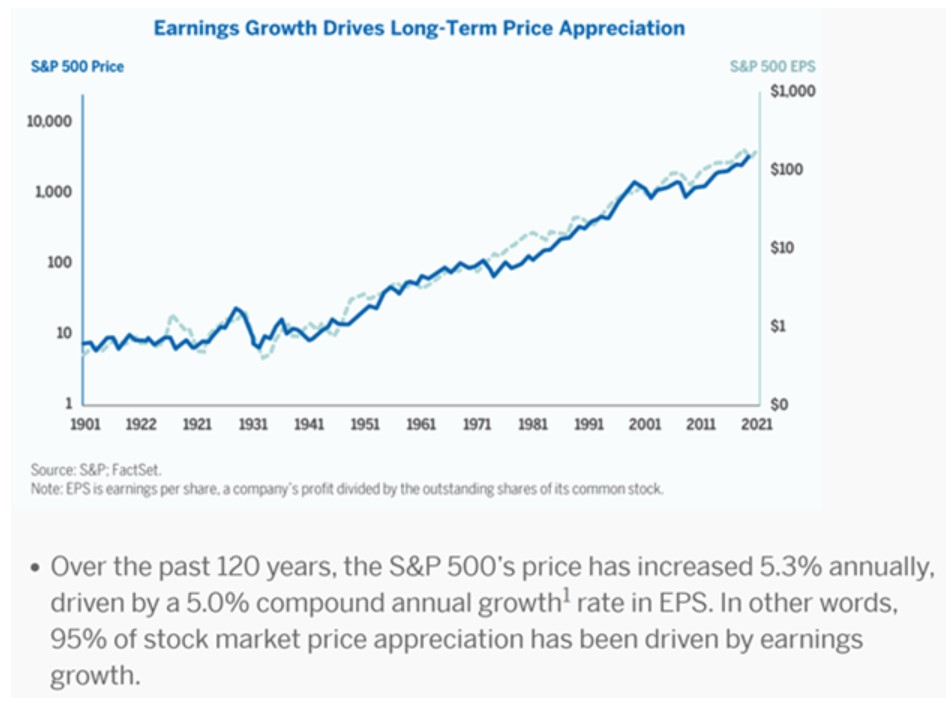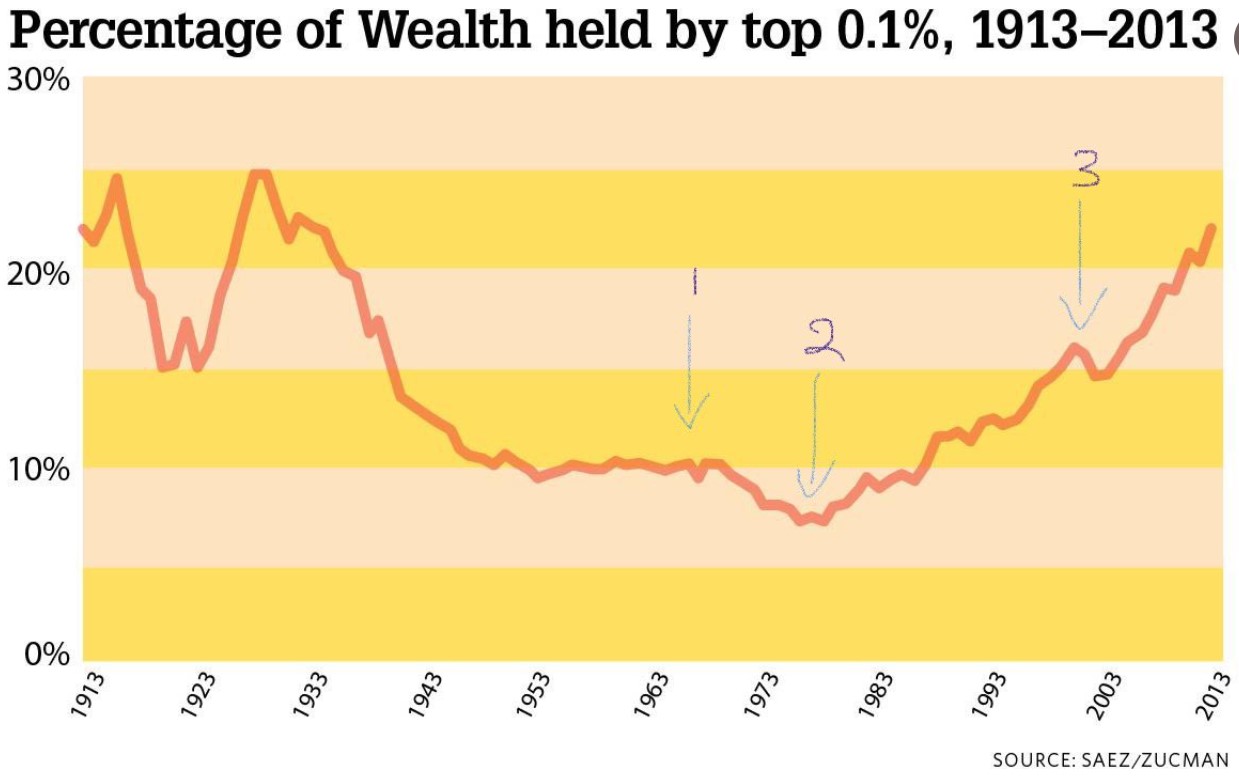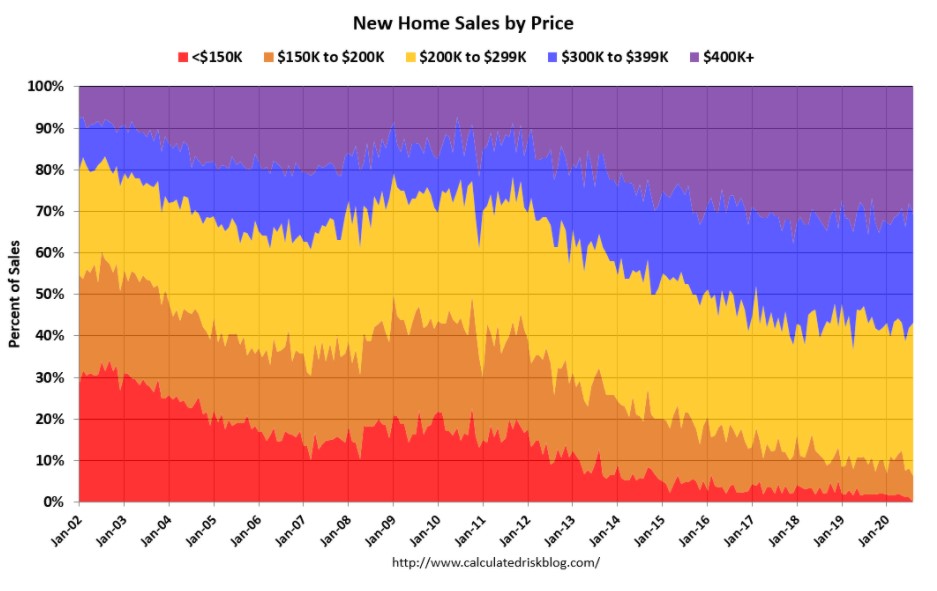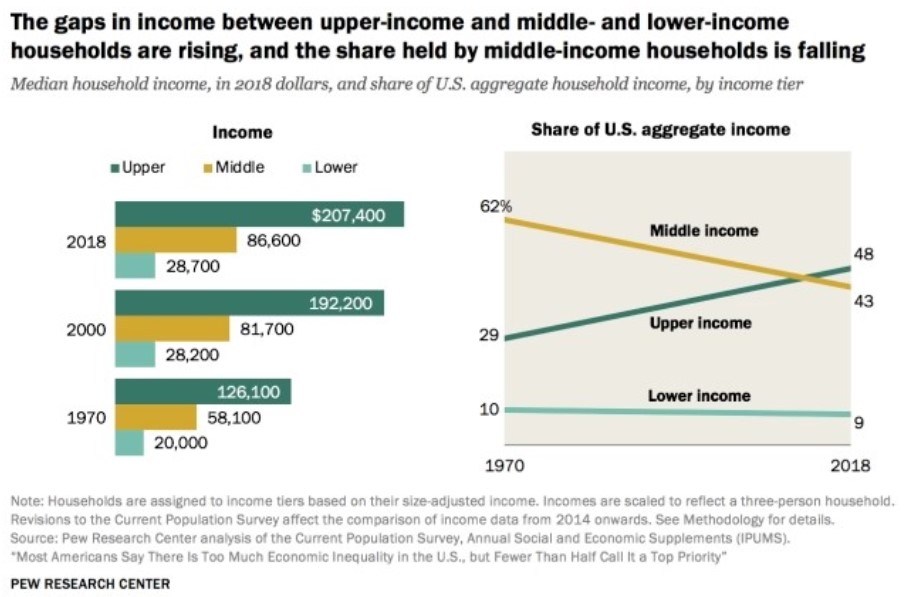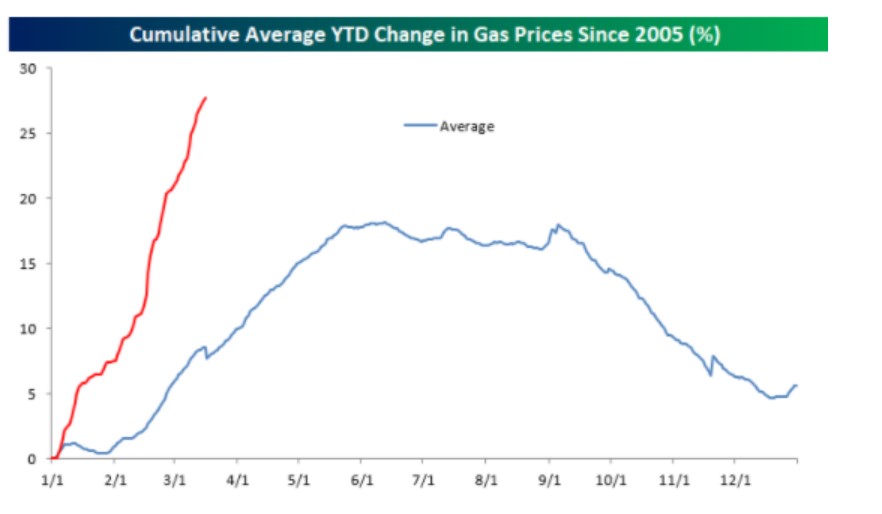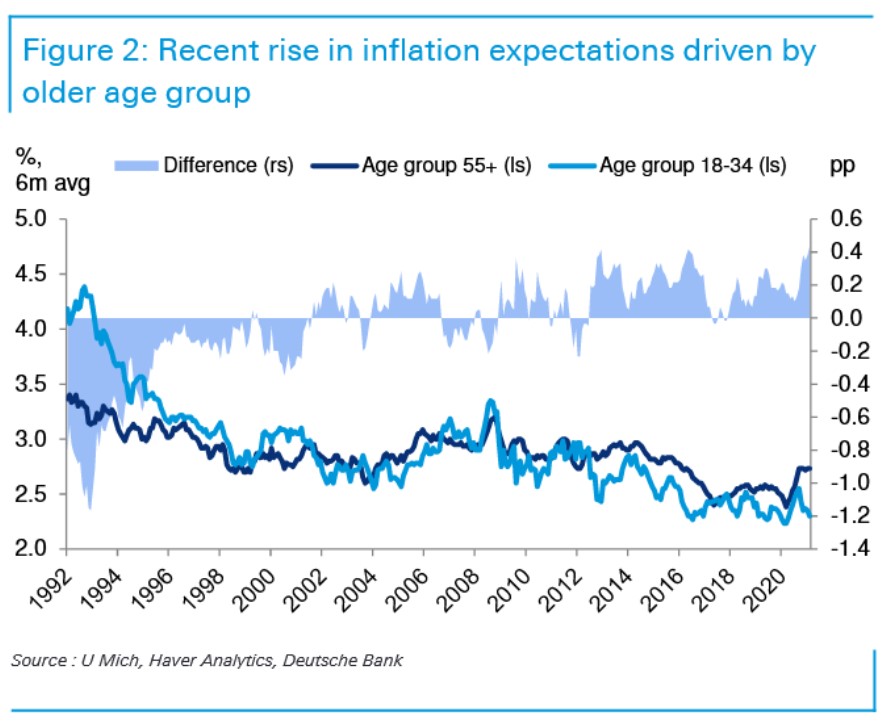 Contact us at animalspiritspod@gmail.com with any questions, comments, feedback or recommendations.
Follow us on Facebook, Instagram and YouTube.
Find transcripts of every show on the Shuffle app.
Check out our t-shirts, coffee mugs, stickers and other assorted swag here.
Subscribe here: