This week's Animal Spirits with Michael & Ben is supported by YCharts:

Mention Animal Spirits and receive 20% off your subscription price when you initially sign up for the service. If you're looking for a new job at a fast-growing investment research firm, YCharts is hiring.
We discuss:
Why food delivery is a terrible business model
Why didn't GameStop raise money by issuing new shares?
Why SPACs are probably here to stay
Raising money in the capital markets is almost too easy right now
Why investors are always fighting the last war
Did we all underrate the Internet's importance pre-pandemic?
Robinhood vs. sports gambling apps
Have big tech stocks completely changed market fundamentals?
The anti-survey segment is back
The housing market remains red hot
What if we just get a short-term inflation boost and then it goes back down?
The chart of the year (so far)
Bryan Cranston vs. Tom Hanks and more
Listen here:
Stories mentioned:
Podcasts mentioned:
Charts mentioned: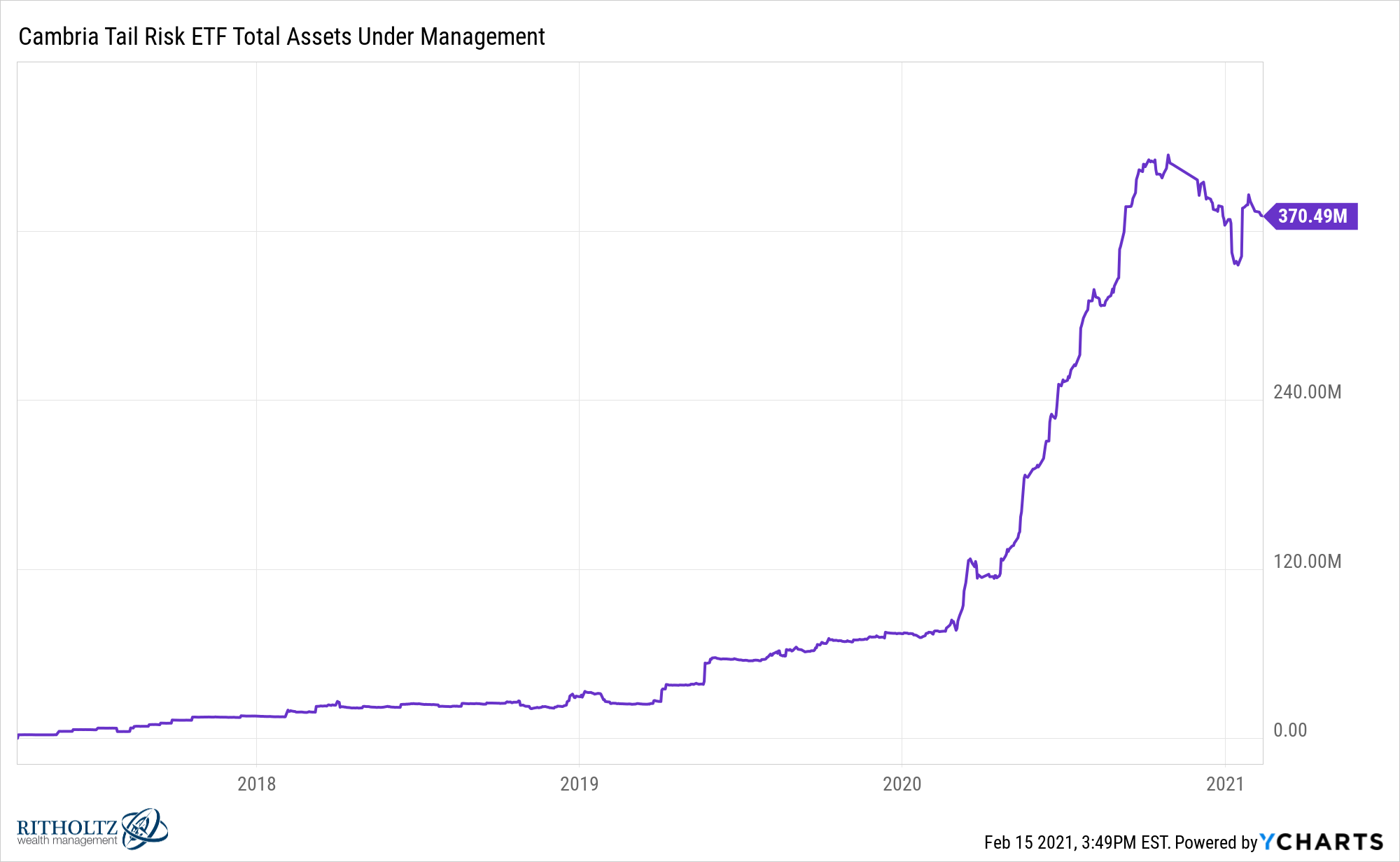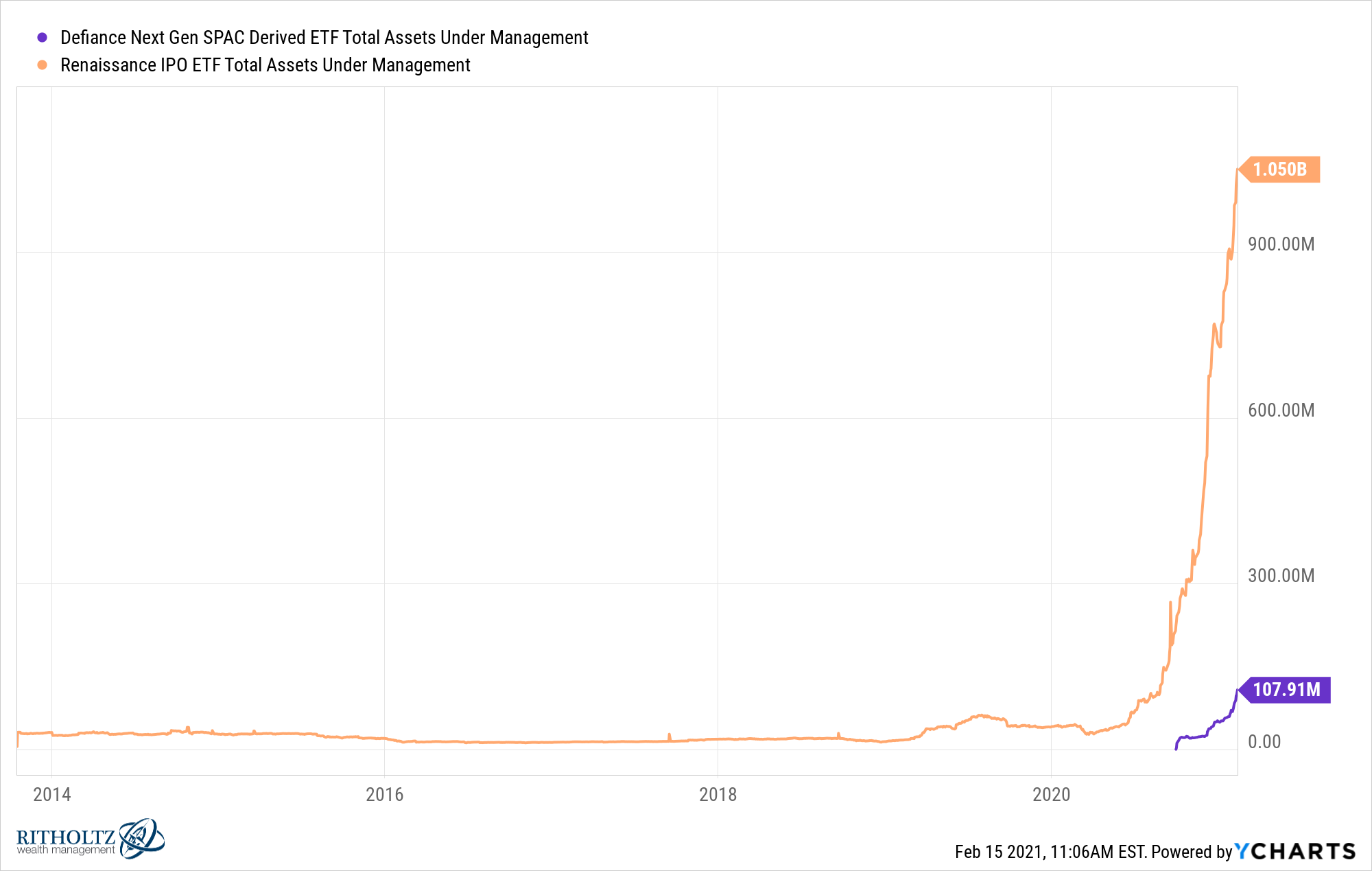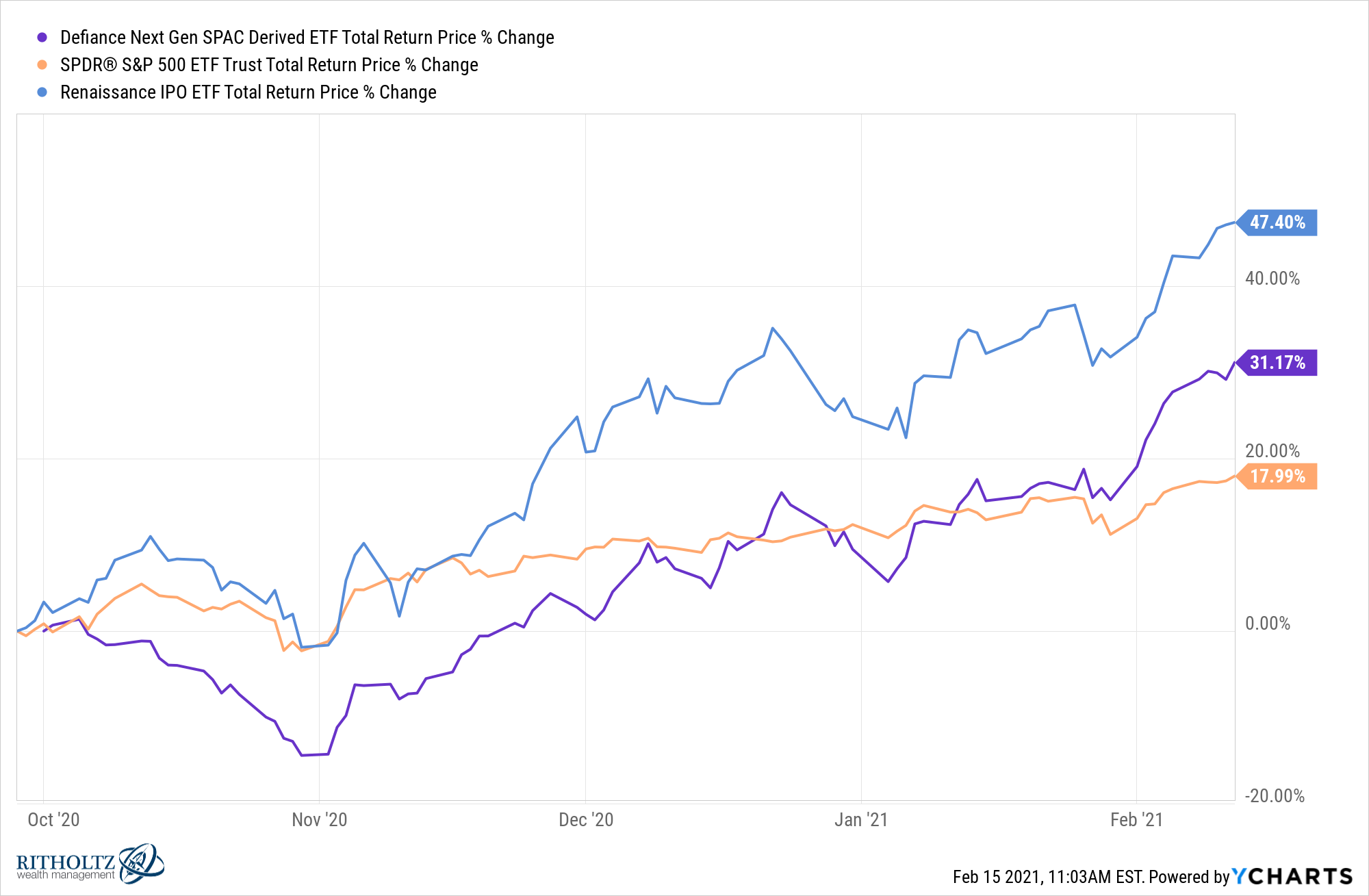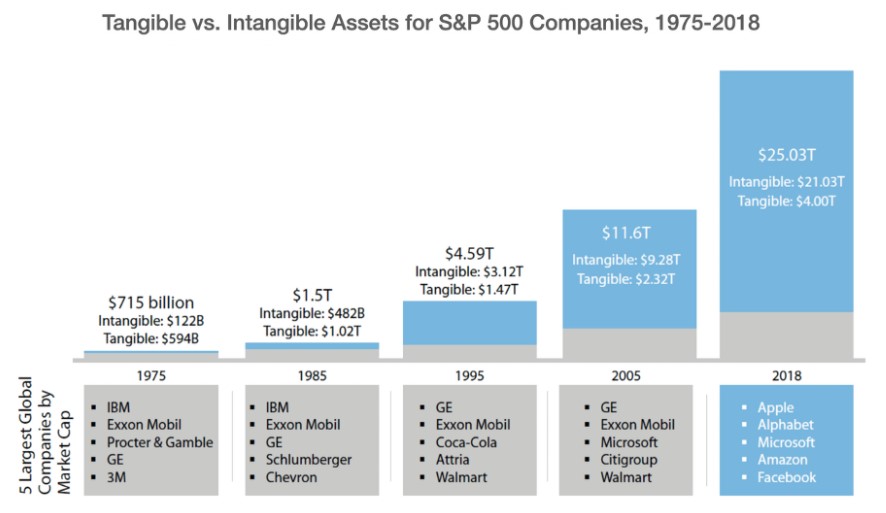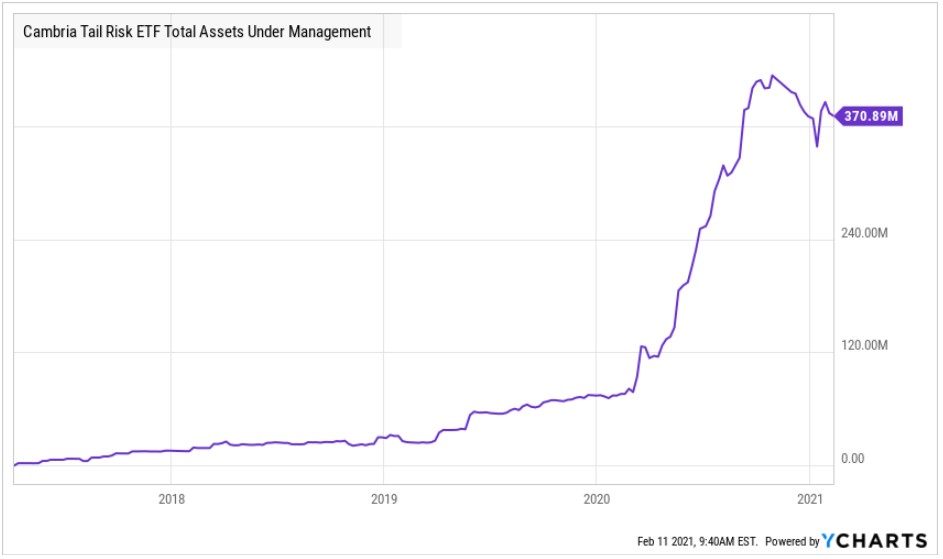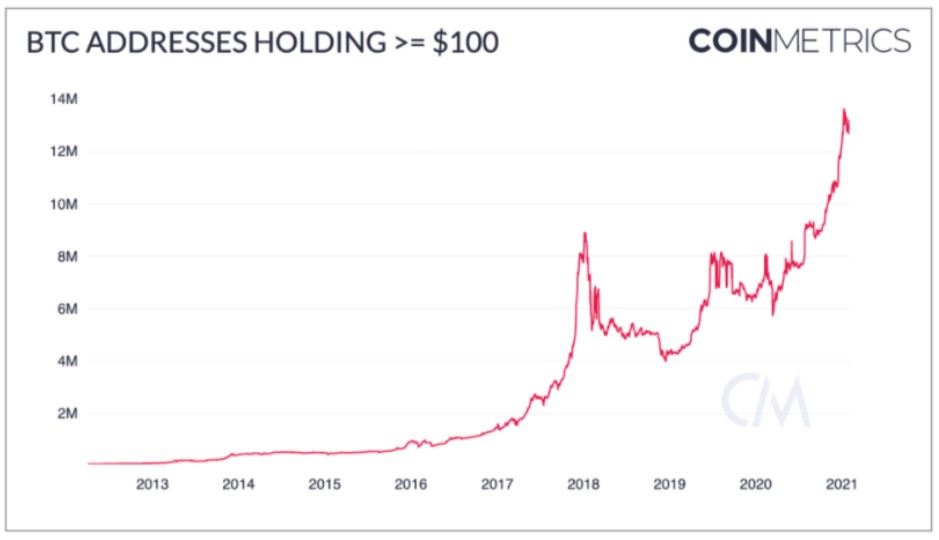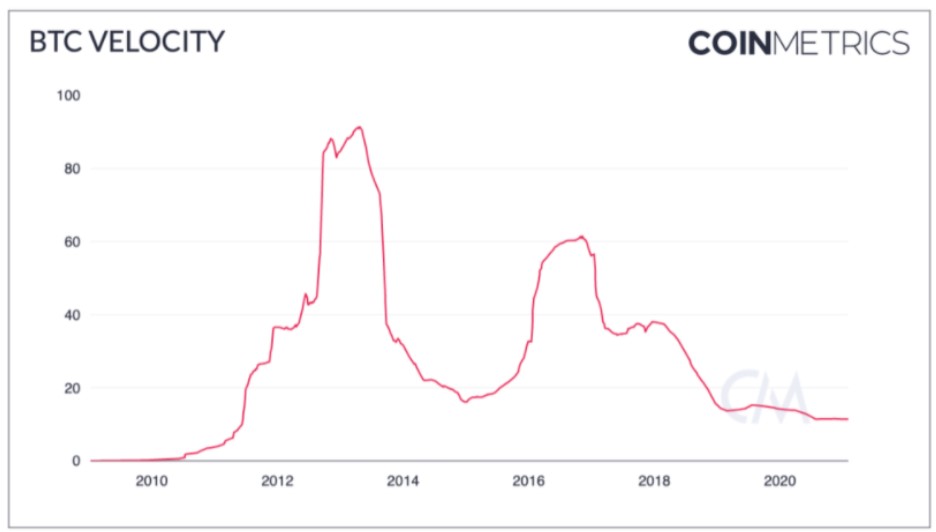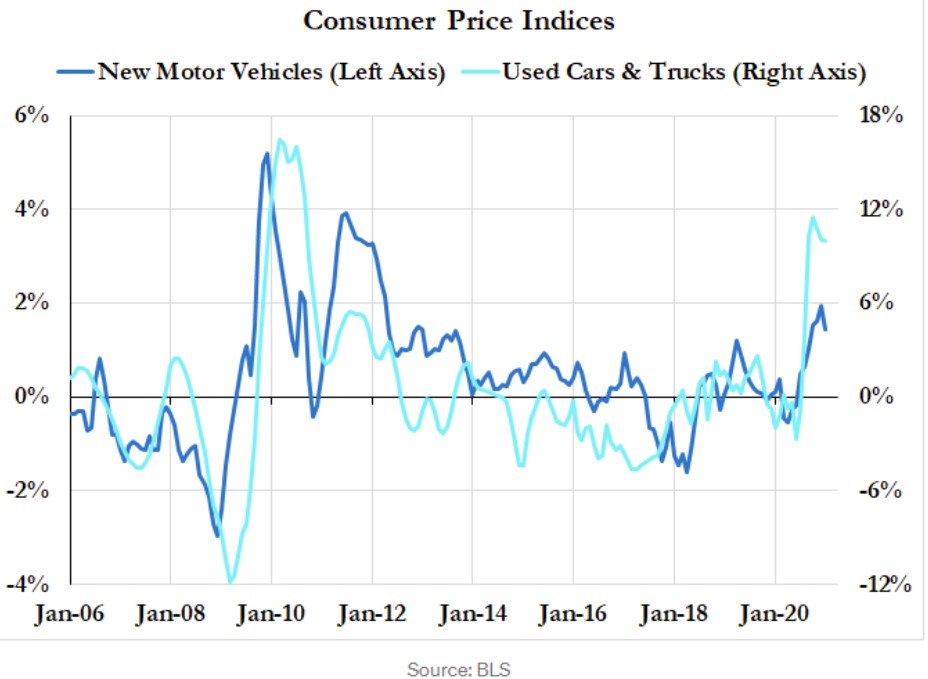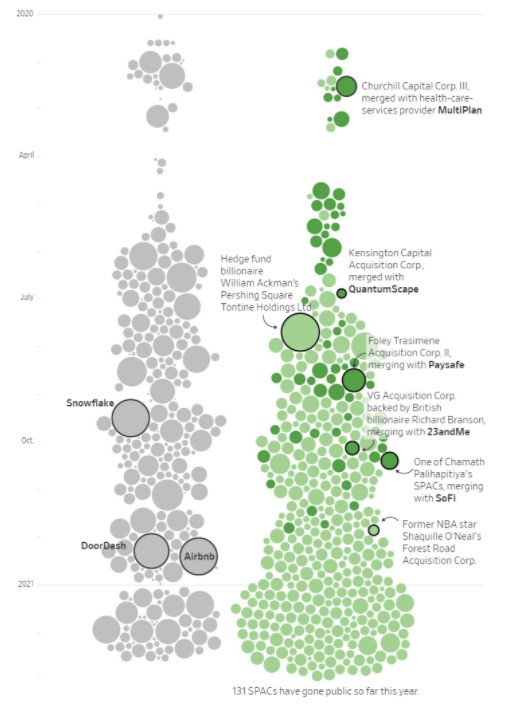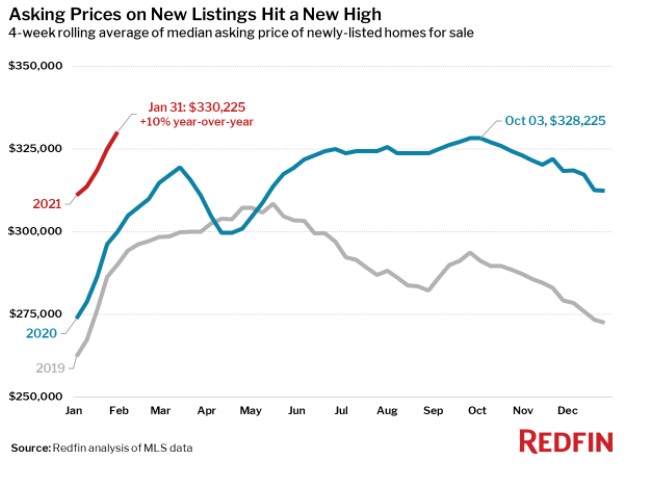 Contact us at animalspiritspod@gmail.com with any questions, comments, feedback or recommendations.
Follow us on Facebook, Instagram and YouTube.
Find transcripts of every show on the Shuffle app.
Check out our t-shirts, coffee mugs, stickers and other assorted swag here.
Subscribe here: