Today's Talk Your Book is brought to you by State Street.

We spoke with State Street's Brie Williams about the ESG investing universe.
We discuss:
Why ESG is such a polarizing topic in finance
Is ESG a new factor for investing?
How much customization is coming in ESG?
The best use case for ESG investing
The paradox of choice in ESG
Where is the demand coming for ESG funds?
Does ESG help manage investor behavior?
Are ESG investors performance sensitive?
Is ESG forcing better governance?
Setting the right expectations for ESG investing
Listen here:
Links:
Charts mentioned: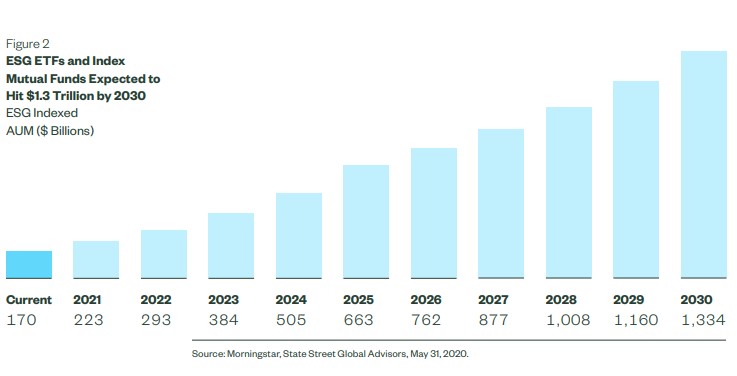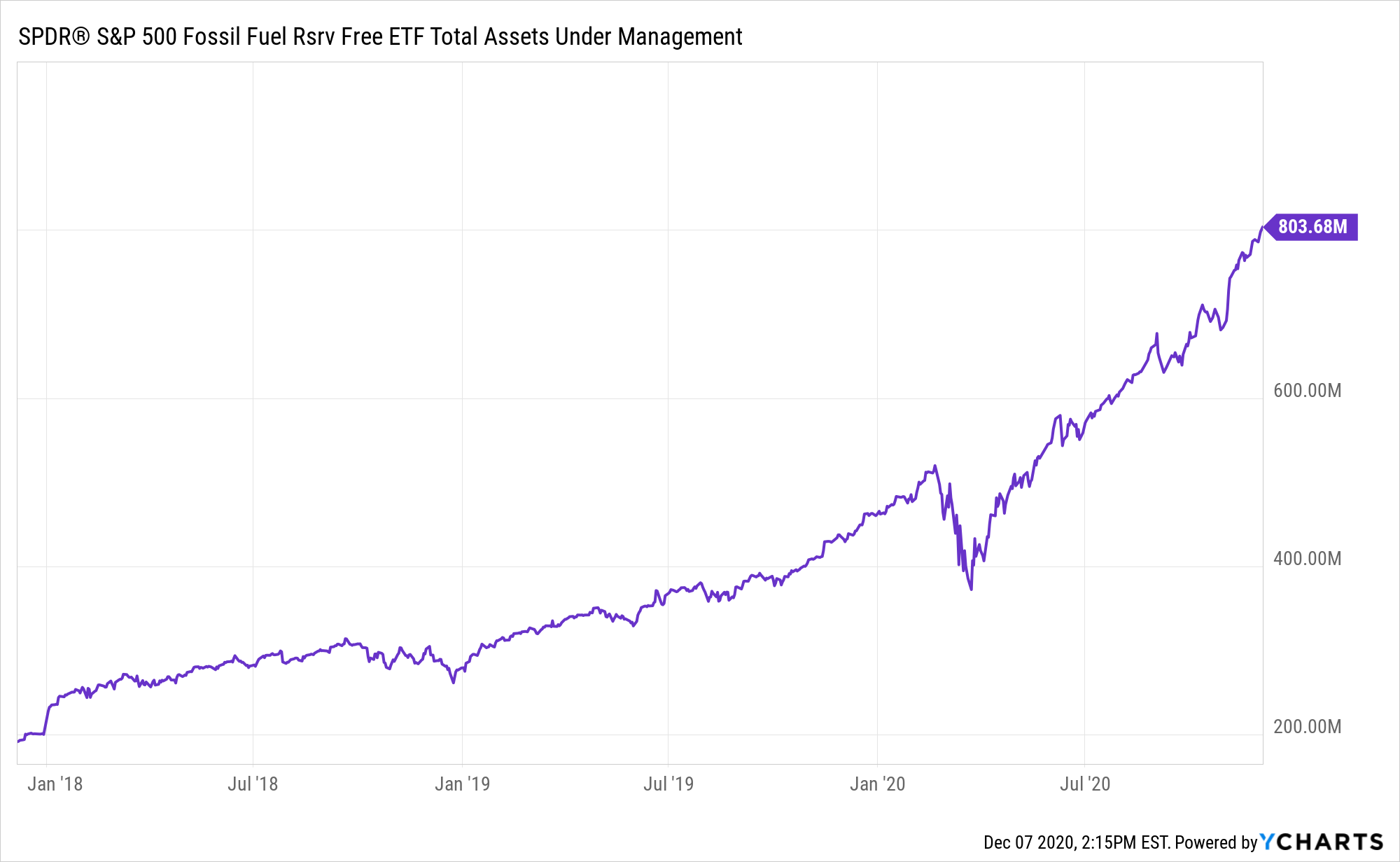 Contact us at animalspiritspod@gmail.com with any questions, comments, feedback or recommendations.
Follow us on Facebook, Instagram and YouTube.
Find transcripts of every show on the Shuffle app.
Check out our t-shirts, coffee mugs, stickers and other assorted swag here.
Subscribe here: