This week's Animal Spirits with Michael & Ben is supported by YCharts:

Mention Animal Spirits and receive 20% off your subscription price when you initially sign up for the service.
We discuss:
Pros and cons of the new stimulus bill
The psychology of round numbers in markets
Tesla, Tesla, Tesla
Learning the wrong lessons from 2020
Robinhood is getting sued (and why it probably doesn't matter)
Markets shouldn't be this easy
The optimistic case for the 2020s
The first $1 trillion mutual fund
The biggest comeback of the year in the markets
Covid's impact on poverty
Will the pandemic usher in UBI?
Waiting for a crash is a terrible strategy
My Tenet review and more
Listen here:
Stories mentioned:
Charts mentioned: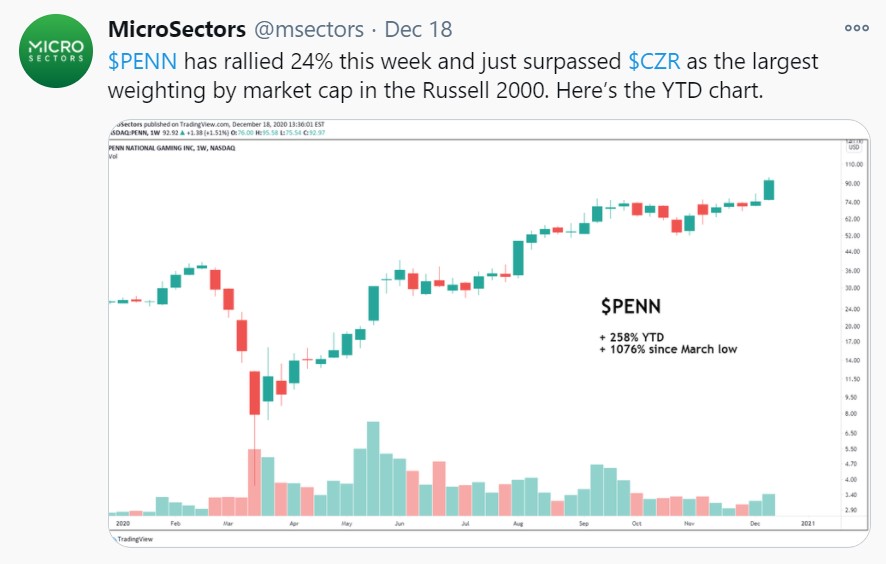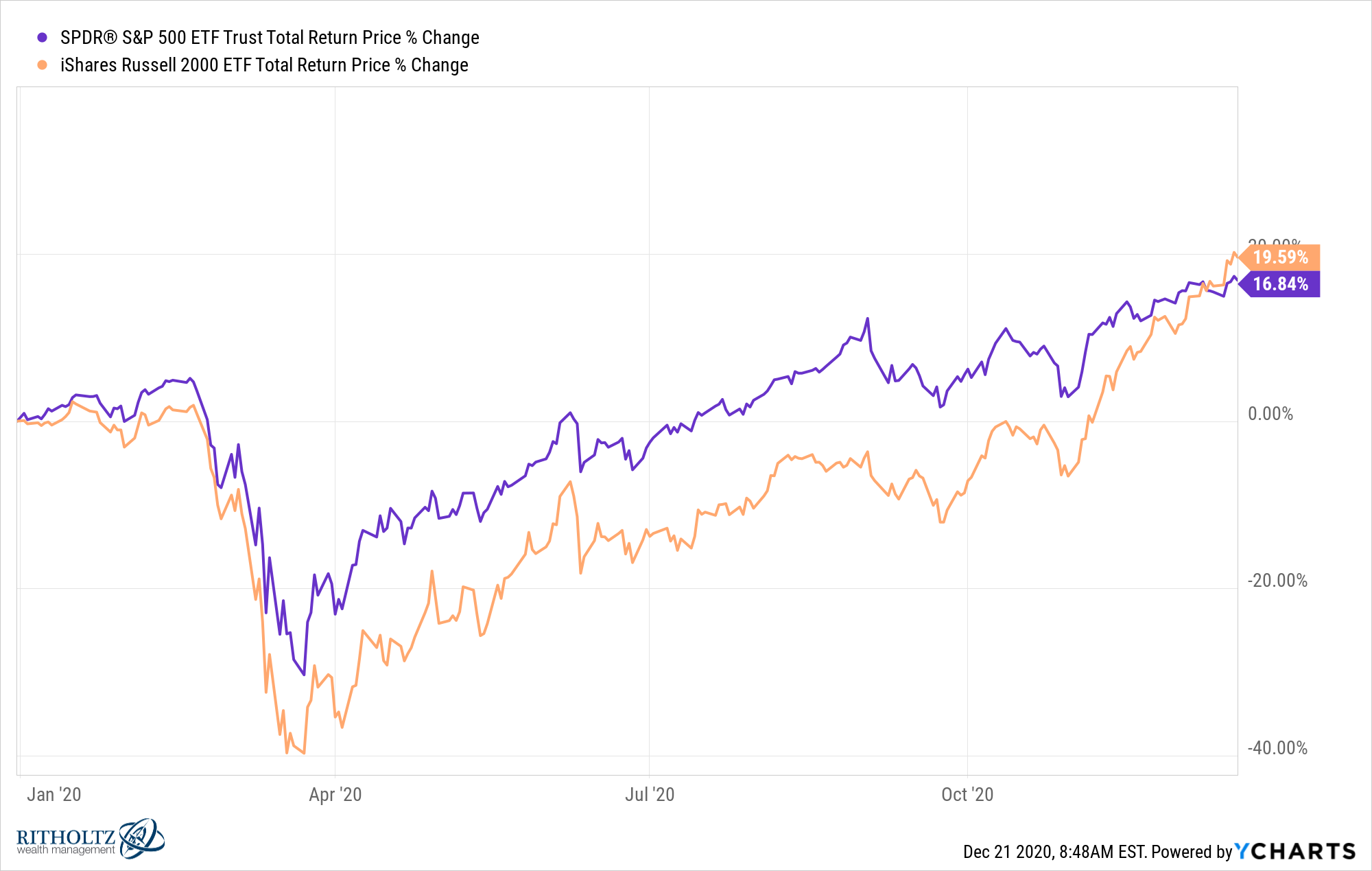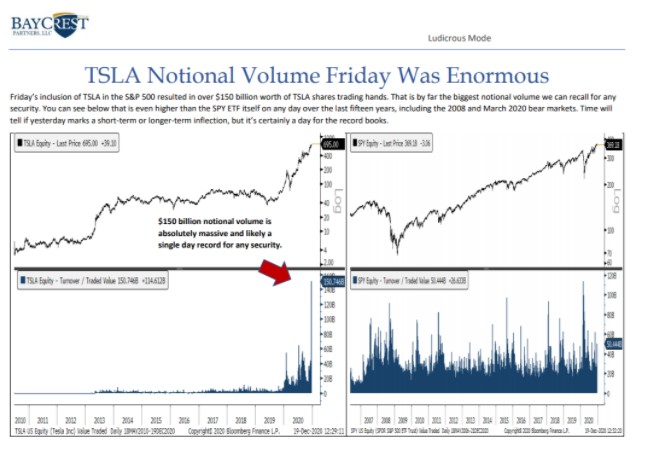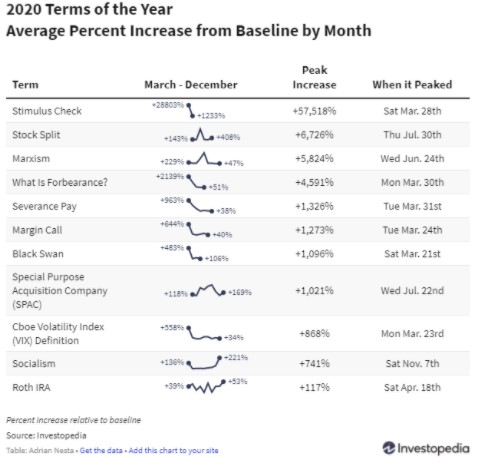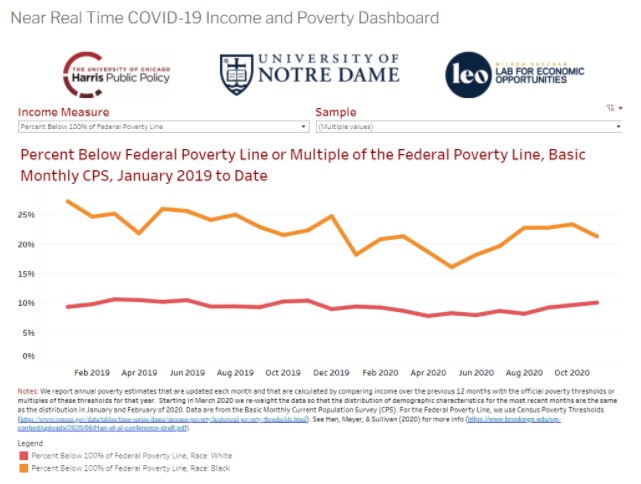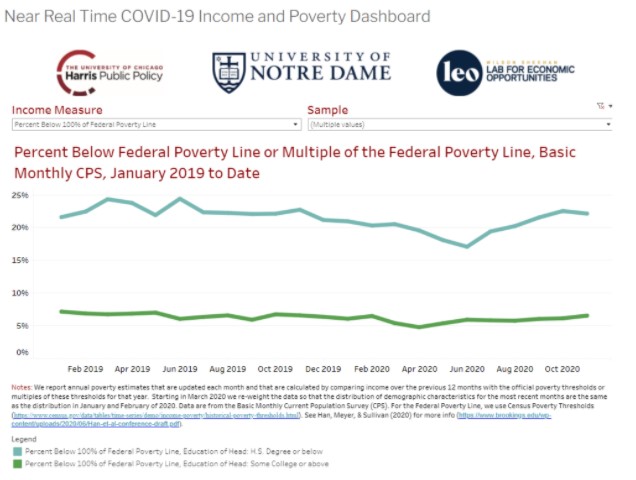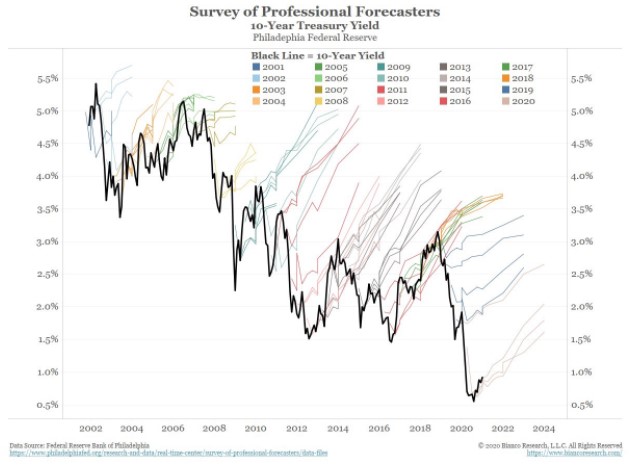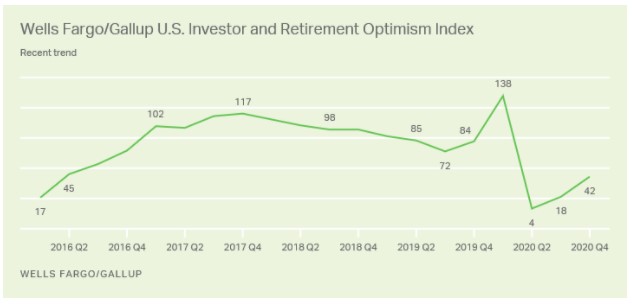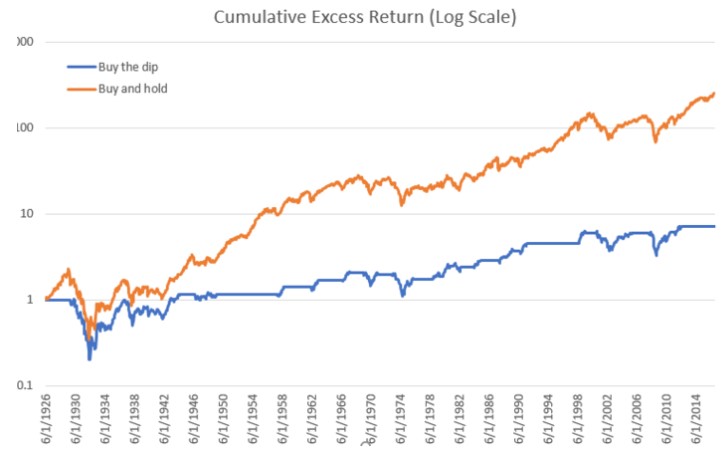 Cartoons mentioned: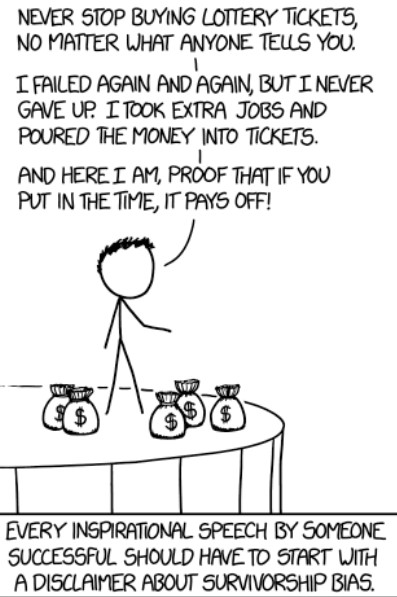 Contact us at animalspiritspod@gmail.com with any questions, comments, feedback or recommendations.
Follow us on Facebook, Instagram and YouTube.
Find transcripts of every show on the Shuffle app.
Check out our t-shirts, coffee mugs, stickers and other assorted swag here.
Subscribe here: