This week's Animal Spirits with Michael & Ben is supported by YCharts:

Mention Animal Spirits and receive 20% off your subscription price when you initially sign up for the service.
We discuss:
A boom in new businesses
"Democratize investing" may actually be working
Why "sleeping at night" may not be the best financial advice
Does asset allocation even matter during retirement?
Why a 60/40 and 75/25 portfolio aren't all that different
SPACs are the new IPOs
The massive housing shortage in the United States
Was that a generational buying opportunity in real estate?
Is housing the next epicenter of wealth inequality?
Did Kevin Costner cause a housing boom in Montana?
Older people are becoming younger
What if we see a boom in health science from the pandemic?
Why politics is ripe for fraud
The massive opportunity for tech firms in residential real estate
Are podcast players the next streaming wars?
Listen here:
Stories mentioned:
Books mentioned:
Charts mentioned: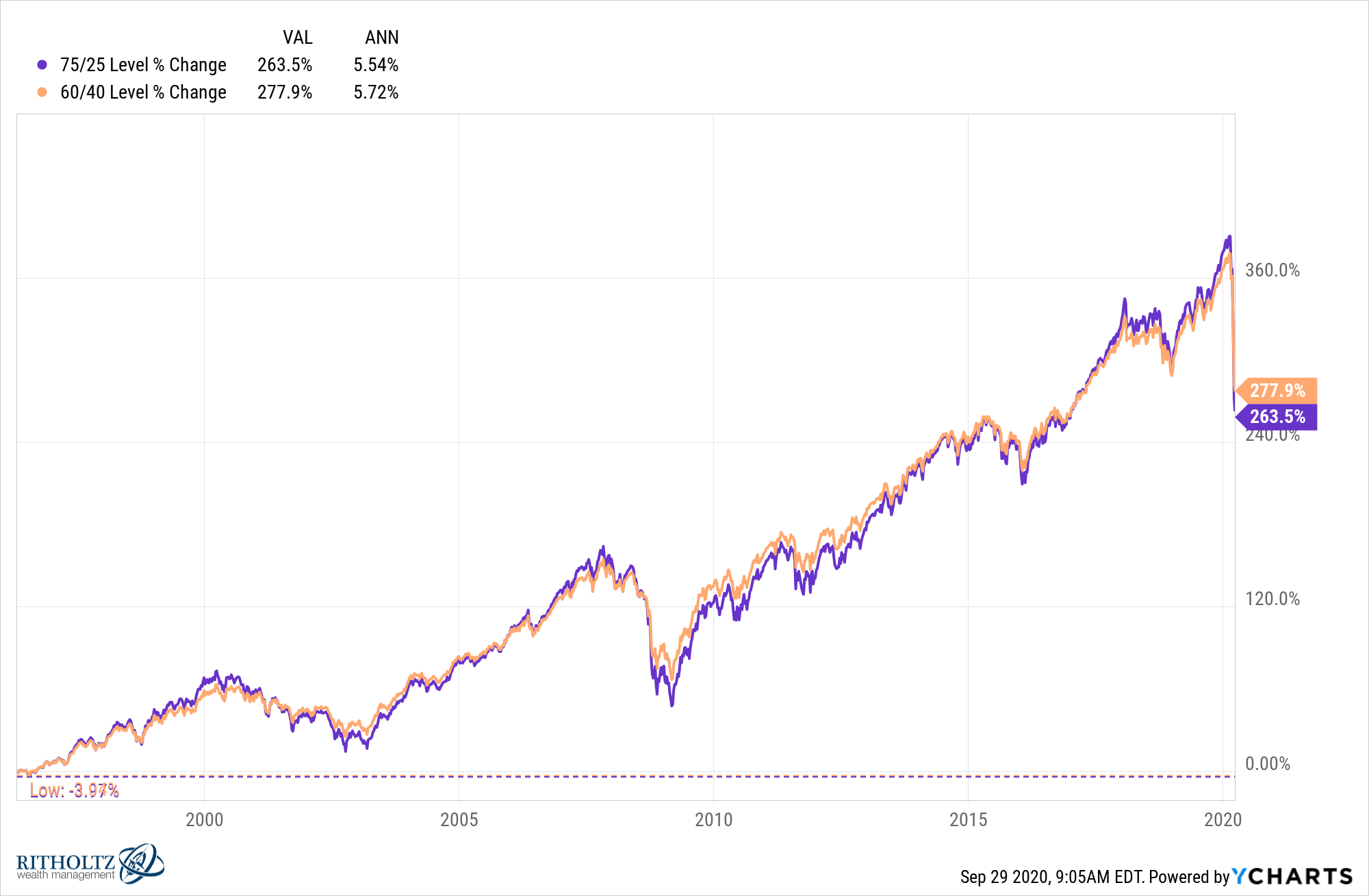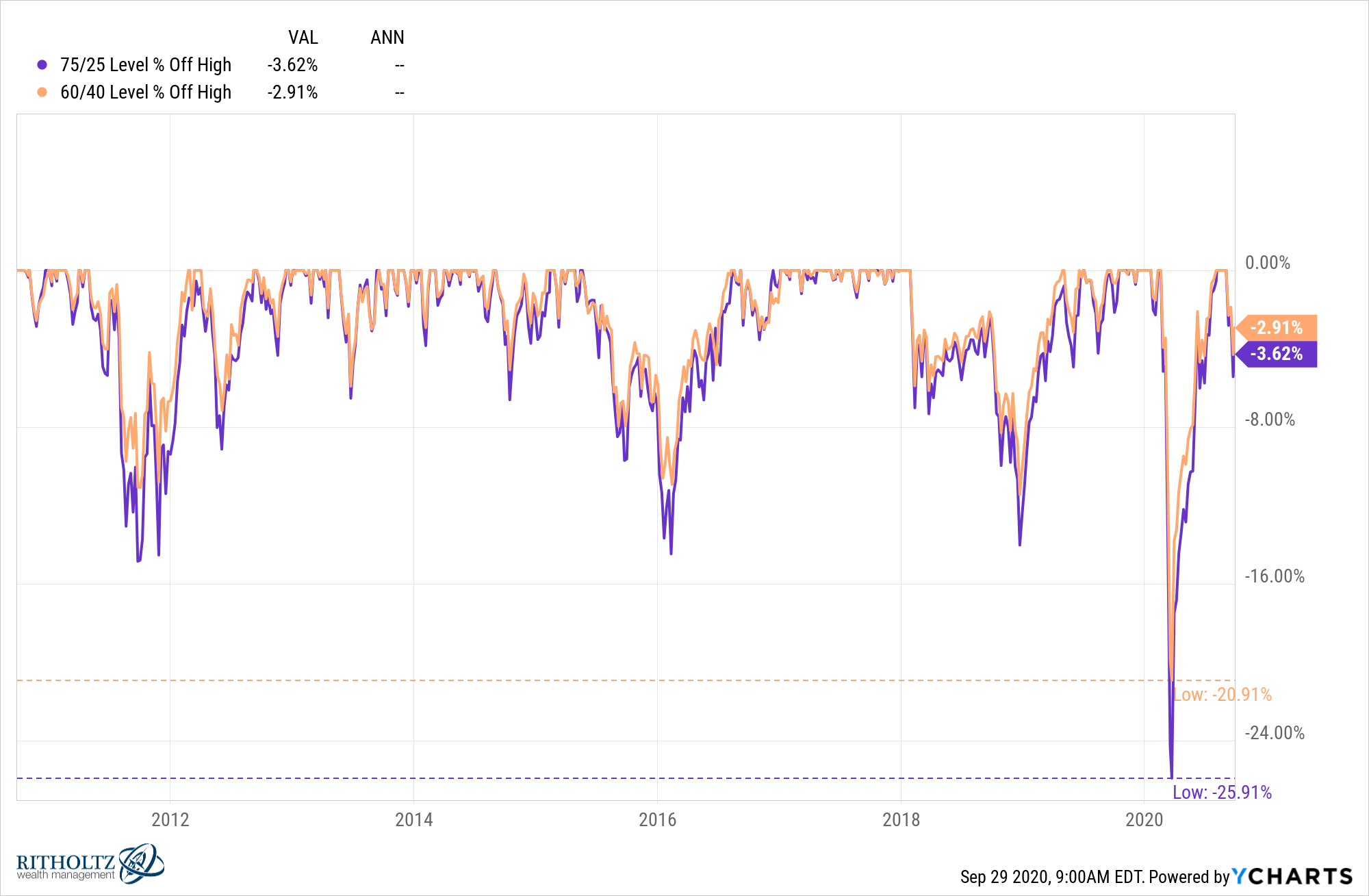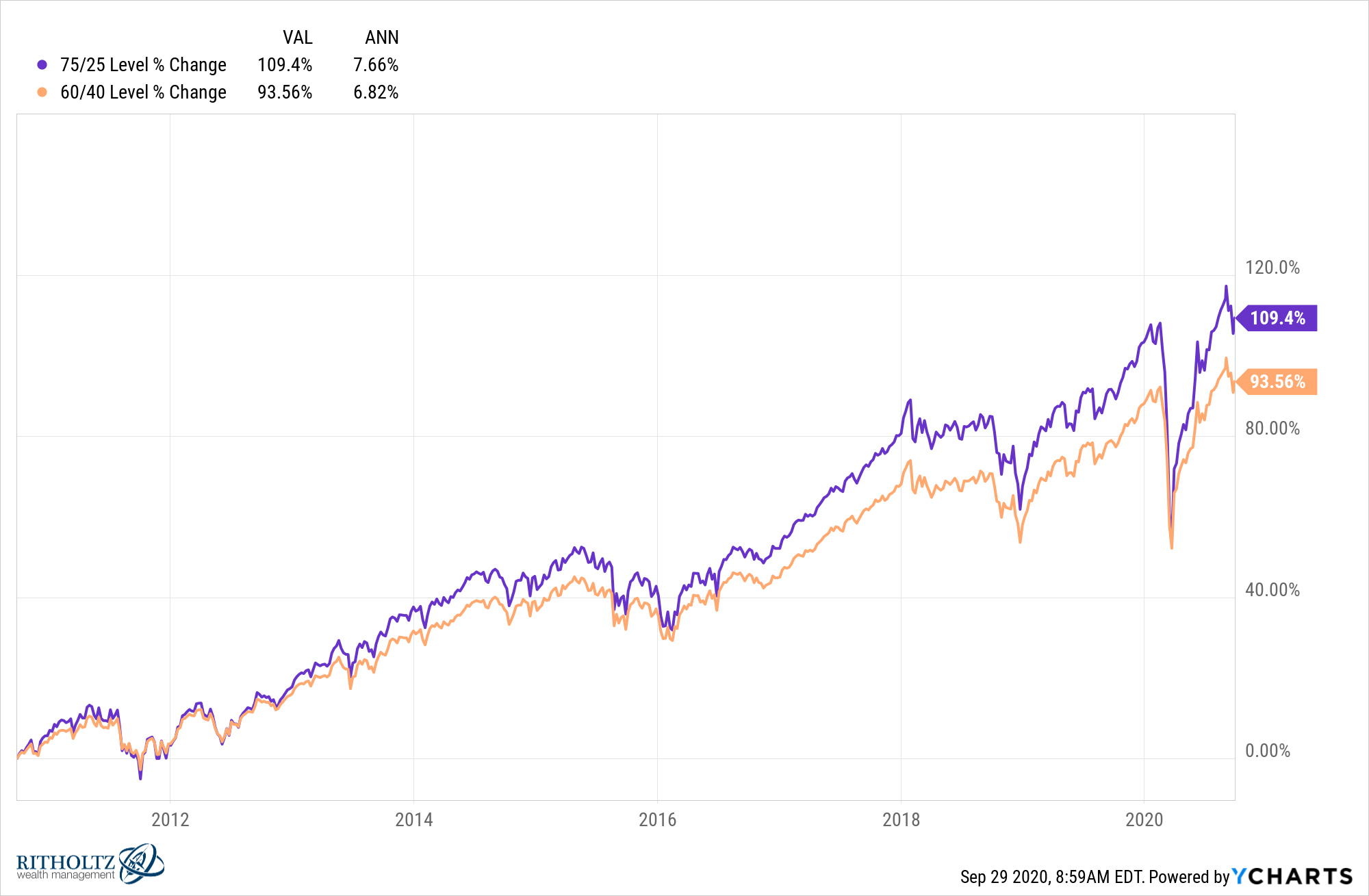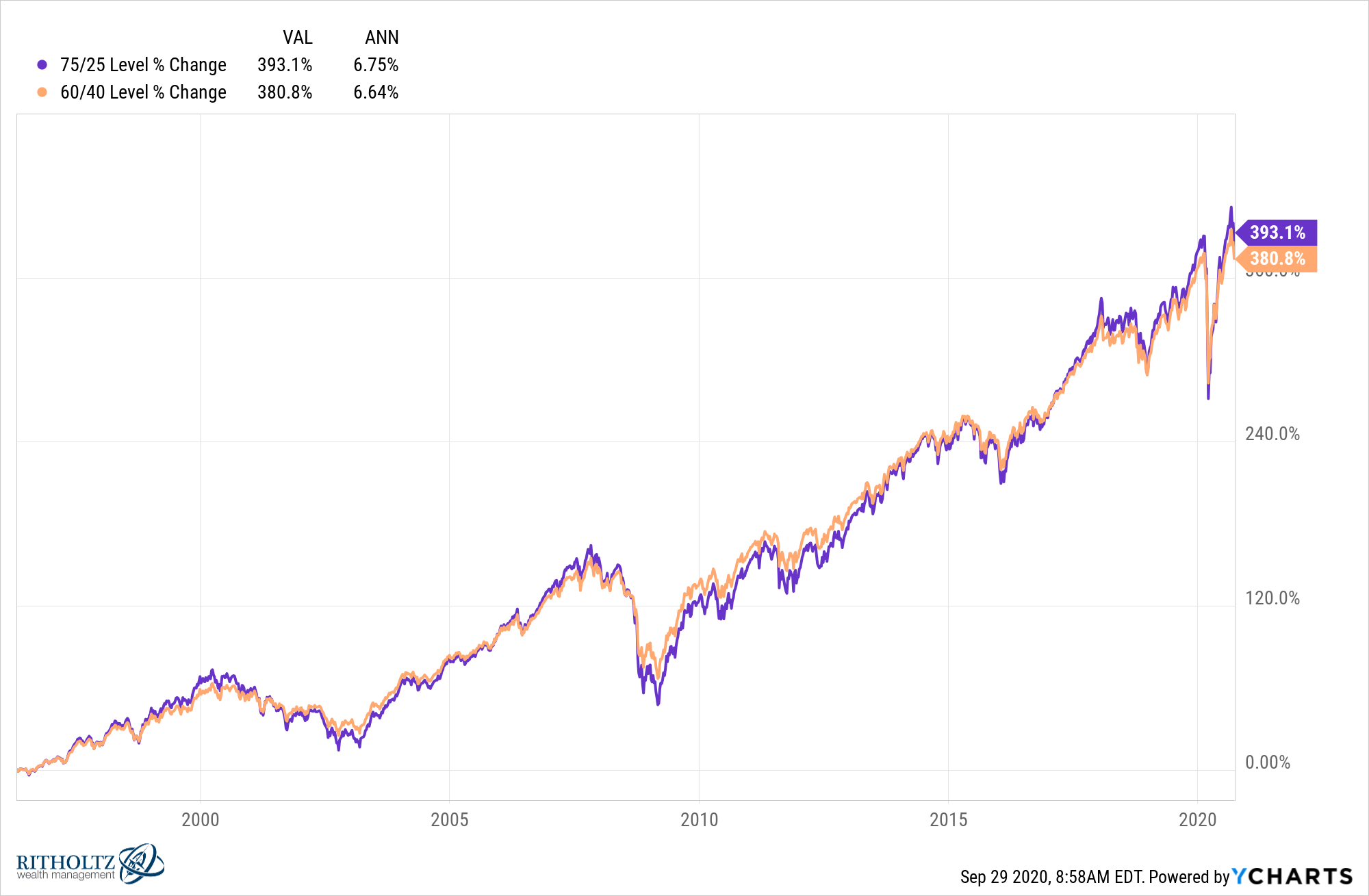 Podcasts mentioned:
Contact us at animalspiritspod@gmail.com with any questions, comments, feedback or recommendations.
Follow us on Facebook, Instagram and YouTube.
Find transcripts of every show on Shuffle.
Check out our t-shirts, coffee mugs, stickers and other assorted swag here.
Subscribe here: