This week's Animal Spirits with Michael & Ben is supported by YCharts:

Mention Animal Spirits and receive 20% off your subscription price when you initially sign up for the service.
We discuss:
The work from home backlash
The politics involved in the future of working remotely
Why inflation is so hard to track
The new fiscal policy regime
The new cheat code of economics
Why investors need to throw out their old playbooks
What are the risks to more fiscal spending?
Why haven't low rates led to more speculation in Japan?
The growth of sports betting
Stock-picking is not investing
The 2 beers and a puppy rule
When expectations get too high for even the best performing companies
Everyone wants more money and much more
Listen here:
Stories mentioned:
Books mentioned:
Podcasts mentioned:
Charts mentioned: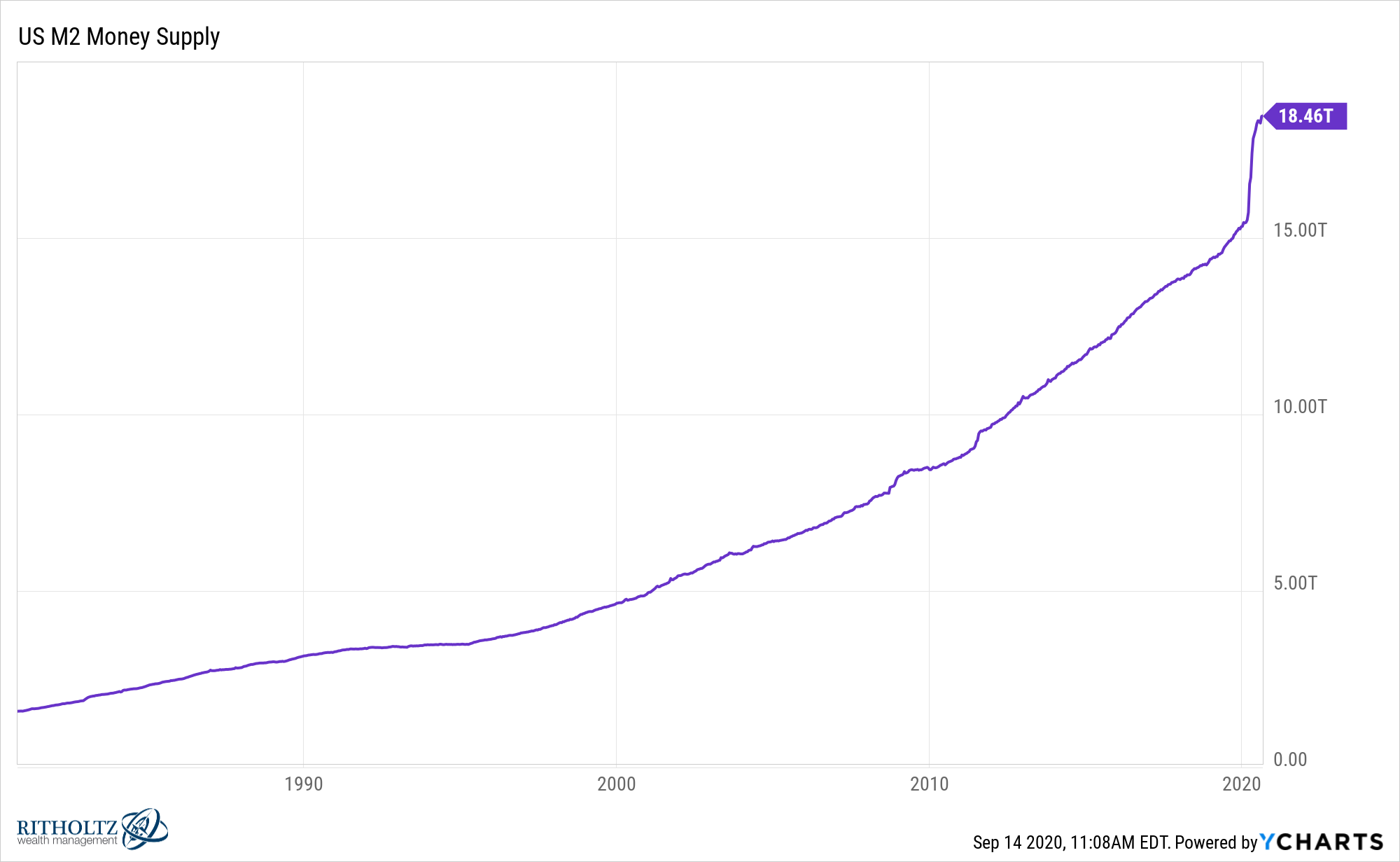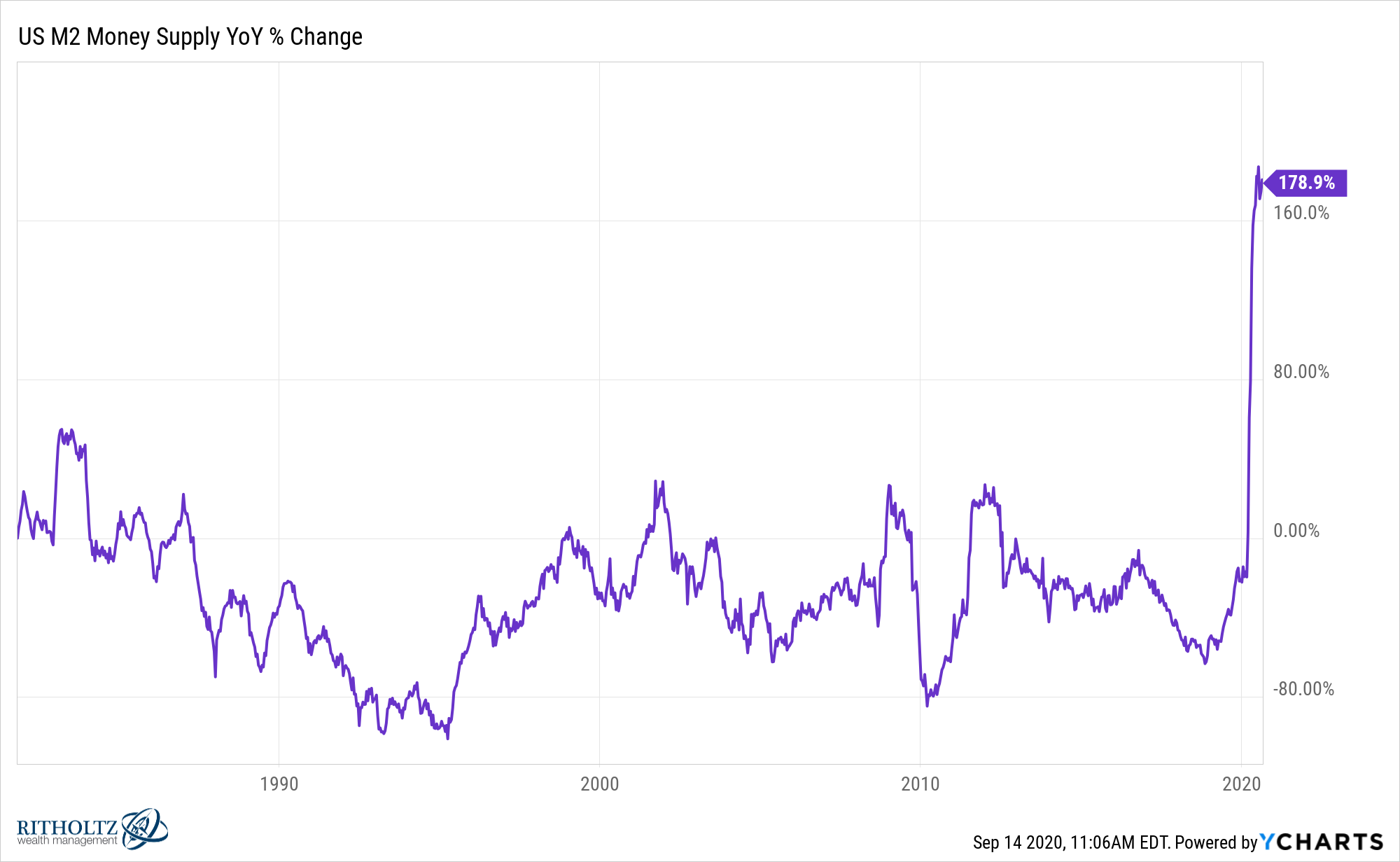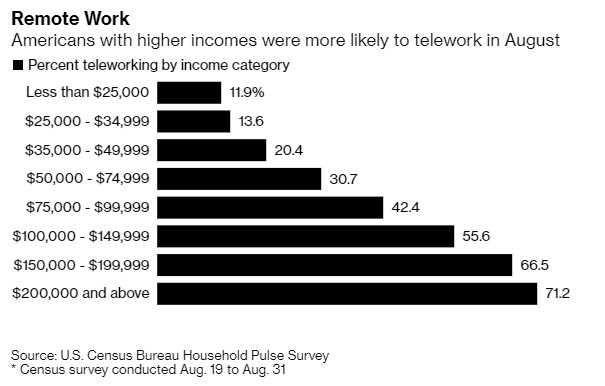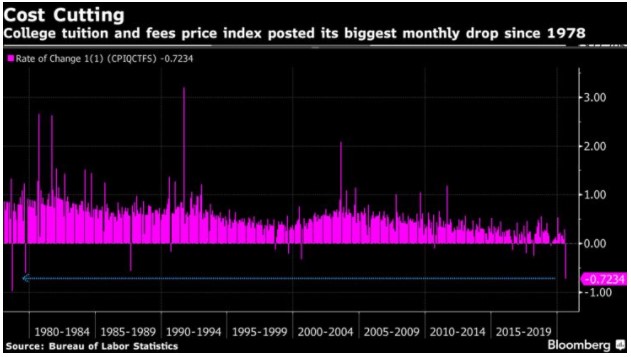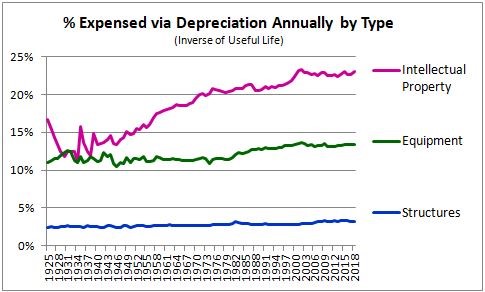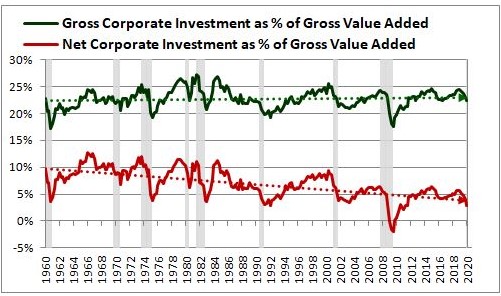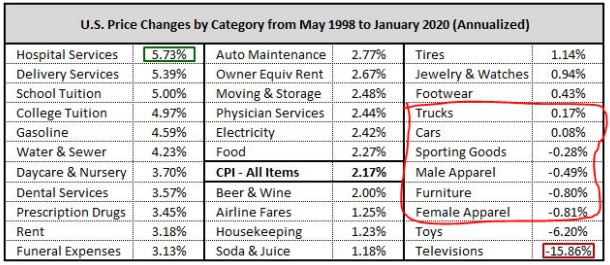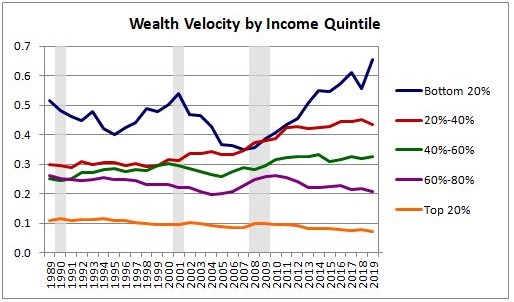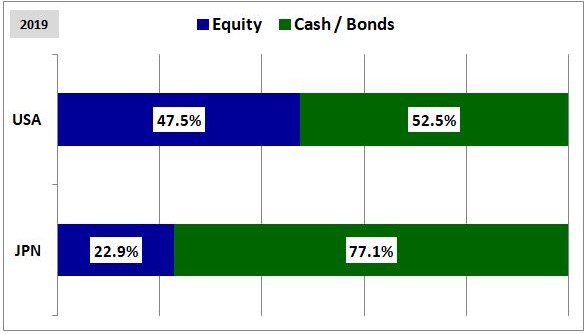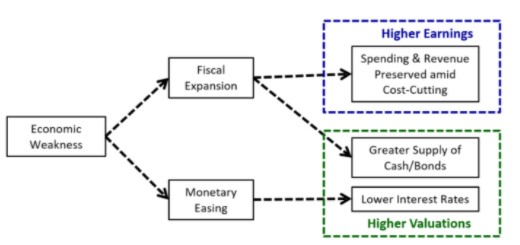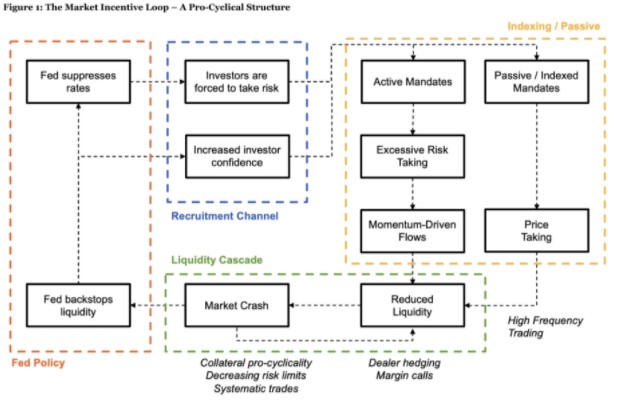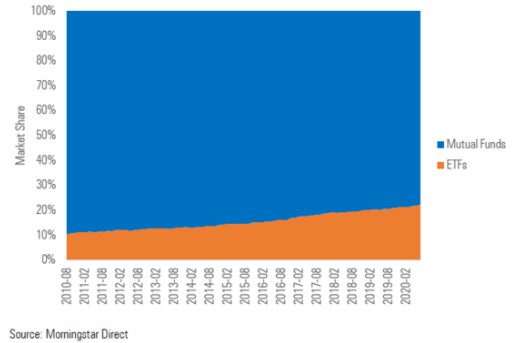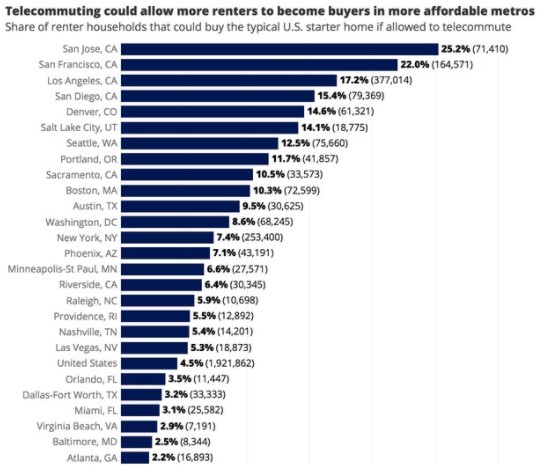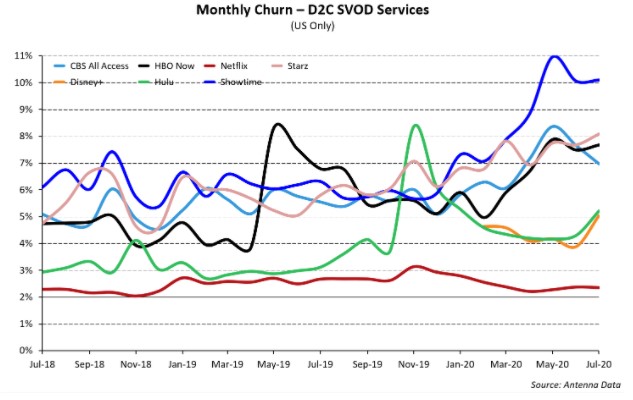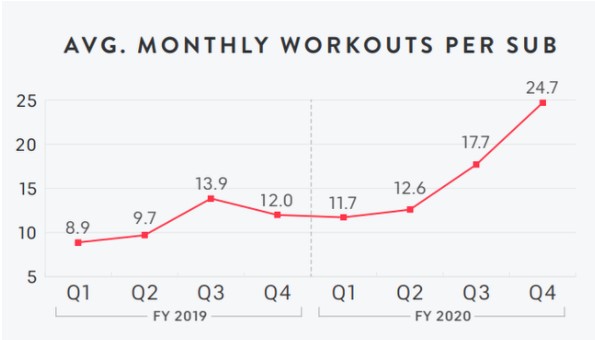 Contact us at animalspiritspod@gmail.com with any questions, comments, feedback or recommendations.
Follow us on Facebook, Instagram and YouTube.
Find transcripts of every show on Shuffle.
Check out our t-shirts, coffee mugs, stickers and other assorted swag here.
Subscribe here: