This week's Animal Spirits with Michael & Ben is supported by YCharts:

Mention Animal Spirits and receive 20% off your subscription price when you initially sign up for the service.
We discuss:
The biggest 50-day rally in stock market history
The fastest stock market ever
How far the market has come since March
Why people underestimated the Fed
Why were so many people wrong about the May jobs report?
Getting humbled by the markets and admitting you were wrong
Why foreign stocks are finally joining the party
Questions about private equity in your 401k plan
Racial wealth inequality
Why I'm bullish on the young people in our country
Airbnb's comeback
What do epidemiologists feel comfortable doing this summer?
RVs, bikes and trampolines are booming
Cash out re-fi vs. HELOC and more
Listen here:
Stories mentioned:
Books mentioned:
Charts mentioned: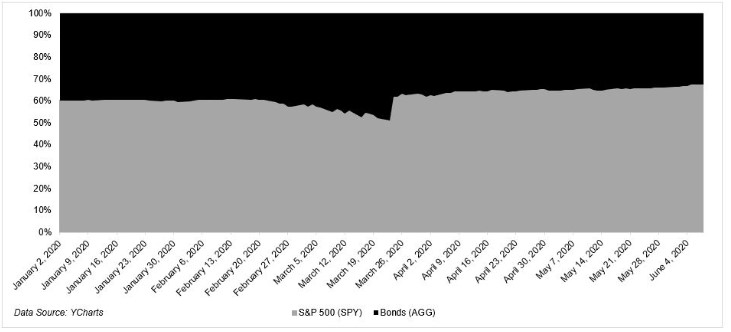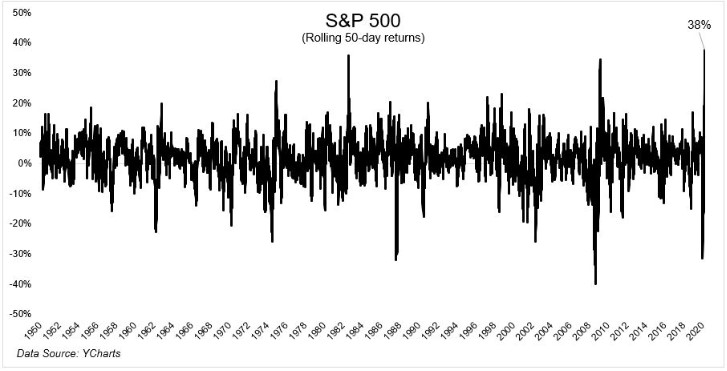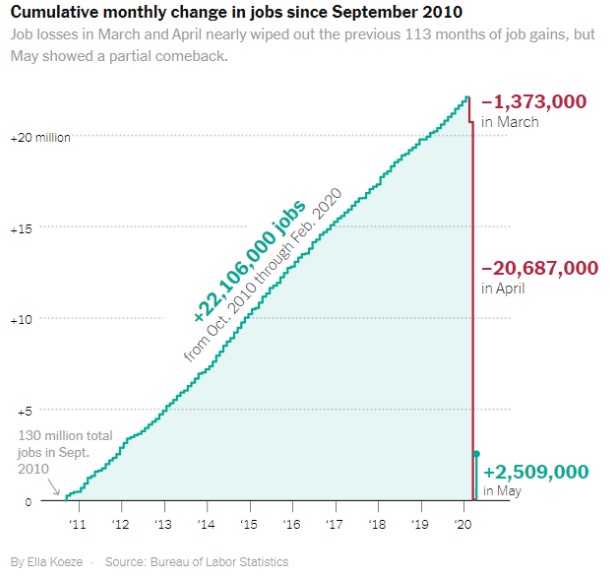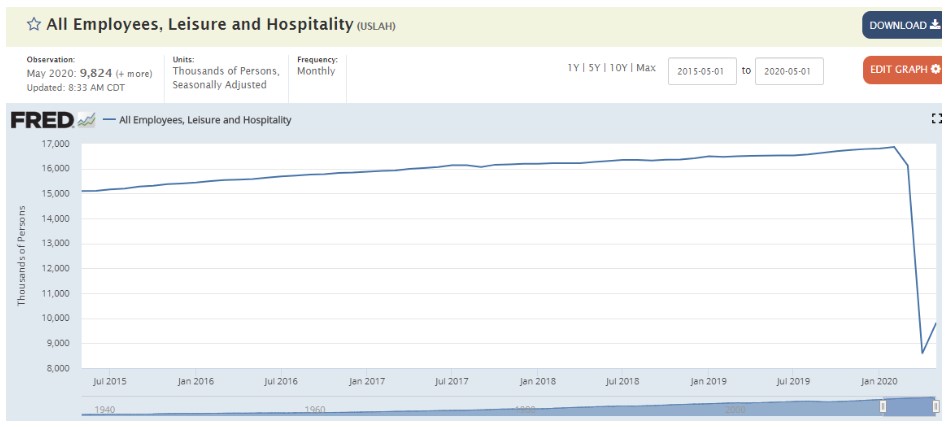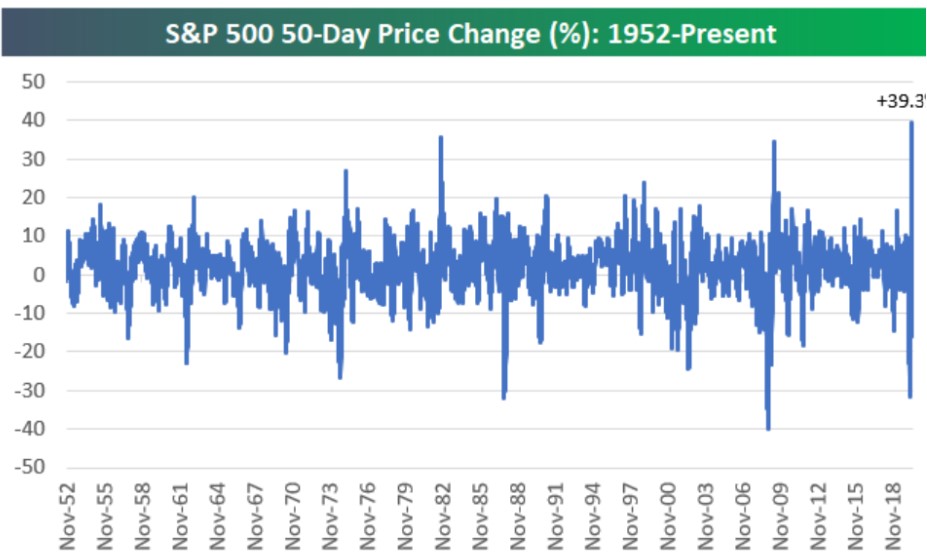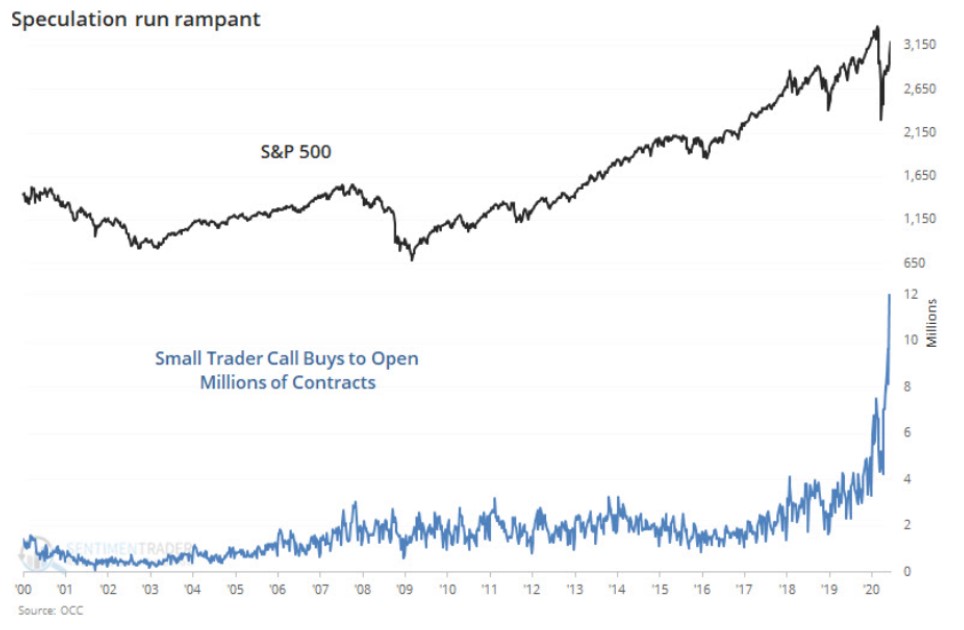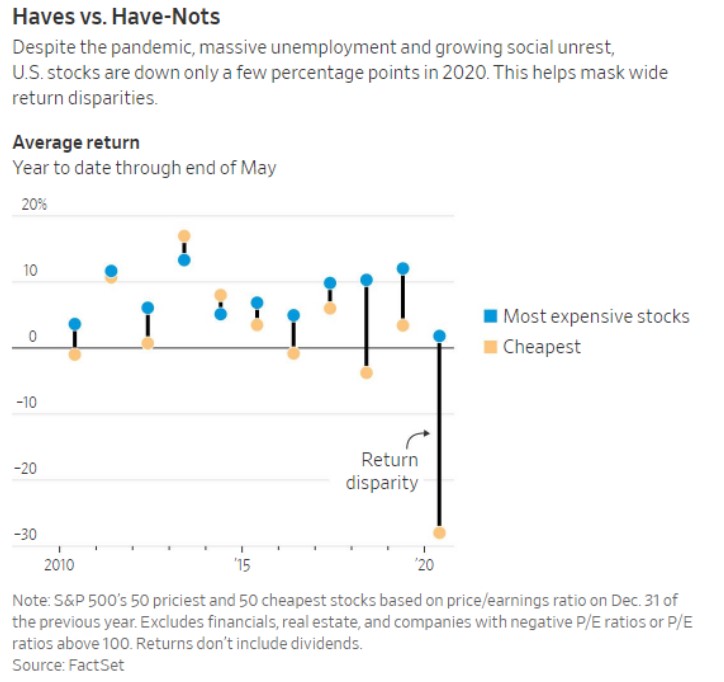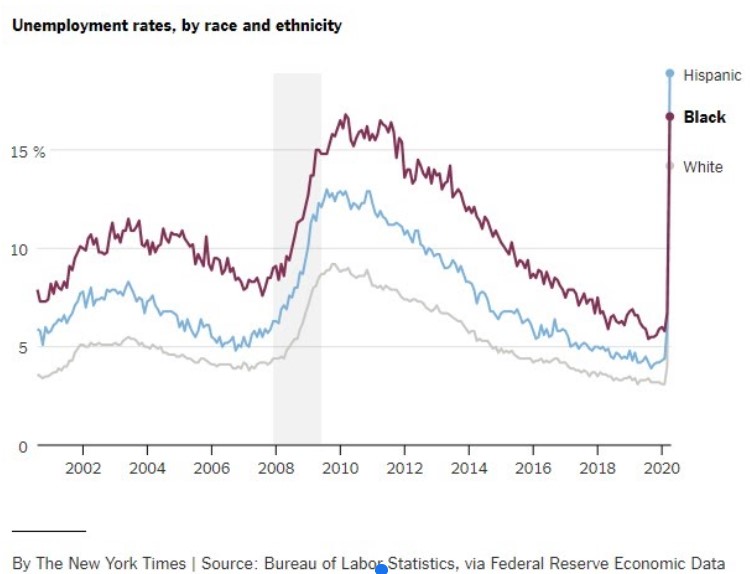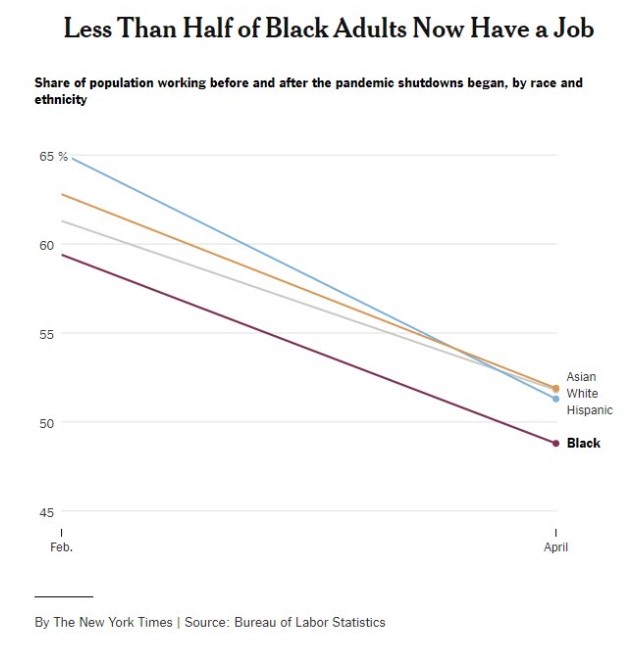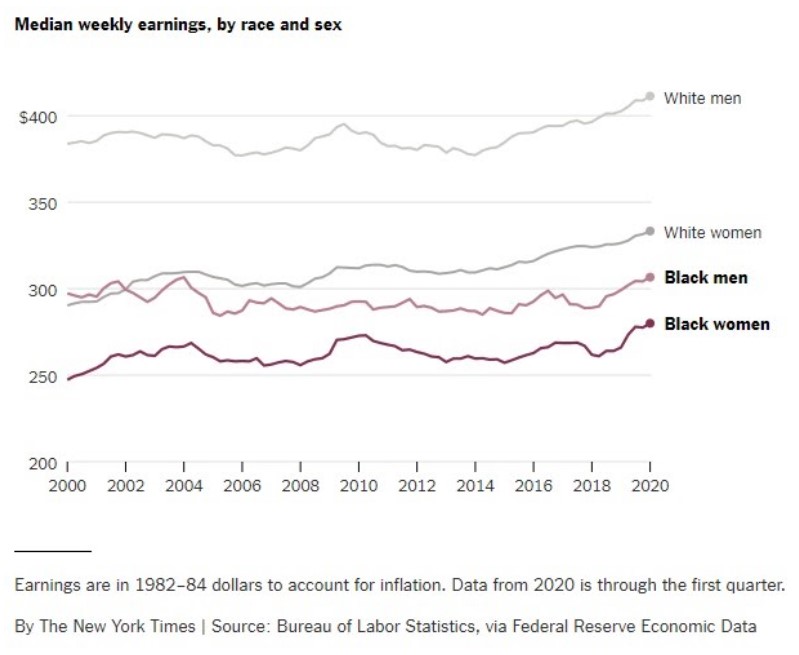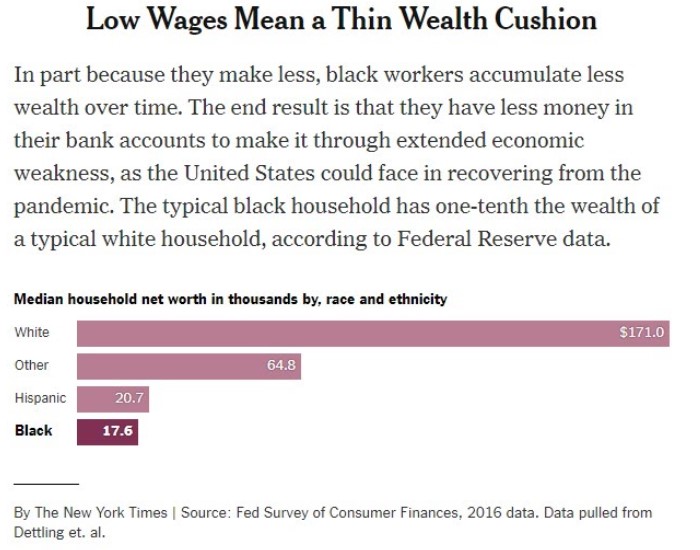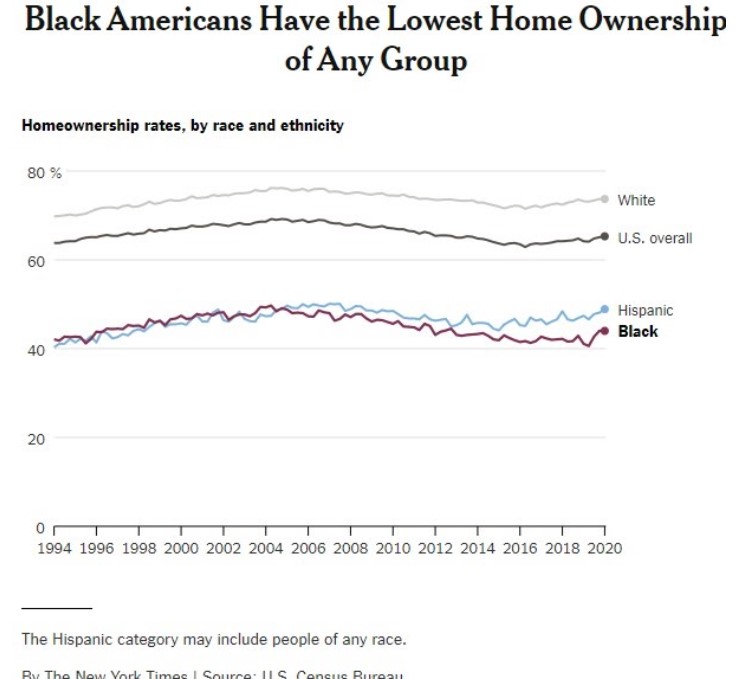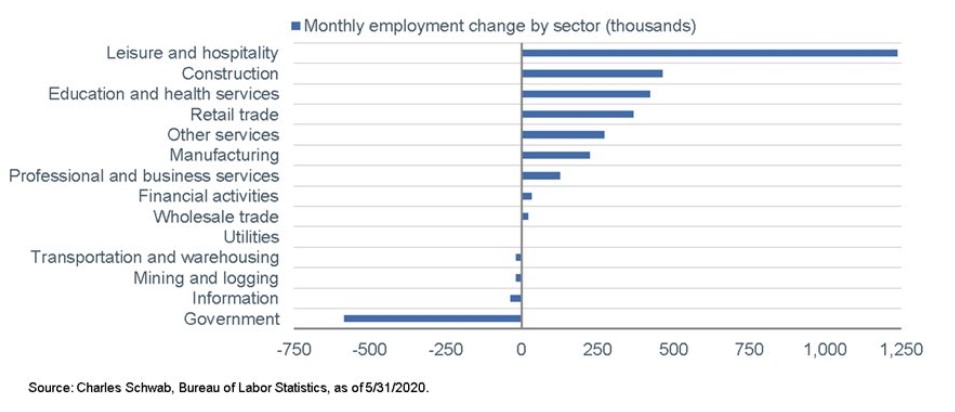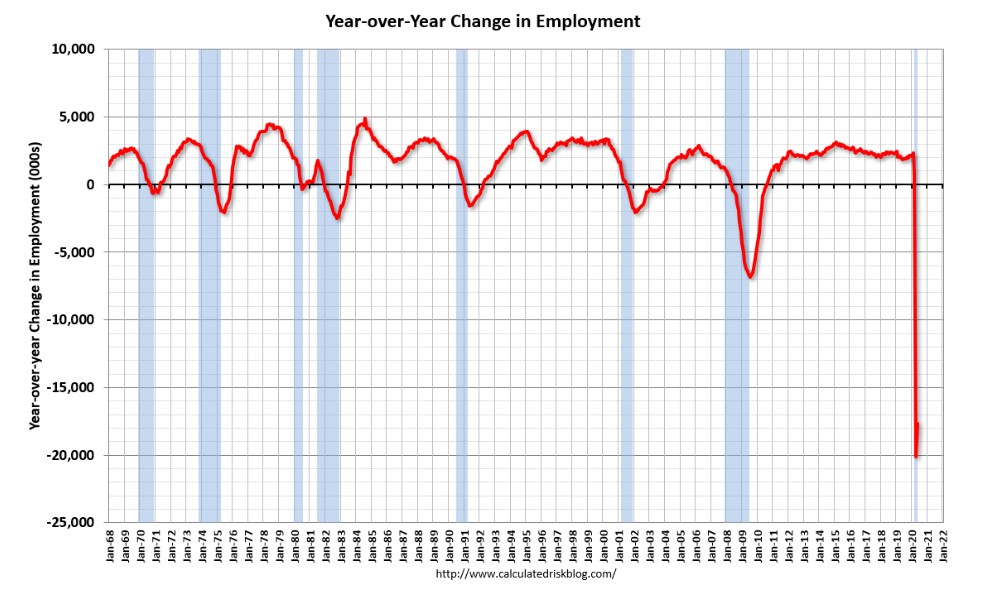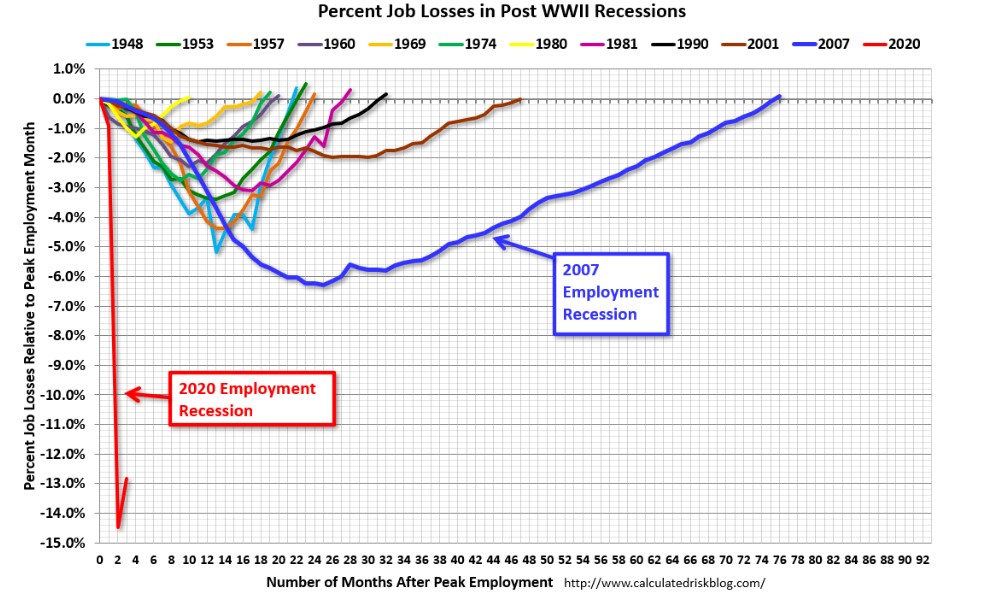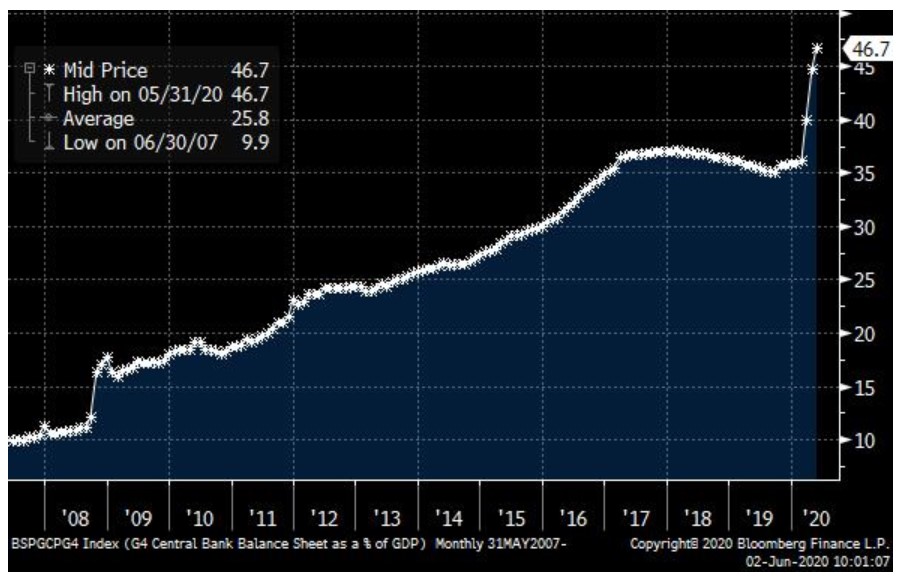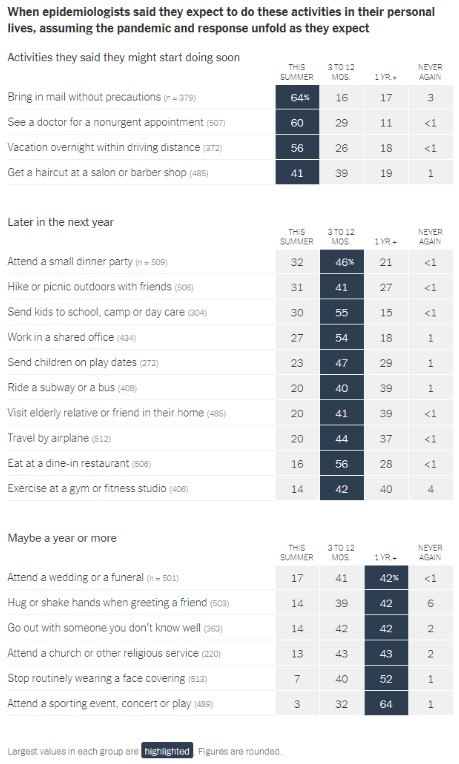 Contact us at animalspiritspod@gmail.com with any questions, comments, feedback or recommendations.
Follow us on Facebook, Instagram and YouTube.
Find transcripts of every show on Shuffle.
Check out our t-shirts, coffee mugs, stickers and other assorted swag here.
Subscribe here: