Thursday was another wild day in market-related news and we taped just after it all came out.
We discuss:
More bad news on the unemployment front
The Fed is not messing around
Is the Fed impacting price discovery? Does it matter?
Why markets are so confusing right now
What if this isn't a bear market rally? What if that was THE bottom?
My new theory about the future of stock market returns
What does a contact tracing world with the coronavirus look like?
What will change the most following this crisis? What will stay the same?
Vanguard investors bought the dip and millennials sold it
Why markets are so hard to figure out
How many people went to cash last month?
A tail risk fund that worked really well
Disney+ is a beast
What's going to happen to Airbnb?
Who is buying cruise ship bonds right now?
What happens to all the zombie companies?
Inequality and the art market
Listen here:
Stories mentioned:
Books mentioned:
Charts mentioned: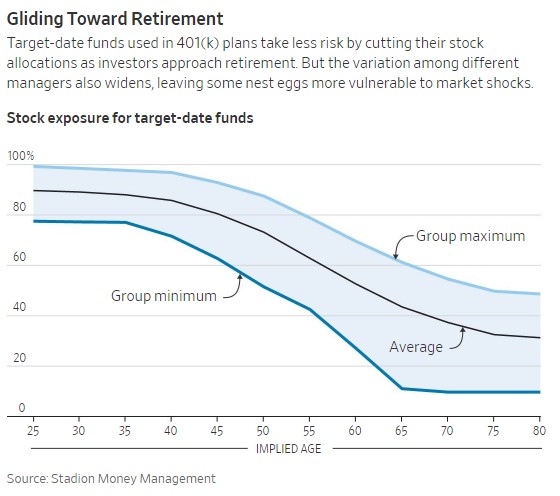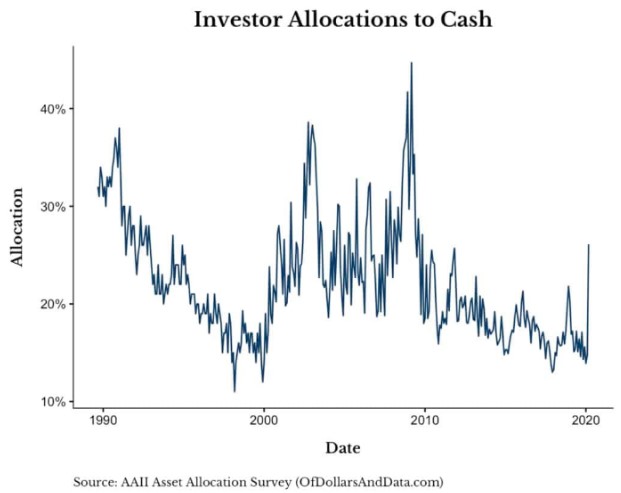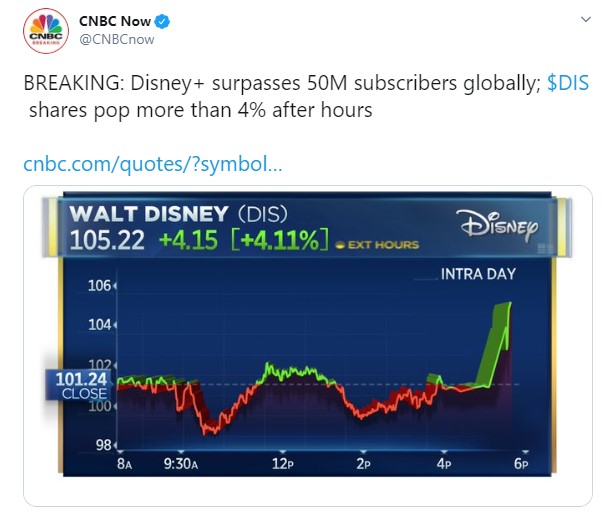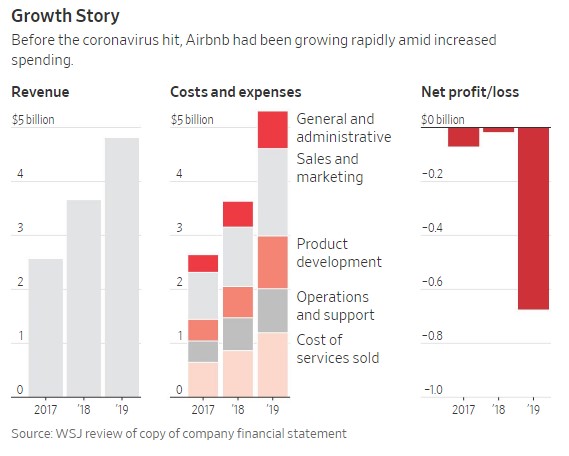 Contact us at animalspiritspod@gmail.com with any questions, comments, feedback or recommendations.
Follow us on Facebook, Instagram and YouTube.
Find transcripts of every show on Shuffle.
Check out our t-shirts, coffee mugs, stickers and other assorted swag here.
Subscribe here: