This week's Animal Spirits with Michael & Ben is supported by YCharts:

Mention Animal Spirits and receive 20% off your subscription price when you initially sign up for the service
We discuss:
When will people feel comfortable going back to Disney?
Companies are borrowing like crazy
Why the anger from Main Street is justified
Why stories stick with us more than data
Why wealth inequality will only get worse from here
Getting used to the Fed being involved in the markets
Will private equity firms take advantage of companies in trouble?
Why investing is so counterintuitive
Buying insurances after a flood
Should you have a more flexible approach to retirement distributions?
What will the job market look like for young people?
Listen here:
Stories mentioned:
Charts mentioned: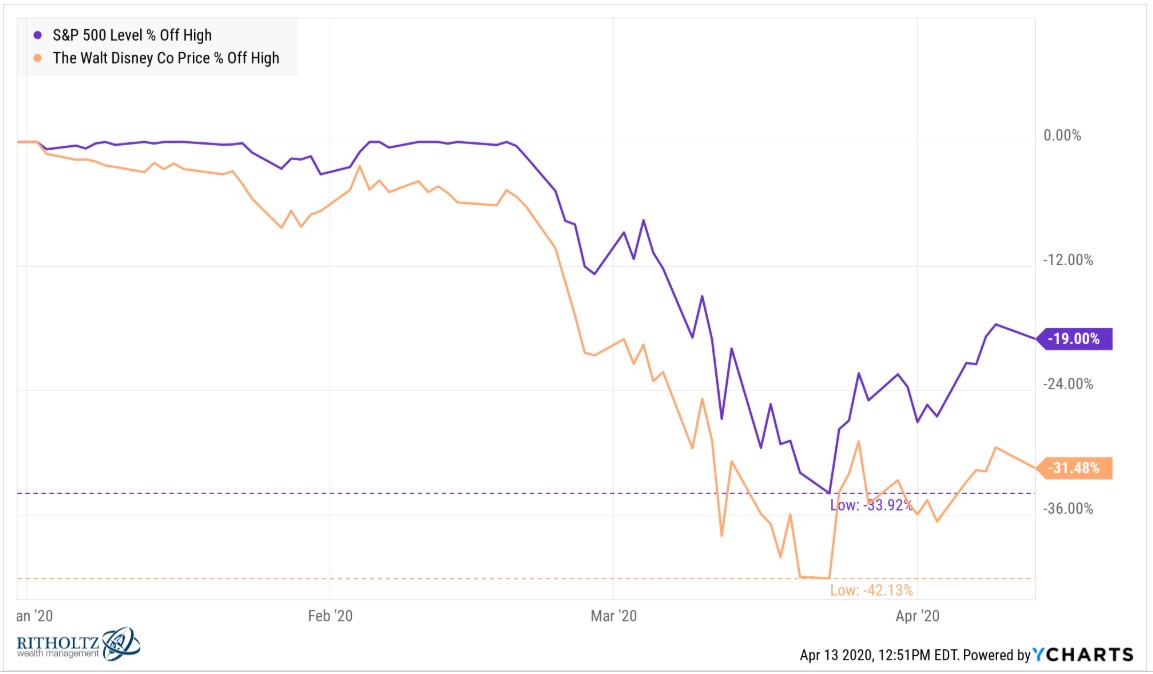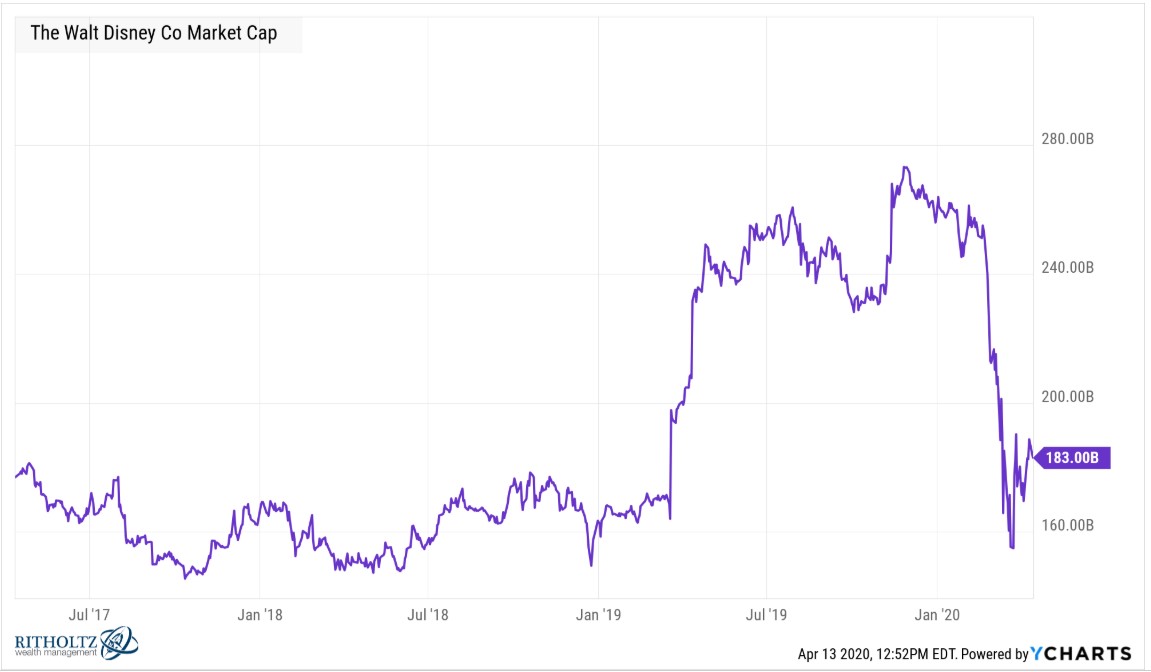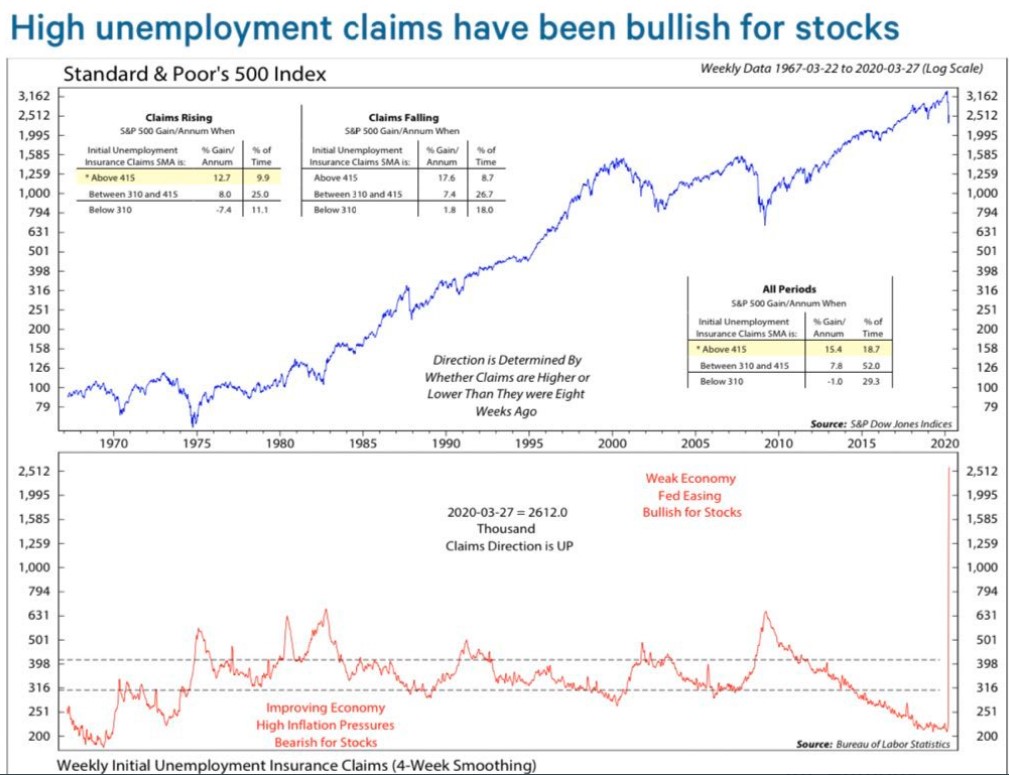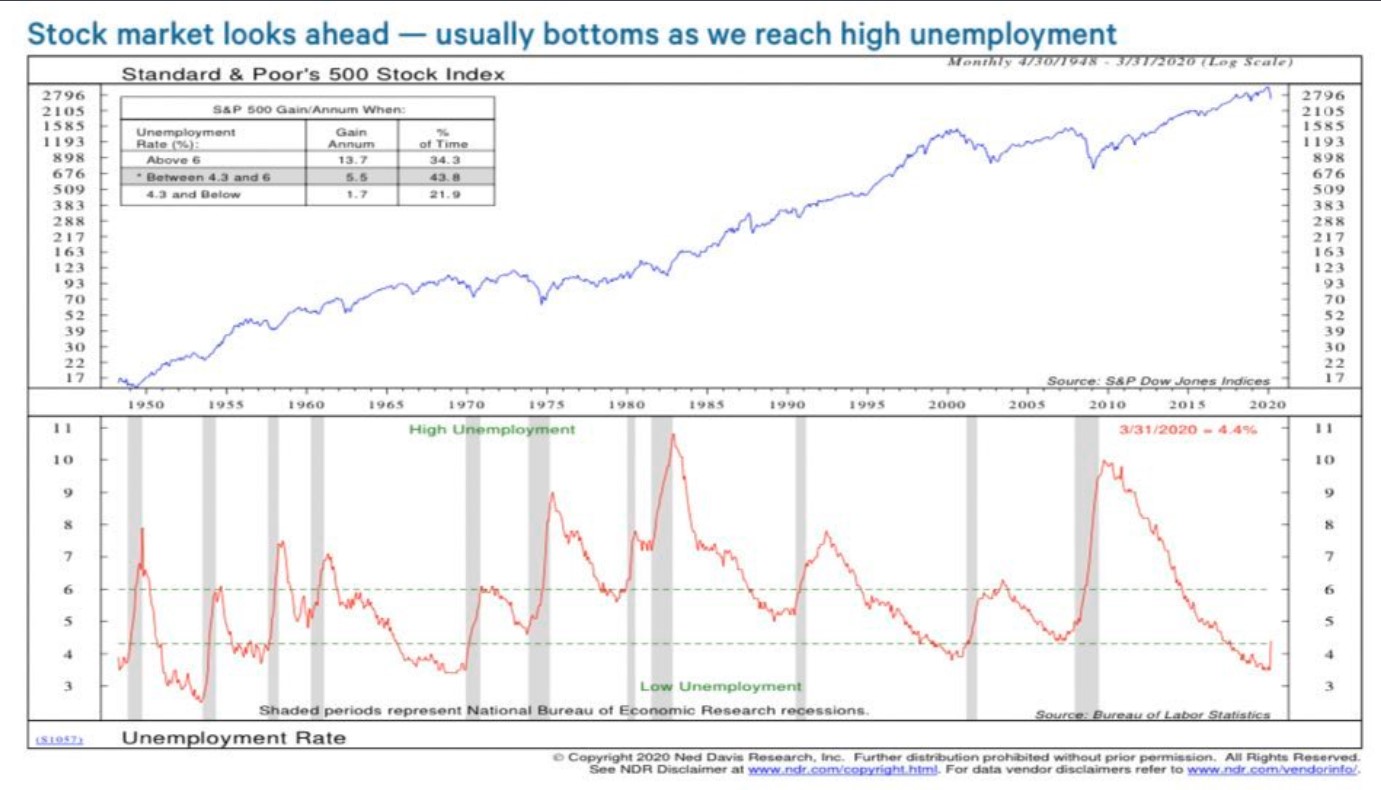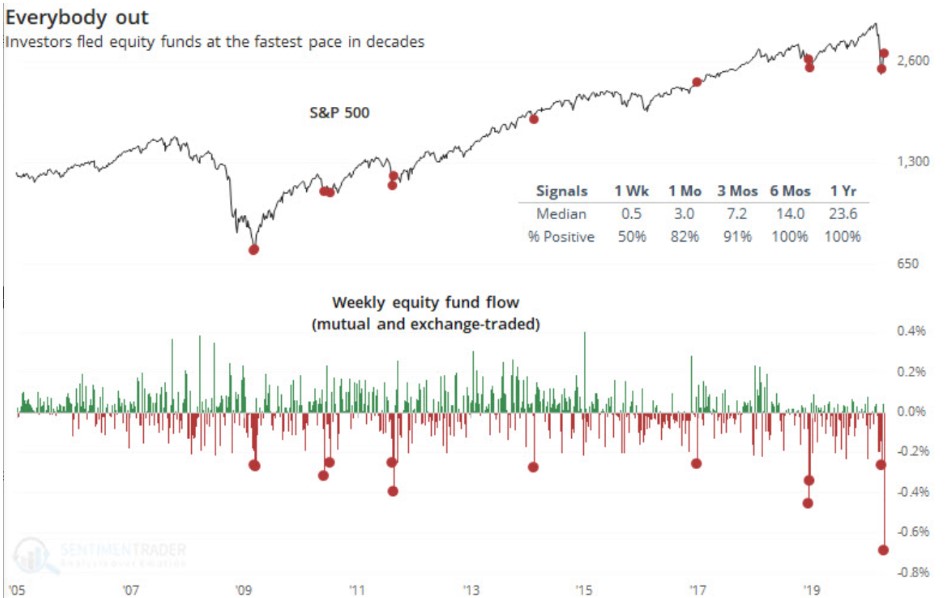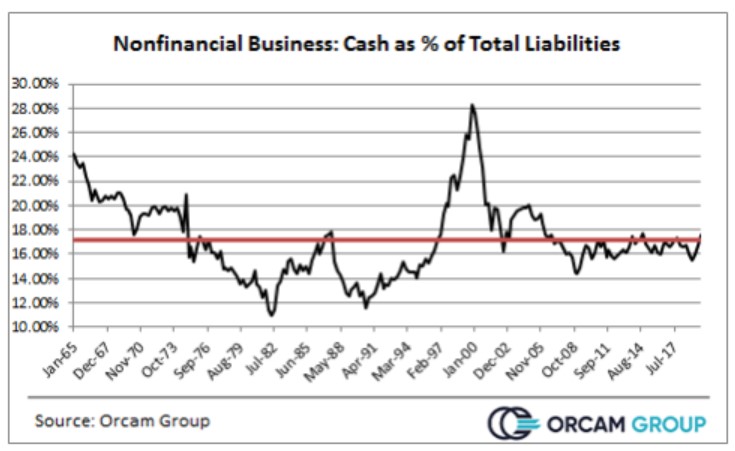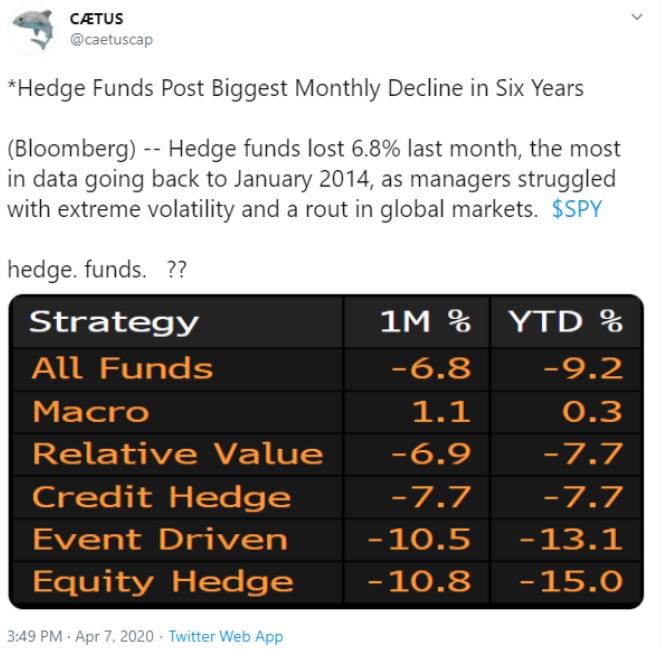 Contact us at animalspiritspod@gmail.com with any questions, comments, feedback or recommendations.
Follow us on Facebook, Instagram and YouTube.
Find transcripts of every show on Shuffle.
Check out our t-shirts, coffee mugs, stickers and other assorted swag here.
Subscribe here: