Another week in quarantine so Michal and I continue to record Animal Spirits from the comfort of home.
We discuss:
Why the end of this crisis will only look obvious in hindsight
How long until people start losing their patience?
Why fiscal stimulus is so important right now
The U.S. response to this crisis shows we have some weak points
How bad could the economy get?
Expected returns have gone up
Is it possible the economic damage will be worse than the market damage?
Denmark's fiscal experiment
How do you even begin to calculate valuations at this point?
How this crisis will overshadow 2008
Why perma-bears don't deserve a victory lap
Craziness in the bond market
How the bond market is different from the stock market
Are ETFs making the bond market better or worse?
A new look at the end of Cast Away and much more
Listen here:
Stories mentioned:
Books mentioned:
Charts mentioned: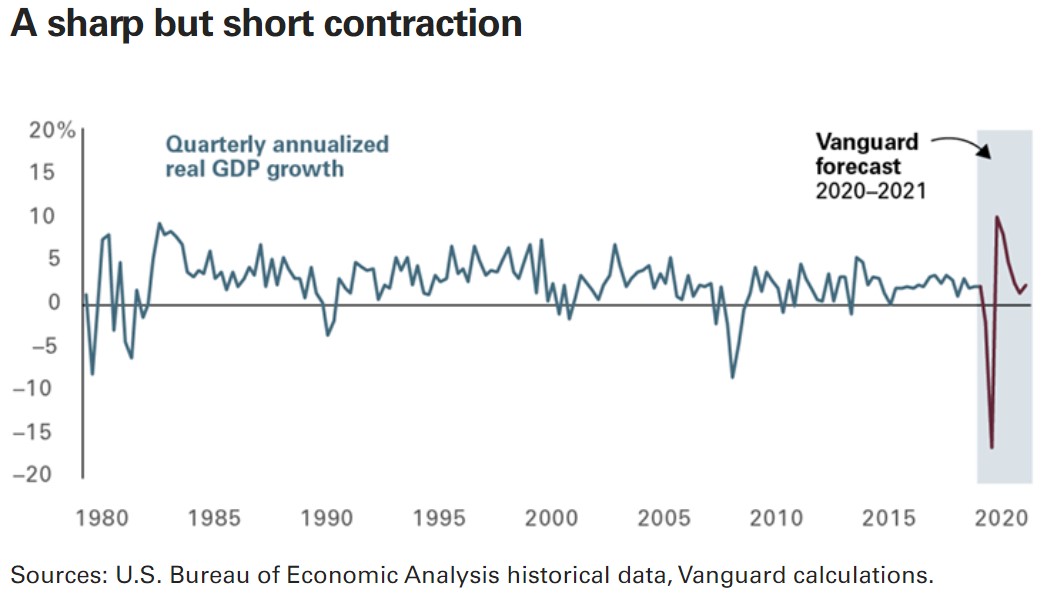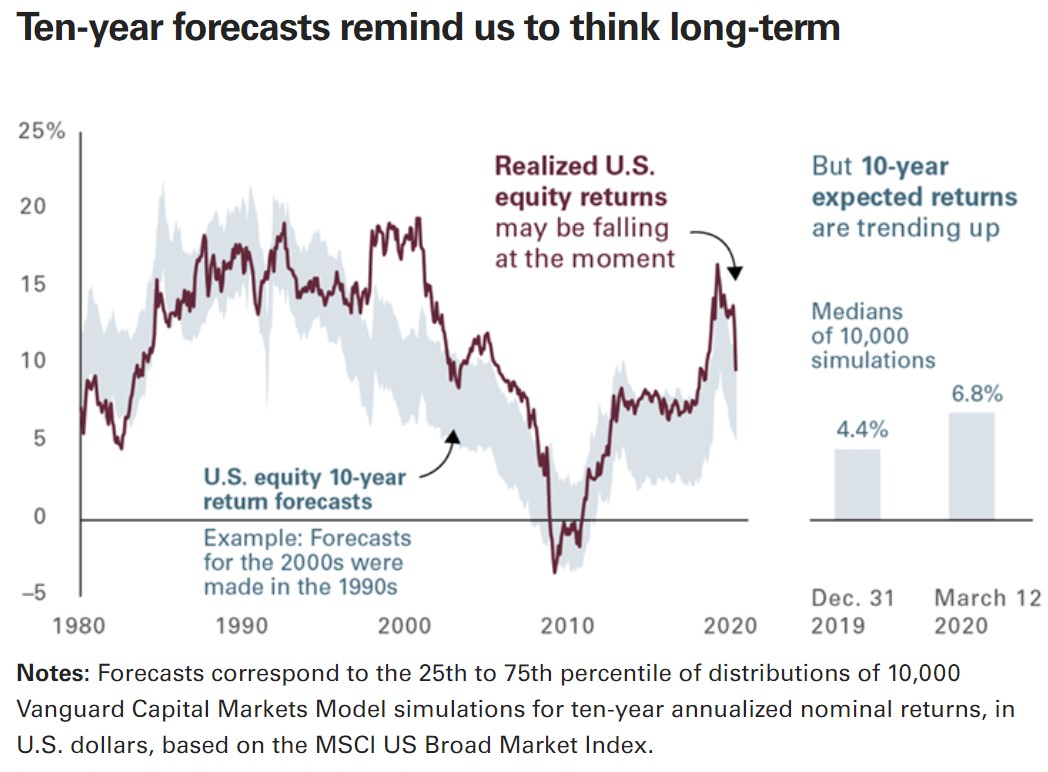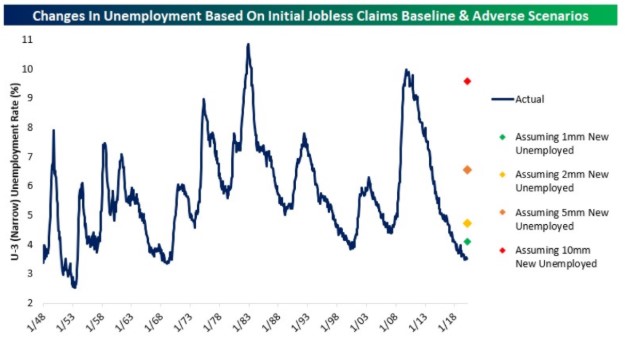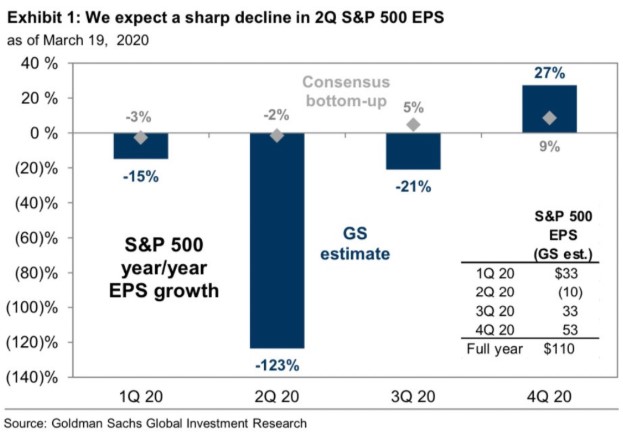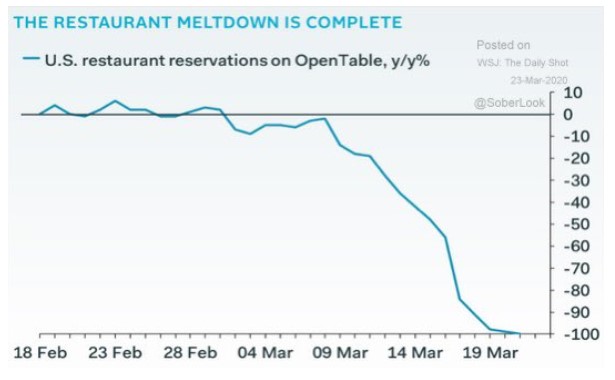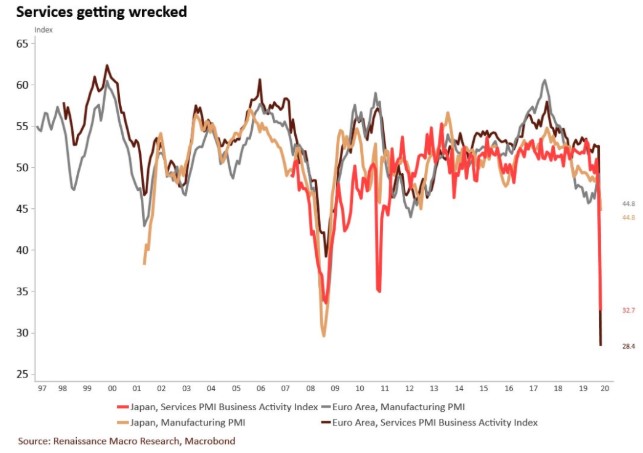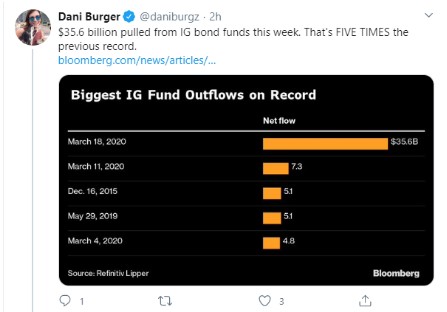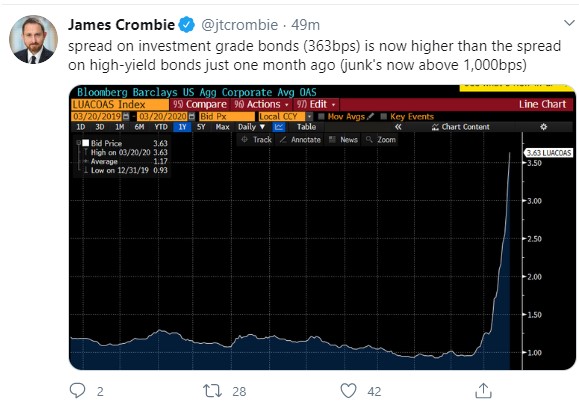 Contact us at animalspiritspod@gmail.com with any questions, comments, feedback or recommendations.
Follow us on Facebook, Instagram and YouTube.
Find transcripts of every show on Shuffle.
Check out our t-shirts, coffee mugs, stickers and other assorted swag here.
Subscribe here: