This week's Animal Spirits with Michael & Ben is supported by YCharts:

Mention Animal Spirits and receive 20% off your subscription price when you initially sign up for the service.
We discuss:
When stocks go from best to worst
Schwab announces free trading commissions
The Robinhood copycats are coming
When public markets dictate private markets
Goldman's push into banking for the masses
The outsized return from the tech sector in this bull market
Healthcare inflation
Why do rich people give so much money to Ivy League schools?
Why is basketball better than baseball?
Influencer factories
When stocks and bonds have similar performance
Some of our smallest pet peeves
Some crazy what-ifs on casting decisions in Shawshank Redemption
What's the best way to invest in 100% stocks?
How to become a better reader?
Listen here:
Stories mentioned:
Books mentioned:
Charts mentioned: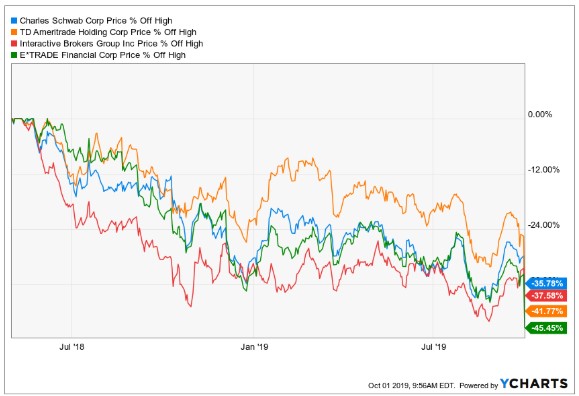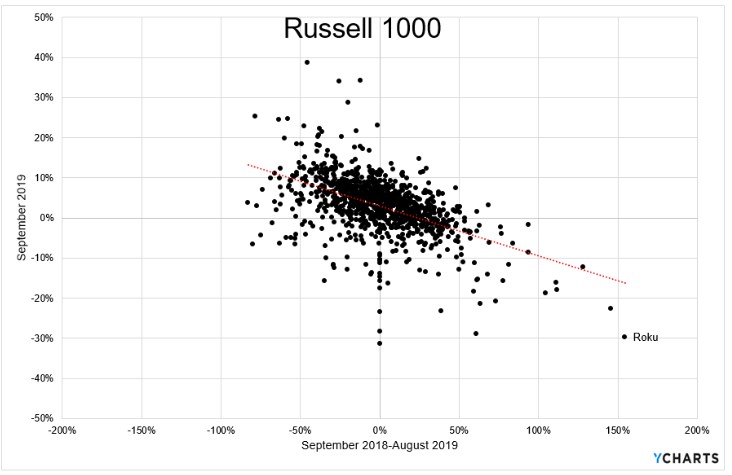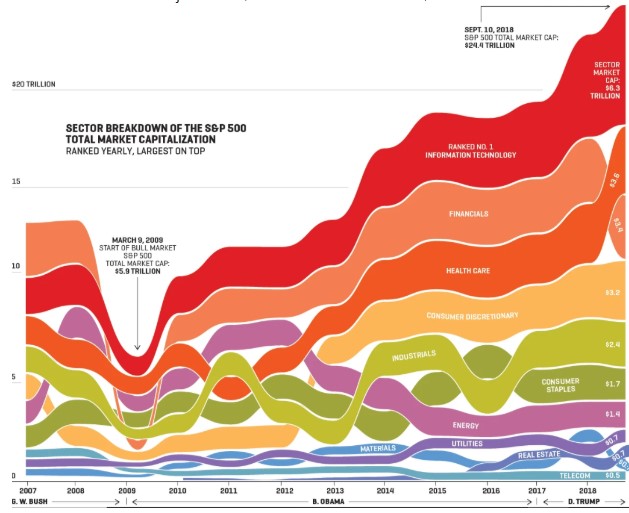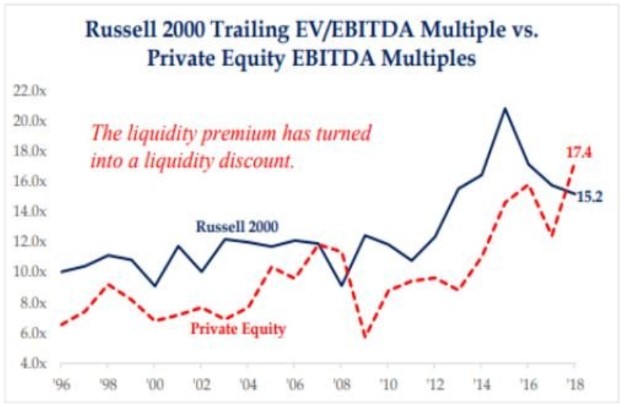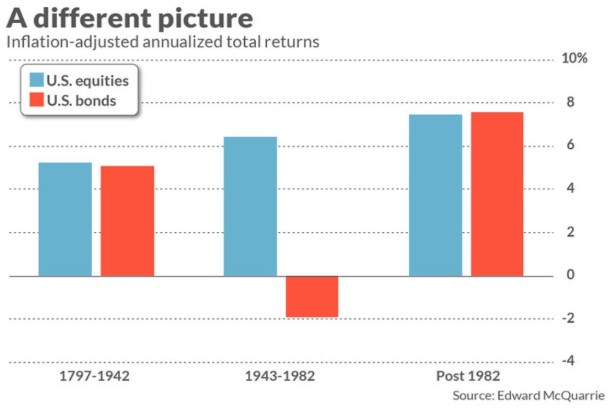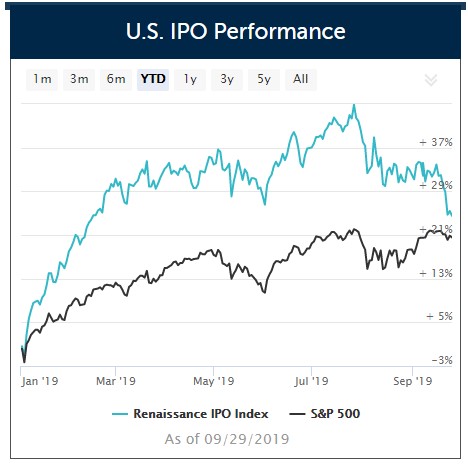 Email us at animalspiritspod@gmail.com with any feedback, recommendations, or questions.
Follow us on Facebook, Instagram, and YouTube.
Check out our t-shirts, stickers, coffee mugs, and other swag here.
Subscribe here: