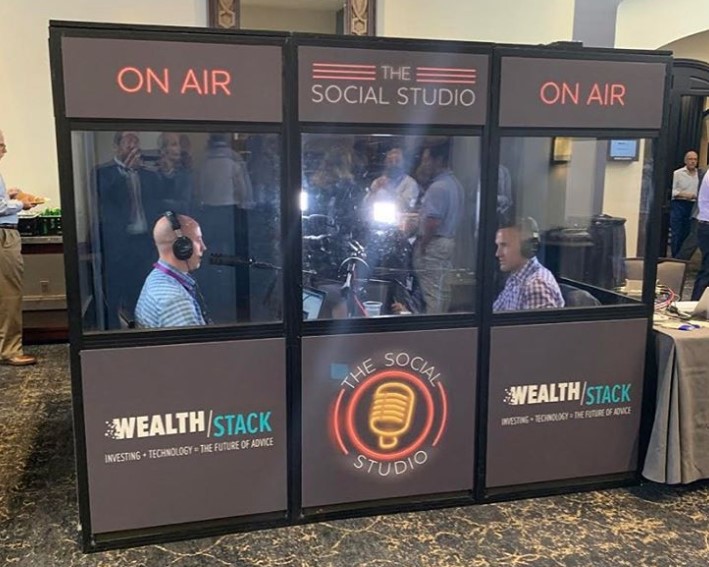 On this week's Animal Spirits with Michael and Ben we discuss:
Passive bubble feedback
What are some legitimate concerns about the rise in indexing?
Slack, Uber, Lyft and WeWork all getting smoked
Is the private markets bubble bursting?
An intro to rewards credit cards
Should all the big tech companies have their own credit cards?
The stock market vs. the economy
Why do more people own stocks now?
Why people don't like personal finance experts
Why are student loan forgiveness plans so complicated?
Why haven't realtor fees fallen in the US?
Will people own fractional shares of different assets in the future?
Why are marriage rates down?
Are deep fake fears overblown?
Brad Pitt and happiness
Why are NYC, LA, and Chicago shrinking?
How college grads can get into an RIA and much more
Listen here:
Stories mentioned:
Books mentioned:
Charts mentioned: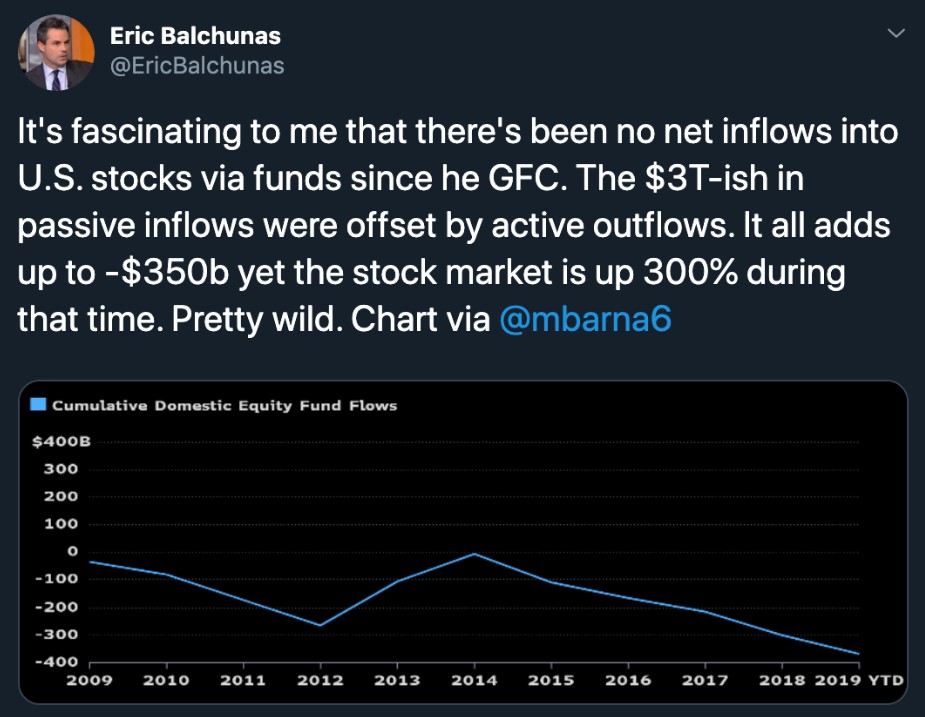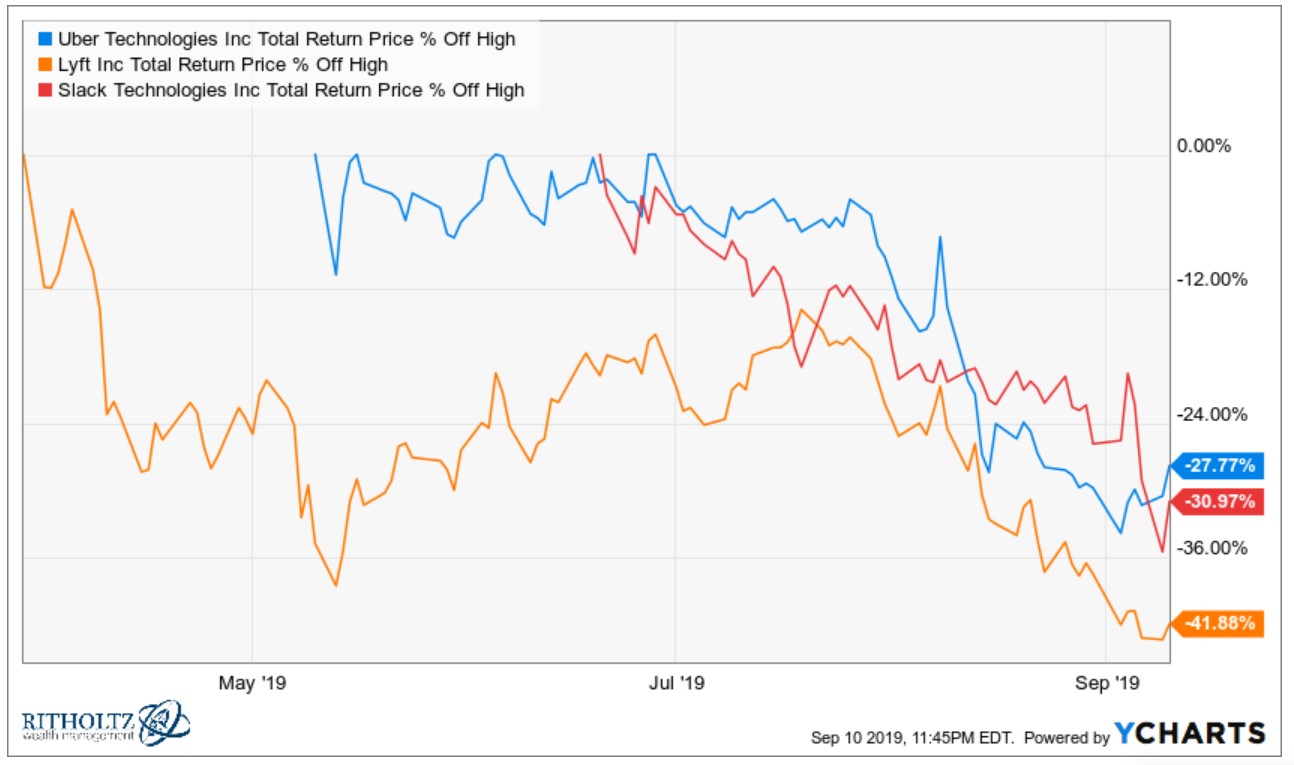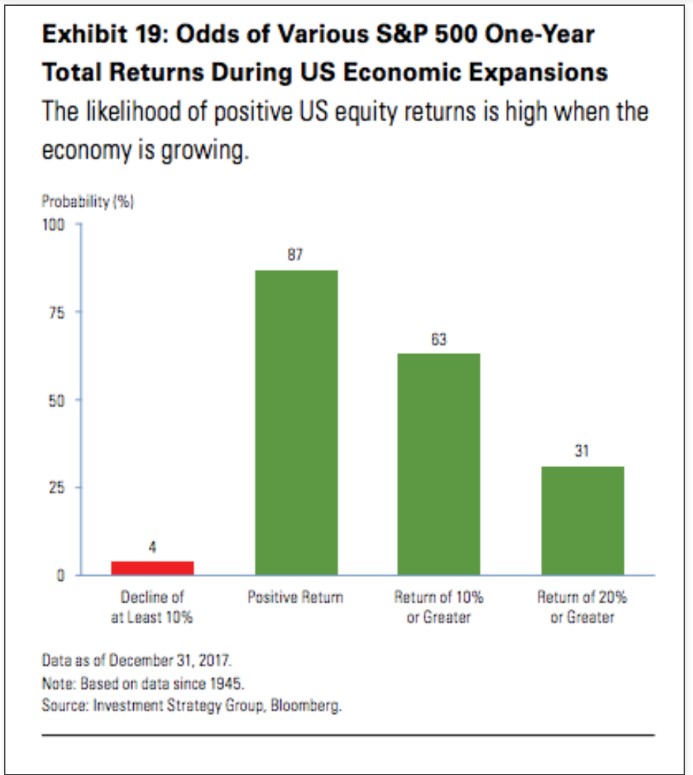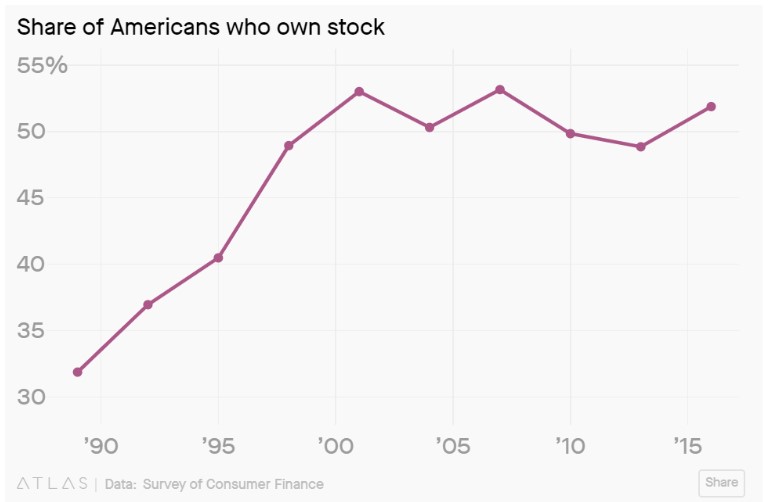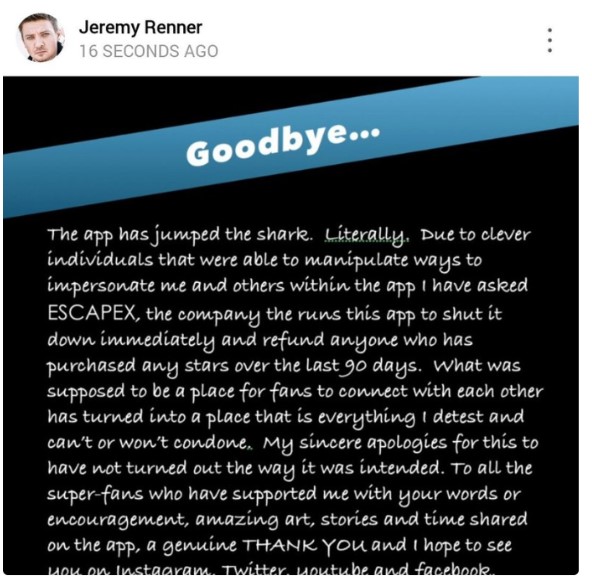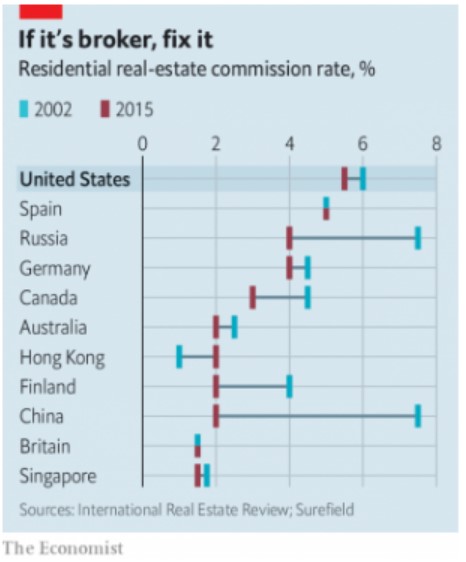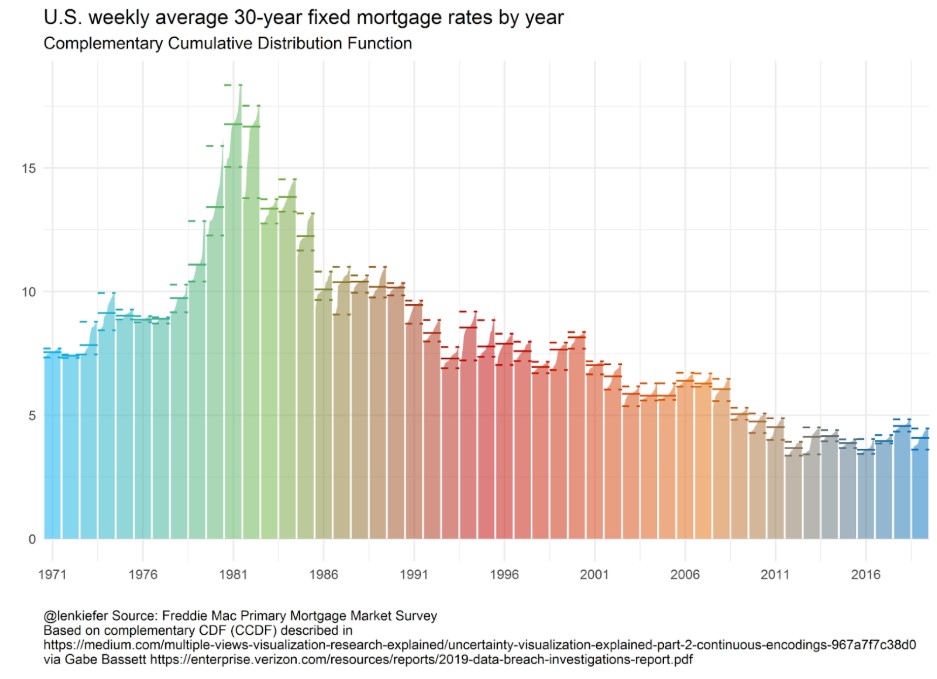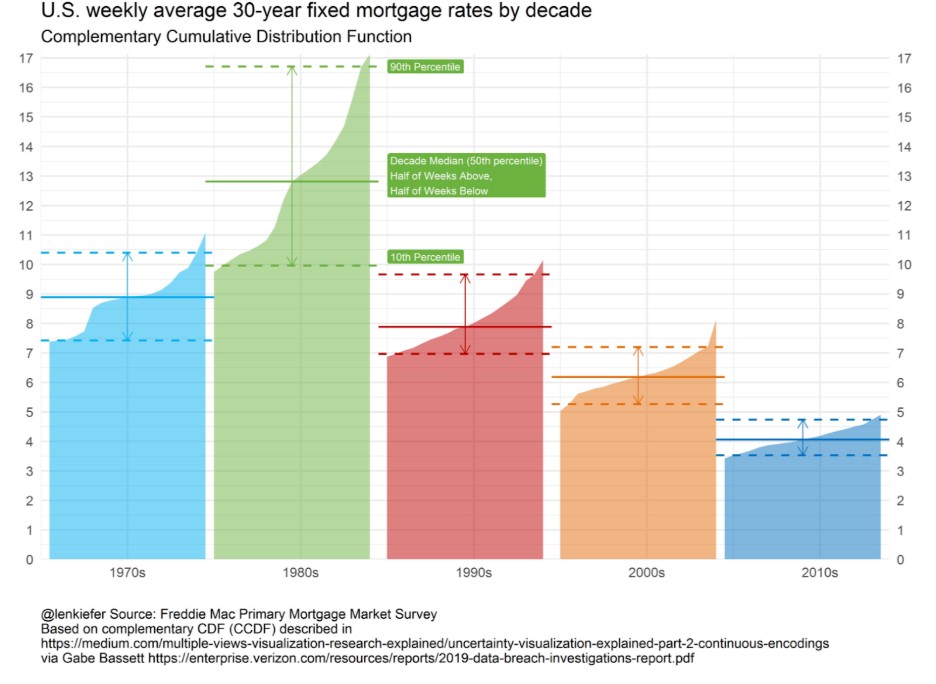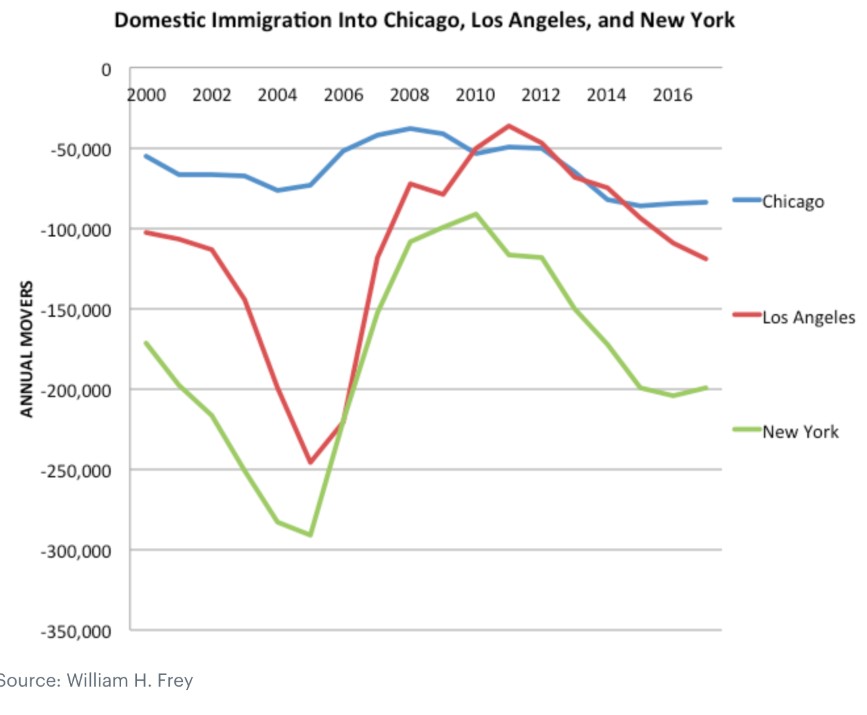 Email us at animalspiritspod@gmail.com with any feedback, recommendations, or questions.
Follow us on Facebook and Instagram
Check out our t-shirts, stickers, coffee mugs, and other swag here.
Subscribe here: