This week's Animal Spirits with Michael & Ben is sponsored by YCharts:

Mention Animal Spirits and receive 20% off your subscription price when you initially sign up for the service.
We discuss:
Tesla's huge drawdown
Why making your stock bets public makes it harder to have an open mind
How our perceptions about retirement change over time
Why does Uber lose so much money?
Michael's Avenger: End Game review (and why I'm a hypocrite about that movie franchise)
How Charles Schwab seems to toe the line between bank and fund firm so well
Will people drop Netflix for Disney+?
How Americans have spent their money over the past 75 years
Do young people require a financial advisor more than old people?
Millennials need to check their savings expectations
Remembering things of the past that are basically gone
The name for our new podcast
How to teach your kids about money
Should we be saving for retirement for our kids?
Where to put your money when saving for a house and much more
Listen here:
Stories mentioned:
Books mentioned:
Charts mentioned: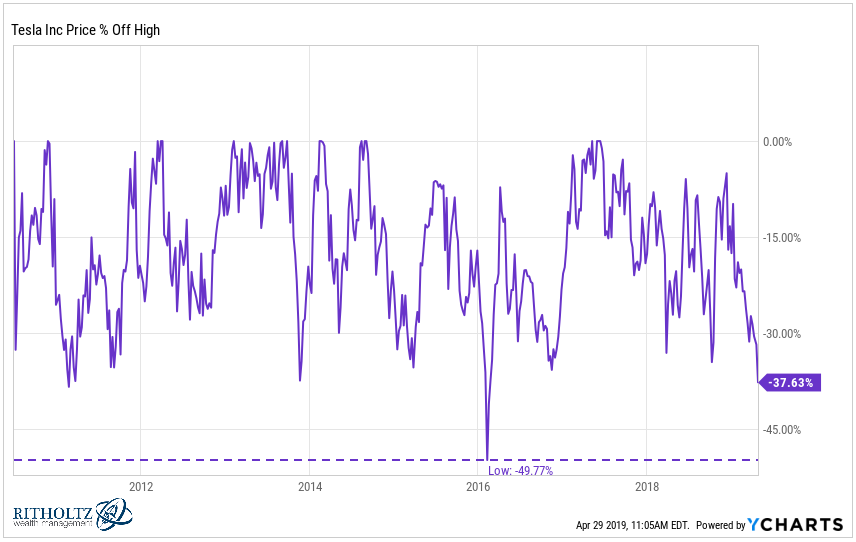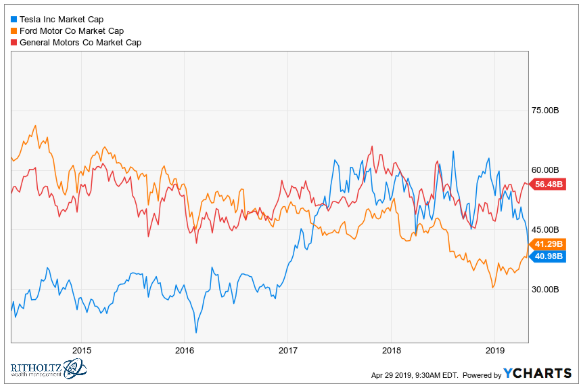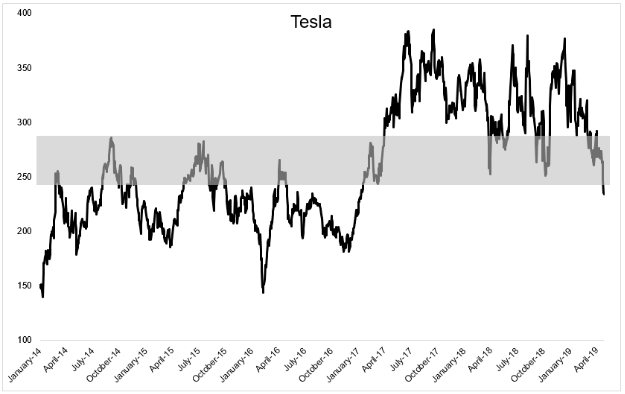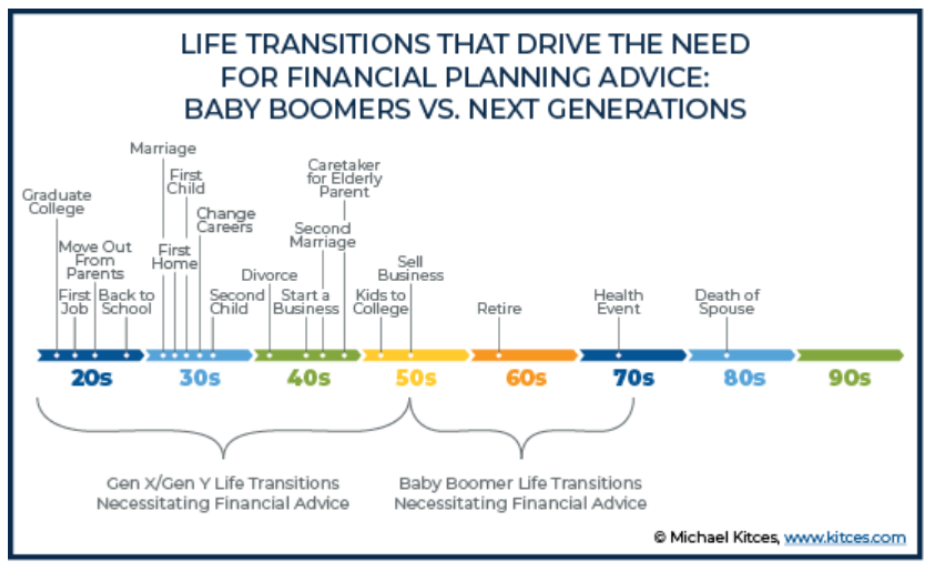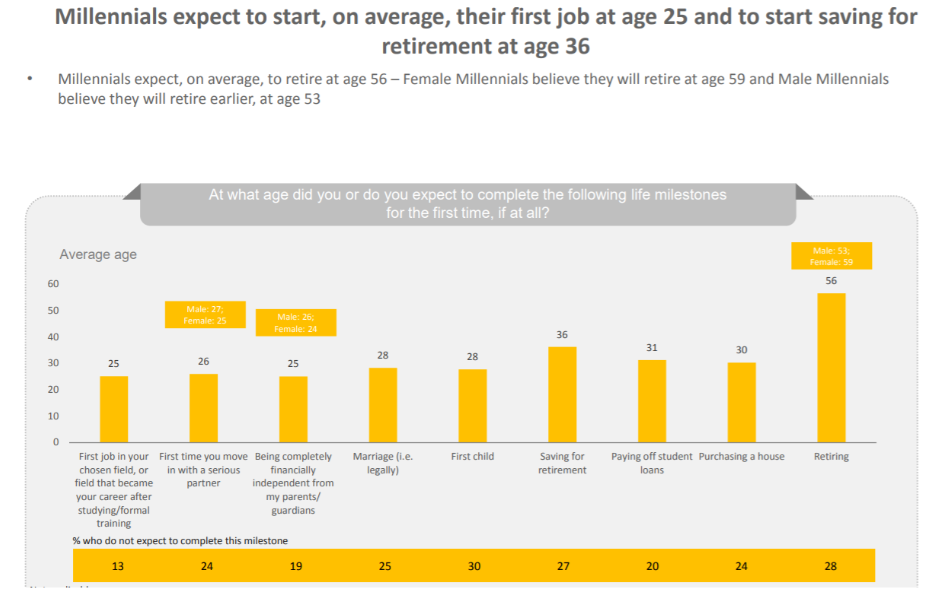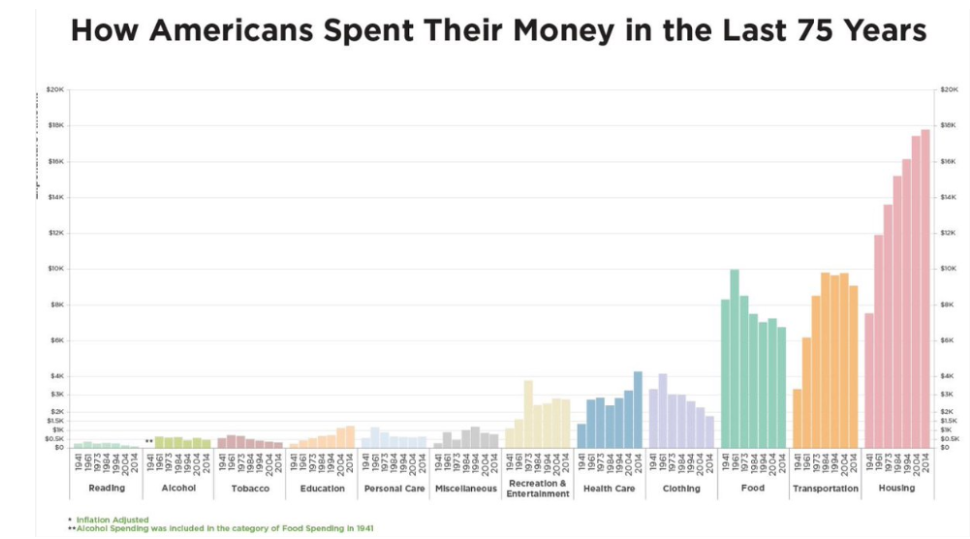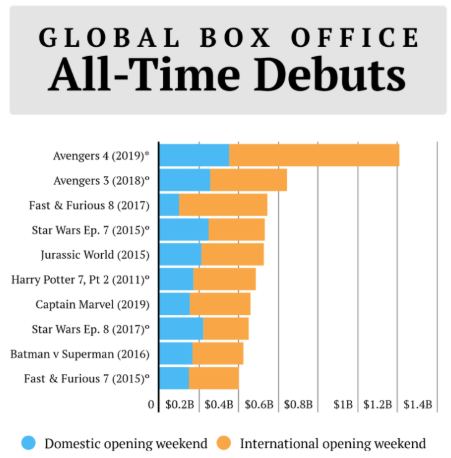 Email us at animalspiritspod@gmail.com with any feedback, recommendations, or questions.
Follow us on Facebook and Instagram
Subscribe here: