This week's Animal Spirits with Michael & Ben is presented by J.P. Morgan Asset Management:

We discuss:
A history of the 401k.
Why pensions were never as prevalent as most people assume.
Why cashing out your 401k is a bad idea.
The pros & cons of multi-factor investing.
Competition in factor investing.
If market cap weighting is so bad, why is it so hard to beat?
What's your morning routine?
The biggest financial regrets of the elderly.
Why the American dream is dying.
Why have healthcare costs risen so much over the past few decades?
Why you probably won't finish the next non-fiction book you pick up to read.
How should you invest proceeds from the sale of a house?
Should you sell your winners or your losers when you need to draw down your portfolio?
What the financial advisory business will look like in 25 years & much more.
Listen here:
Stories mentioned:
Books mentioned:
Charts mentioned: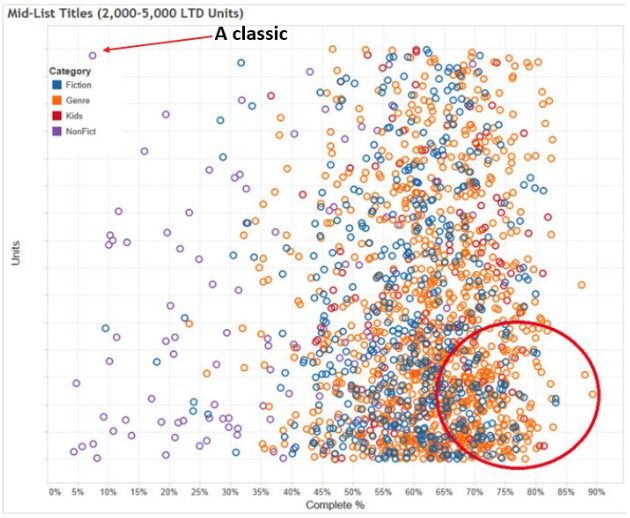 Mark Wahlberg morning routines mentioned: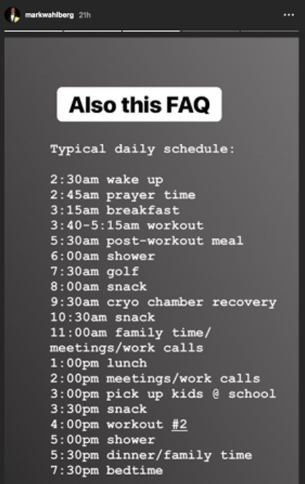 Email us at animalspiritspod@gmail.com with any feedback, recommendations, or questions.
Follow us on Facebook.
Subscribe here: