On this week's Animal Spirits with Michael & Ben we discuss:
The new Howard Marks book.
Do super-investors like Marks & Buffett actually do more harm than good?
The humble beginnings of the first Vanguard index fund.
How to call a market top without calling a market top.
How SoftBank's vision fund will impact the VC world.
A handful of different asset allocation models.
The Permanent Portfolio mutual fund.
Are we wrong to be an anti-survey podcast?
The fraud of the week and how to spot a Ponzi scheme.
Will profit margins ever mean revert again?
Can you wait to buy the dip in housing prices?
Tom Cruise with a swing and a miss.
Some of my high school secrets and much more.
Listen here:
Stories mentioned:
Books mentioned:
Charts mentioned: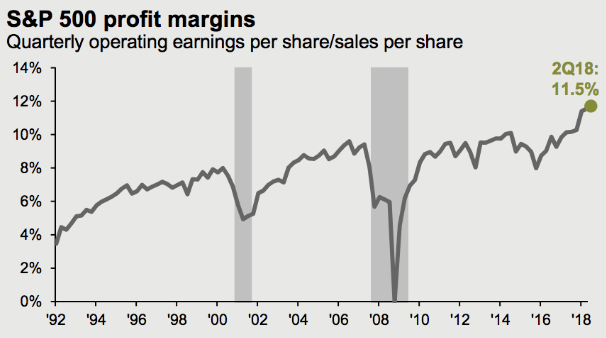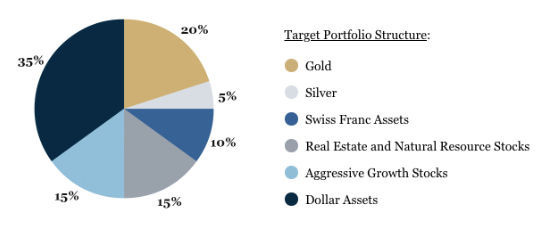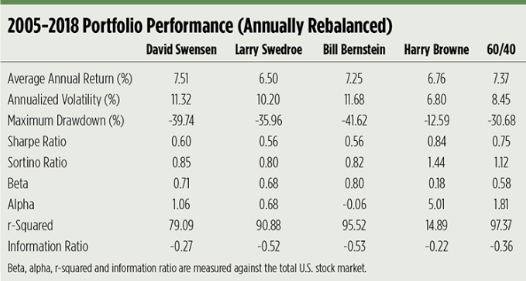 Email us at animalspiritspod@gmail.com with any feedback, recommendations, or questions.
Follow us on Facebook.
Subscribe here: