Today's Talk Your Book is presented by Cadre: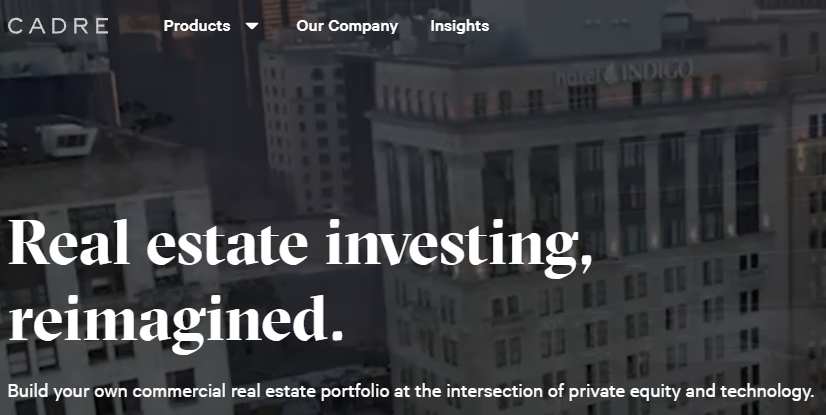 Michael and I spoke with Cadre CEO and co-founder Ryan Williams about investing in the commercial real estate market.
We discuss:
When institutions and retail can invest in the same asset class
The benefits of not seeing your price changes every day
Why real estate is a good inflation hedge
Is commercial real estate dead in huge cities?
How will rising interest rates impact demand?
The relationship between residential and commercial real estate
Yield vs. growth in real estate
Why the southeast and southwest are so appealing to real estate investors
Listen here:
Links:


Contact us at animalspiritspod@gmail.com with any feedback, recommendations, or questions.
Follow us on Facebook, Instagram, and YouTube.
Check out our t-shirts, stickers, coffee mugs, and other swag here.
Subscribe here: