Today's Talk Your Book is presented by Fundrise:

We had Ben Miller, co-founder and CEO of Fundrise, back on the show to discuss the housing market.
We discuss:
How big is the housing rental market?
Where are institutional investors buying the most houses?
How important are interest rates to rental house investments?
Why is it so difficult to build new houses?
How supply chain issues are impacting housing construction
What would cause mortgage rates to rise substantially?
Inflation in rents
Why hasn't technology innovated realtor margins away?
Why real estate is an asset class somewhere between stocks and bonds
The different types of investments you can make in real estate
Why diversification is so important when investing in real estate
What would it take to go bearish on real estate?
Listen here:
Links: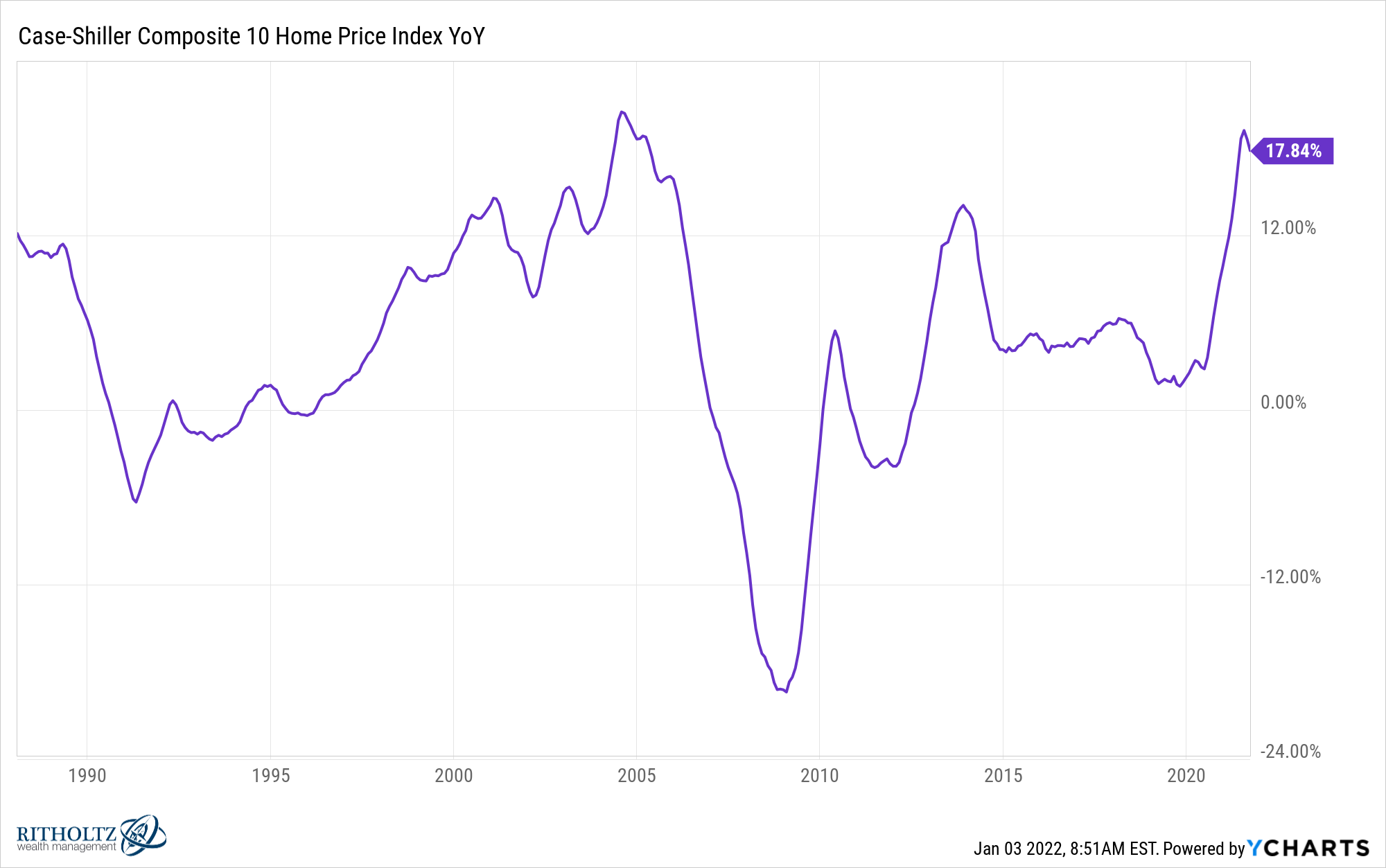 Contact us at animalspiritspod@gmail.com with any questions, comments, feedback or recommendations.
Follow us on Facebook, Instagram and YouTube.
Check out our t-shirts, coffee mugs, stickers and other assorted swag here and here.
Subscribe here: