Today's Talk Your Book is presented by Index Coop: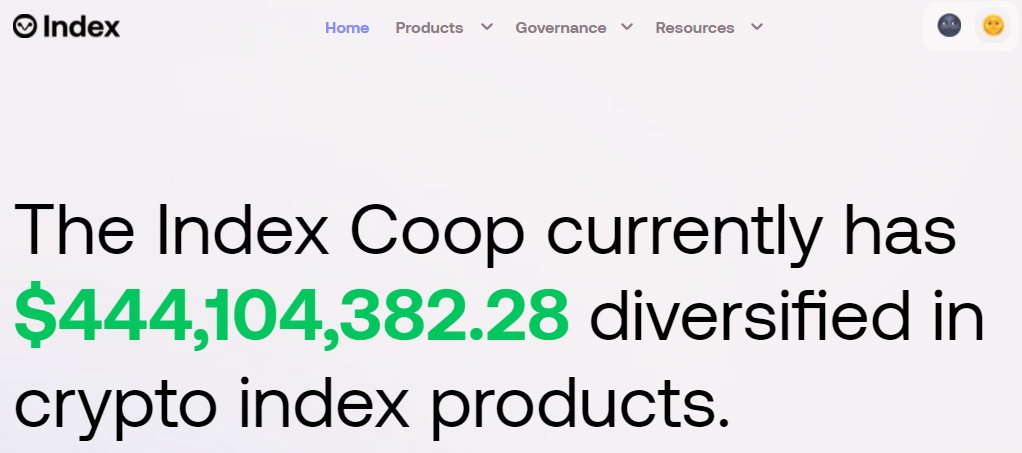 We spoke with Mike Taormina from the Index Cooperative about how a DAO is allowing investors to access crypto and DeFi index funds.
We discuss:
Why so many people with traditional finance backgrounds are getting into DeFi
How an asset management firm was created on the blockchain
What even is DeFi?
Why incentives are so important for DeFi
The two main things to do on DeFi
How to get word of mouth marketing
How to create index funds for DeFi
How to buy the DeFi Pulse Index
What moves the price of various DeFi tokens?
The difference between a governance token and shares of a public company
How does a DAO actually work?
The pros and cons of the DAO structure
Smart contract risk
What are some of the risks of having an asset manager on chain?
Listen here:
Links: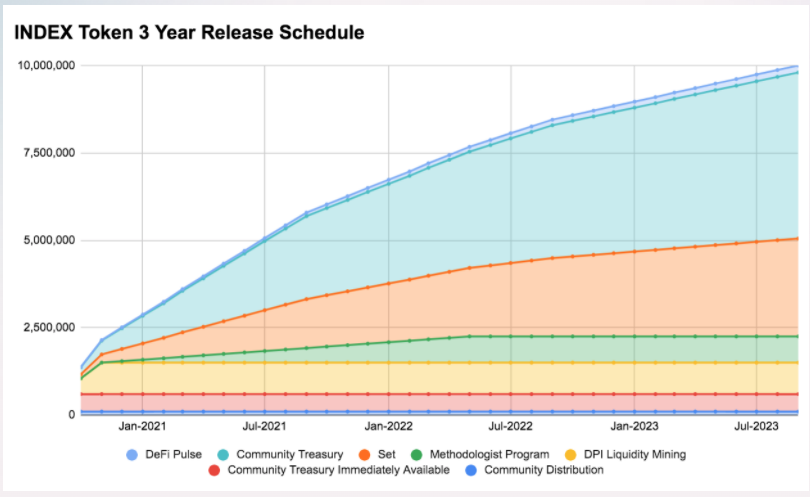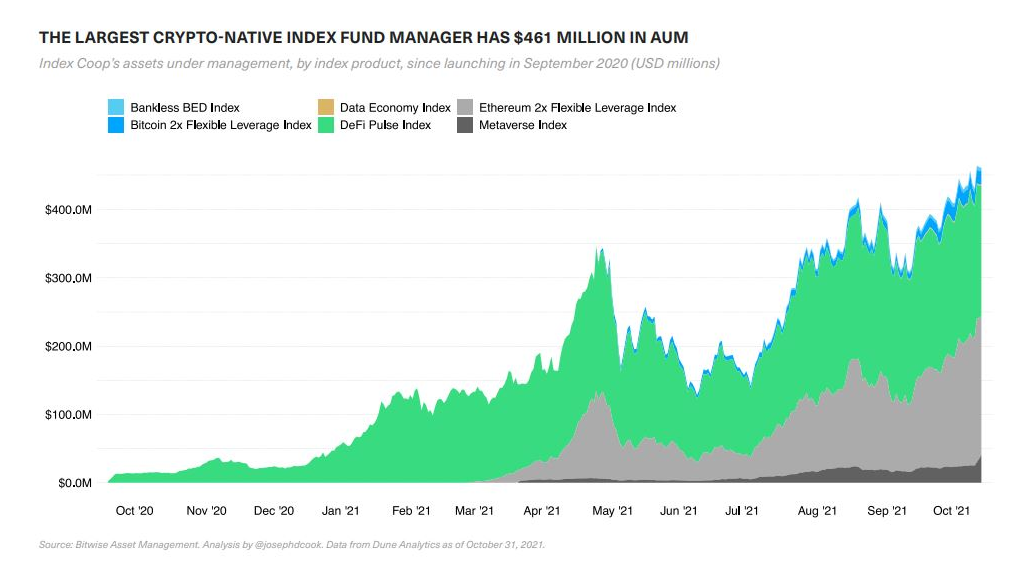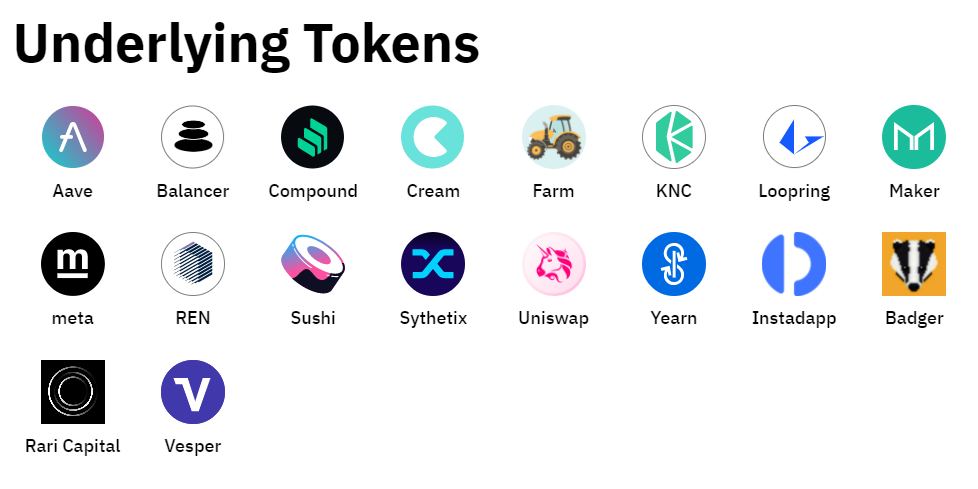 Contact us at animalspiritspod@gmail.com with any questions, comments, feedback or recommendations.
Follow us on Facebook, Instagram and YouTube.
Check out our t-shirts, coffee mugs, stickers and other assorted swag here and here.
Subscribe here: