Today's Talk Your Book is presented by BlockFi:

Go to BlockFi.com/animalspirits to check out their interest rates and new bitcoin credit card.
We spoke with our friend Zac Prince of BlockFi to get the lay of the land in crypto.
We discuss:
The last year in crypto feels like a decade
Tech brain vs. finance brain in crypto
How is the bitcoin futures ETF impacting stablecoin rates?
The duopoly in the crypto borrowing market
The difference between a bitcoin futures ETF vs. buying the spot price
How much will the bitcoin futures ETF underperform the price?
Why doesn't the SEC just greenlight a spot ETF?
Is the GBTC an ETF arbitrage play?
Why do stablecoins pay such high rates?
The behavioral psychology behind people buying shitcoins
How will crypto evolve with better technology?
What happens if stablecoins are required to be called a security by regulators
Listen here:
Links: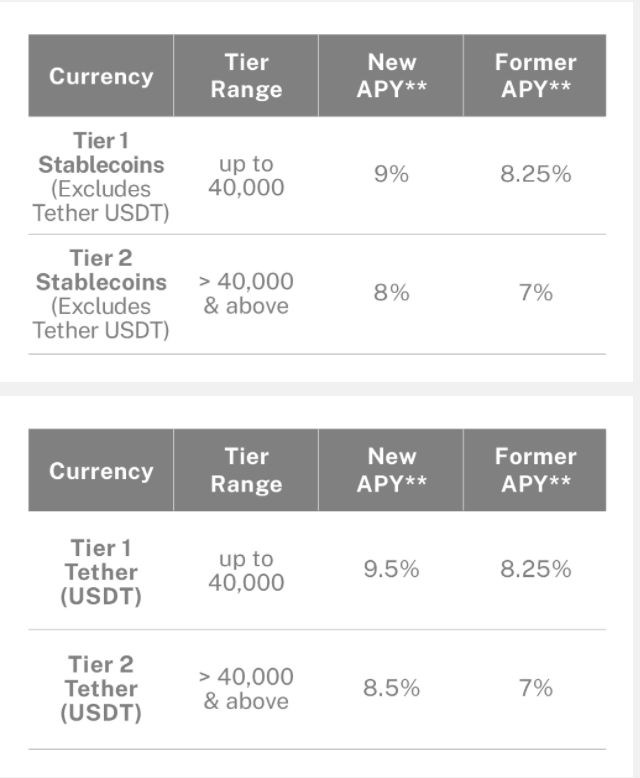 Contact us at animalspiritspod@gmail.com with any questions, comments, feedback or recommendations.
Follow us on Facebook, Instagram and YouTube.
Check out our t-shirts, coffee mugs, stickers and other assorted swag here and here.
Subscribe here: