Today's Talk Your Book is presented by Cadre: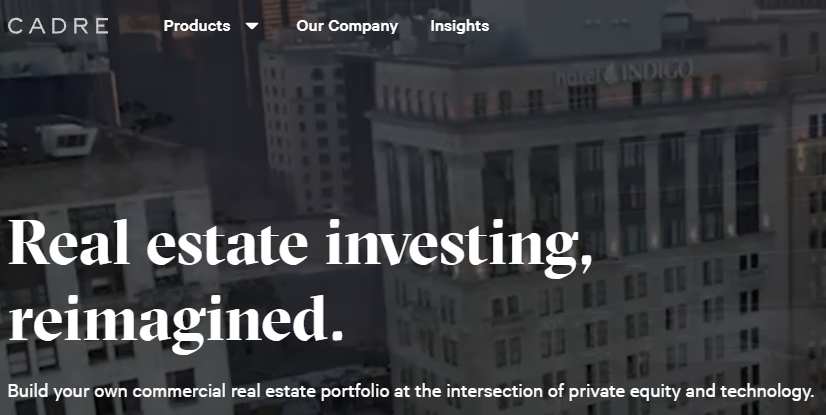 Michael and I spoke with Cadre CEO and co-founder Ryan Williams about investing in the commercial real estate market.
We discuss:
How Moneyball has made its way into investing
Commercial vs. residential real estate from an investing perspective
What is the competition for deals in multi-family housing?
How the pandemic has impacted multi-family homes?
How to avoid overpaying when investing in real estate
The importance of geography when buying real estate
Diversification is key in real estate investing
What time frame should investors have for investing in commercial real estate?
Impact investing
Listen here:
Transcript here:
Links:
Contact us at animalspiritspod@gmail.com with any questions, comments, feedback or recommendations.
Follow us on Facebook, Instagram and YouTube.
Check out our t-shirts, coffee mugs, stickers and other assorted swag here and here.
Subscribe here: