Today's Talk Your Book is presented by BlockFi:

Go to BlockFi.com/animalspirits to check out their interest rates and new bitcoin credit card.
We always have fun catching up on the world of crypto finance with Zac Prince on BlockFi.
We discuss:
Why isn't crypto falling in the fact of regulation?
Who is buying bitcoin this year?
What drove the crypto crash?
What happens to crypto loans in a crash?
How liquidations move crypto markets
What happened to crypto flows during the crash?
How much volatility can you handle in crypto?
Improved infrastructure investment in crypto
How regulation is impacting BlockFi
Earning bitcoin rewards on a credit card
What is going on in the infrastructure bill as it pertains to crypto
How does BlockFi set interest rates?
How BlockFi views alt coins
Is it crazy to keep your emergency fund in stablecoins?
Listen here:
Links: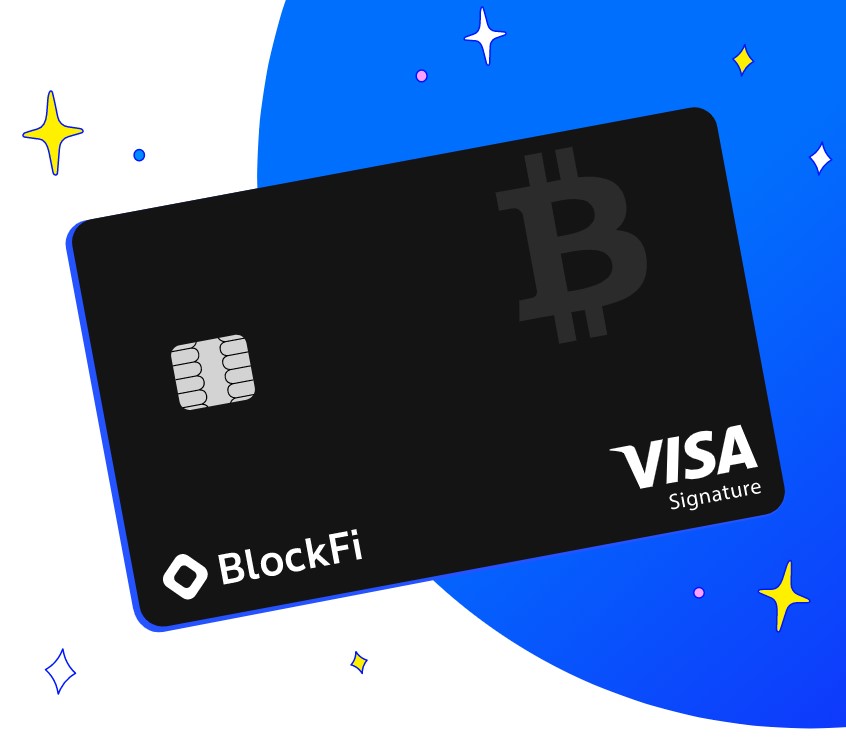 Contact us at animalspiritspod@gmail.com with any questions, comments, feedback or recommendations.
Follow us on Facebook, Instagram and YouTube.
Check out our t-shirts, coffee mugs, stickers and other assorted swag here and here.
Subscribe here: