Today's Talk Your Book is presented by Masterworks:

Go to Masterworks.io to learn more about investing in the art market. We spoke with Masterworks founder and CEO Scott Lynn about investing in the art market.
We discuss:
How big is the art market?
Why art is the original crypto
How does art fare during a recession?
How does Masterworks view NFTs?
Do NFTs meet the investment criteria as an asset class?
What causes art prices to go up?
Why art is a play on rising wealth globally
Do institutions invest in art?
Is art a hedge against inflation?
What are the demographics of art investors?
How technology is changing the art world
What constitutes blue-chip artwork?
What is the typical holding period for art?
What is the loss rate of paintings?
Listen here:
Links:
Charts: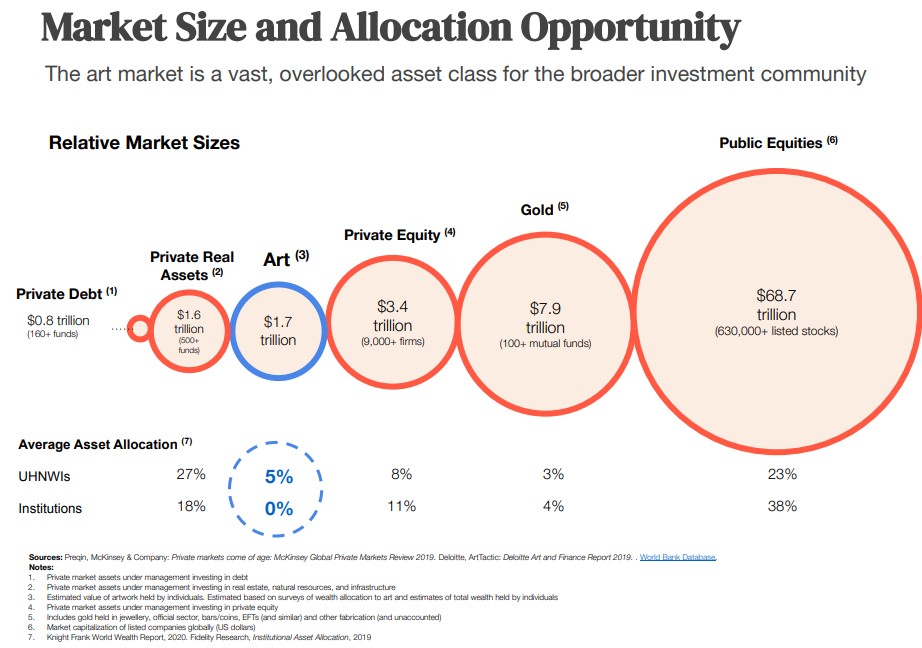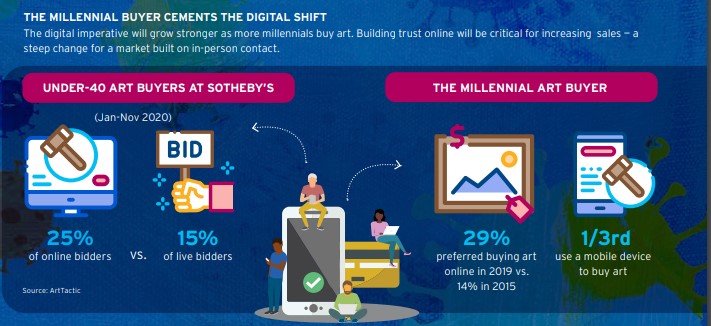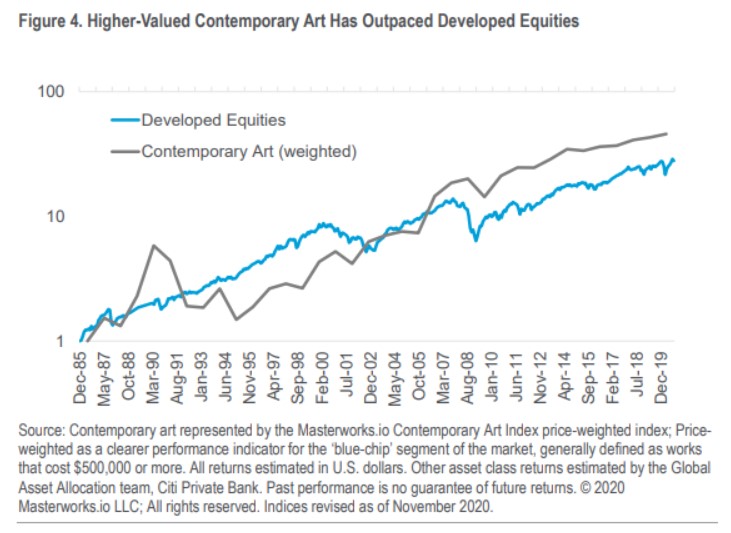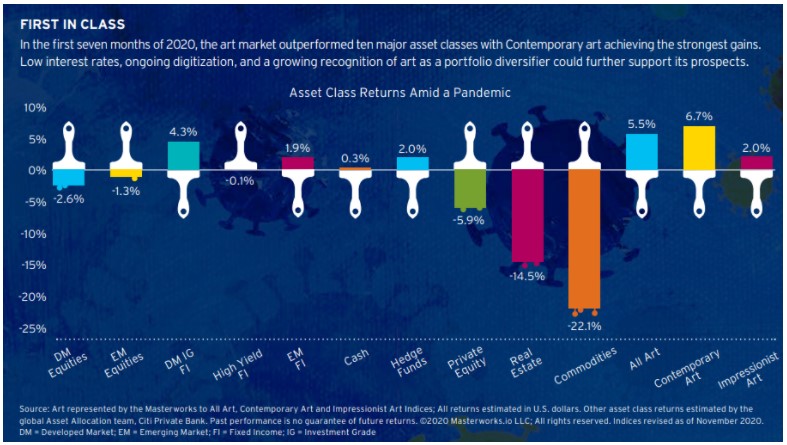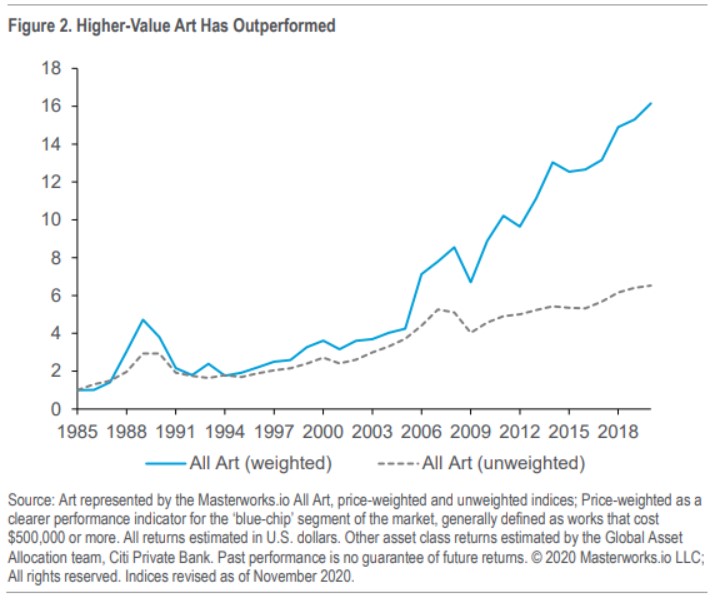 Contact us at animalspiritspod@gmail.com with any questions, comments, feedback or recommendations.
Follow us on Facebook, Instagram and YouTube.
Find transcripts of every show on the Shuffle app.
Check out our t-shirts, coffee mugs, stickers and other assorted swag here.
Subscribe here: