Today's Talk Your Book is presented by Collectable:

Download the Collectable app so you can buy fractional shares in sports cards and memorabilia.
We spoke with Collectable CEO Ezra Levine about the burgeoning sports memorabilia market.
We discuss:
The difference between collecting sports card in the 1990s and now
How smaller collectors can take part in more expensive blue-chip cards and memorabilia
How technology has changed the sports card market
How much data is there on sports memorabilia performance?
Creating a stock market for sports cards
How the Collectable buyout process works
Why is the sports card market so scalding hot?
What could cause prices to fall in this market?
What's the best way to price your own card collection?
Sports cards vs. NFTs
Why do collectors work with Collectable to sell their memorabilia?
What are the tax implications of investing in collectibles?
Listen here:
Links: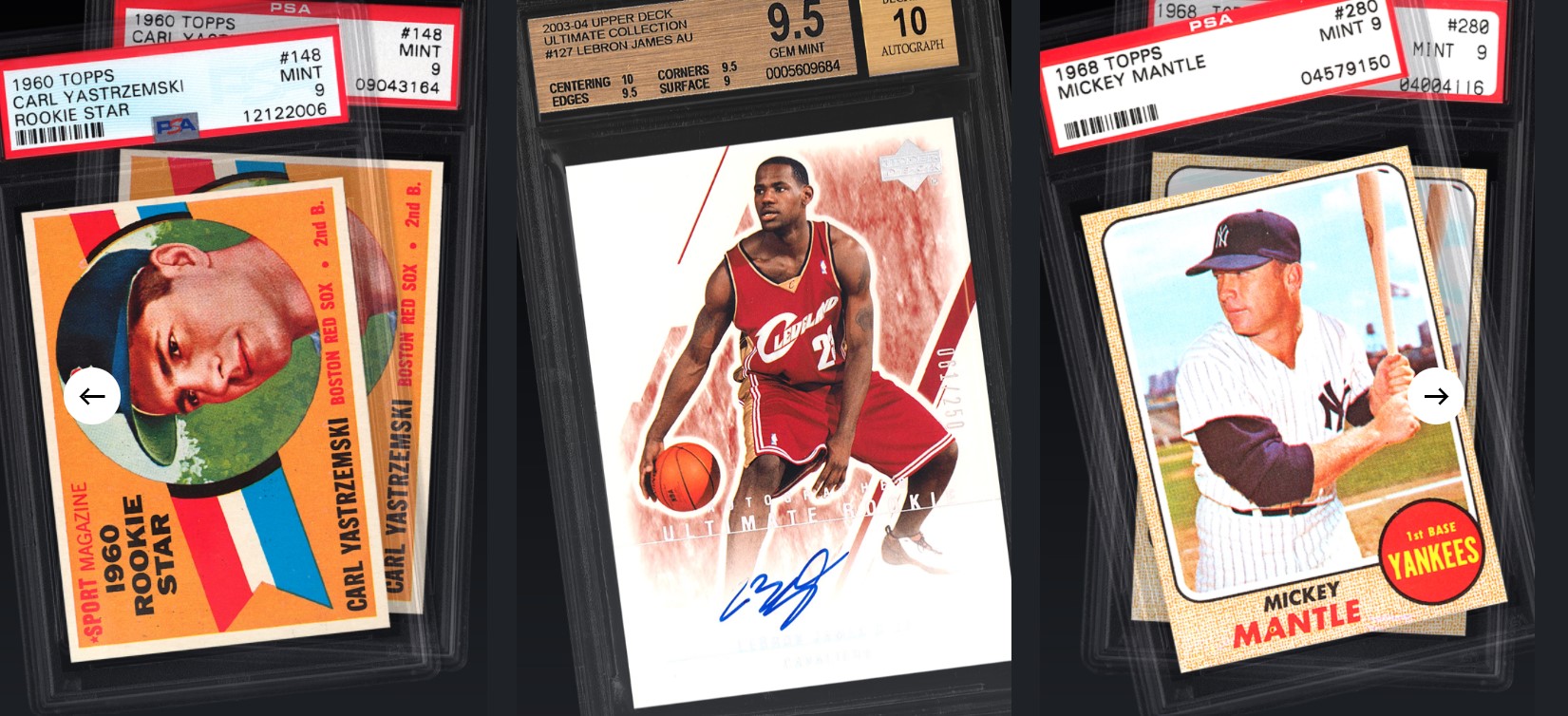 Contact us at animalspiritspod@gmail.com with any questions, comments, feedback or recommendations.
Follow us on Facebook, Instagram and YouTube.
Find transcripts of every show on the Shuffle app.
Check out our t-shirts, coffee mugs, stickers and other assorted swag here.
Subscribe here: