Today's Talk Your Book is presented to you buy Osprey Funds:

We spoke with our old friend Phil Pearlman about the crypto markets. Check out Phil's writing here.
We discuss:
Making it easier for advisors to invest in bitcoin
Will a bitcoin ETF get approved in 2021?
Why bitcoin is the most fascinating asset in the world
Is bitcoin correlated to any other asset?
The 3 ways in which assets can behave
The 4 things that can happen to an asset following a bubble
Why crypto is the most dynamic market in the world
Why it's normal to behave badly in markets
The multiple modes of psychology in the markets
How the financialization of crypto can change the market
The adoption curve of technology as it applies to bitcoin
What kind of asset is bitcoin?
How a bitcoin trust works
Listen here:
Links:
Charts: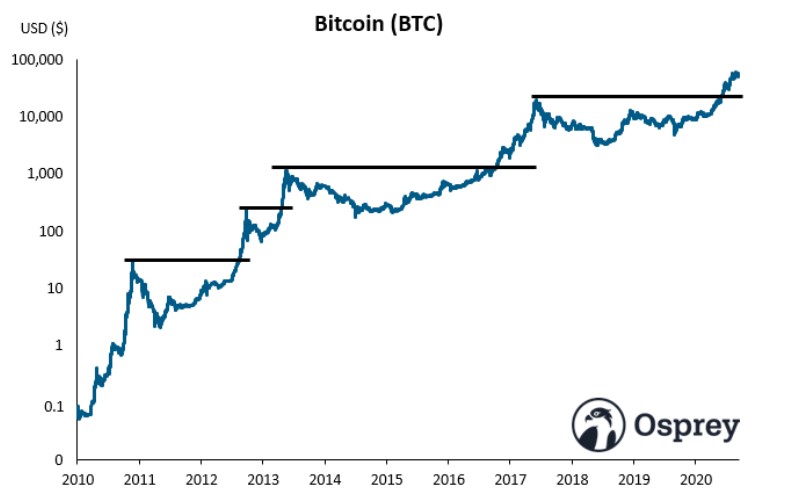 Videos:
Contact us at animalspiritspod@gmail.com with any questions, comments, feedback or recommendations.
Follow us on Facebook, Instagram and YouTube.
Find transcripts of every show on the Shuffle app.
Check out our t-shirts, coffee mugs, stickers and other assorted swag here.
Subscribe here: