Today's Talk Your Book is presented by BlockFi:

Go to BlockFi.com/animalspirits to check out their interest rates and new bitcoin credit card. You can learn how BlockFi's rates work by listening to today's show with CEO Zac Prince. Also BlockFi is hiring.
We discuss:
What the Coinbase IPO means
Everyone thinks bitcoin is in a bubble
What is it like to be the CEO of a fast-growing fintech firm?
When will traditional finance get into crypto?
Why fees have to compress in crypto
How bitcoin futures allow for high interest rates from BlockFi
How a bitcoin ETF will impact crypto markets
Who are BlockFi's customers?
What are the demographics of people investing in crypto?
Earning bitcoin credit card rewards
Ethereum's fees are too high
How to borrow against bitcoin
How stablecoins work
What is the right starter amount to allocate to crypto?
Bank price targets on bitcoin
Michael's holding period for bitcoin
Listen here:
Links:
Podcasts:
Charts: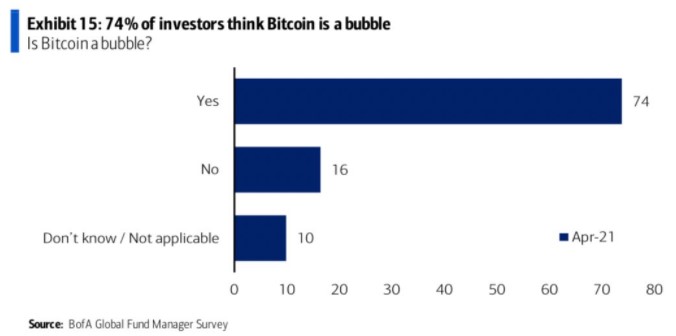 Contact us at animalspiritspod@gmail.com with any questions, comments, feedback or recommendations.
Follow us on Facebook, Instagram and YouTube.
Find transcripts of every show on the Shuffle app.
Check out our t-shirts, coffee mugs, stickers and other assorted swag here.
Subscribe here: