Today's Talk Your Book is presented by Farm Together.

This week we spoke with Artem Milinchuk, CEO and founder of Farm Together.
We discuss:
Where do your returns come from when investing in farmland?
What to look for when investing in a farm
How the market for buying and selling farms works
What's the best case for an investment return on a farm?
Where is Farm Together buying farmland?
What are the yields on farmland investments?
What are the biggest risks of investing in farmland?
What is a cash yield on farmland?
Who operates the farm after purchase?
What is the goal of investing in farmland?
How to choose between the various farmland investments?
Which crops have expectations of higher returns?
How volatile are farmland prices?
What should your time horizon be on a farmland investment?
Listen here:
Investor resources:
Charts: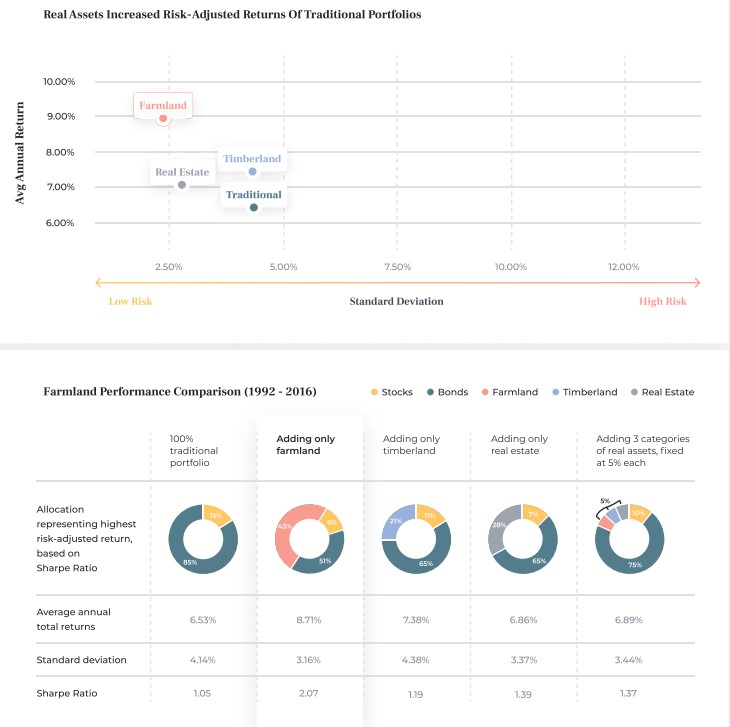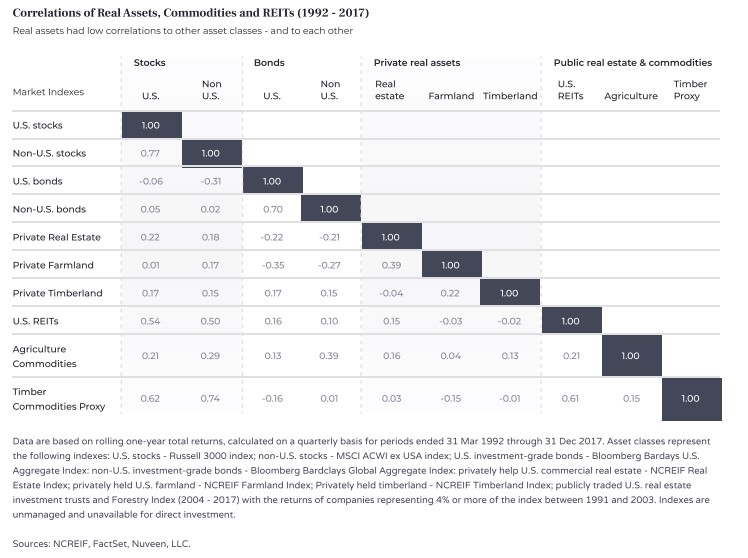 Contact us at animalspiritspod@gmail.com with any questions, comments, feedback or recommendations.
Follow us on Facebook, Instagram and YouTube.
Find transcripts of every show on the Shuffle app.
Check out our t-shirts, coffee mugs, stickers and other assorted swag here.
Subscribe here: