Today's Talk Your Book is presented by Edly: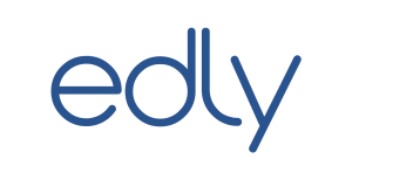 Michael and I spoke with Edly co-founders Chuck Trafton and Chris Ricciardi about all things income share agreements (ISAs), student loan debt, and how Edly is creating a marketplace for both students and investors.
We discuss:
What is the ROI on your college degree?
What is an income share agreement?
Risk management for your college degree
Average incomes by your education status
Getting investors to pay for your tuition in college
How ISAs offer income and employment insurance
Investing in wages as an asset class
The lifetime earnings for someone who completes a college degree
Which degrees offer the best returns?
How much do students end up paying for an ISA?
The disconnect between the price of college and the value
The characteristics of ISAs as an investment strategy
How ISAs could help hedge inflation
Listen here:
Links:
Charts: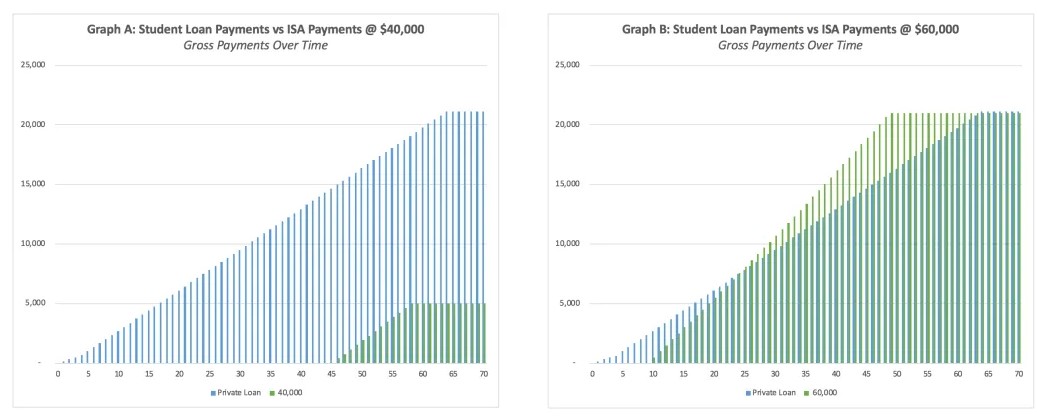 Contact us at animalspiritspod@gmail.com with any questions, comments, feedback or recommendations.
Follow us on Facebook, Instagram and YouTube.
Find transcripts of every show on Shuffle.
Check out our t-shirts, coffee mugs, stickers and other assorted swag here.
Subscribe here: